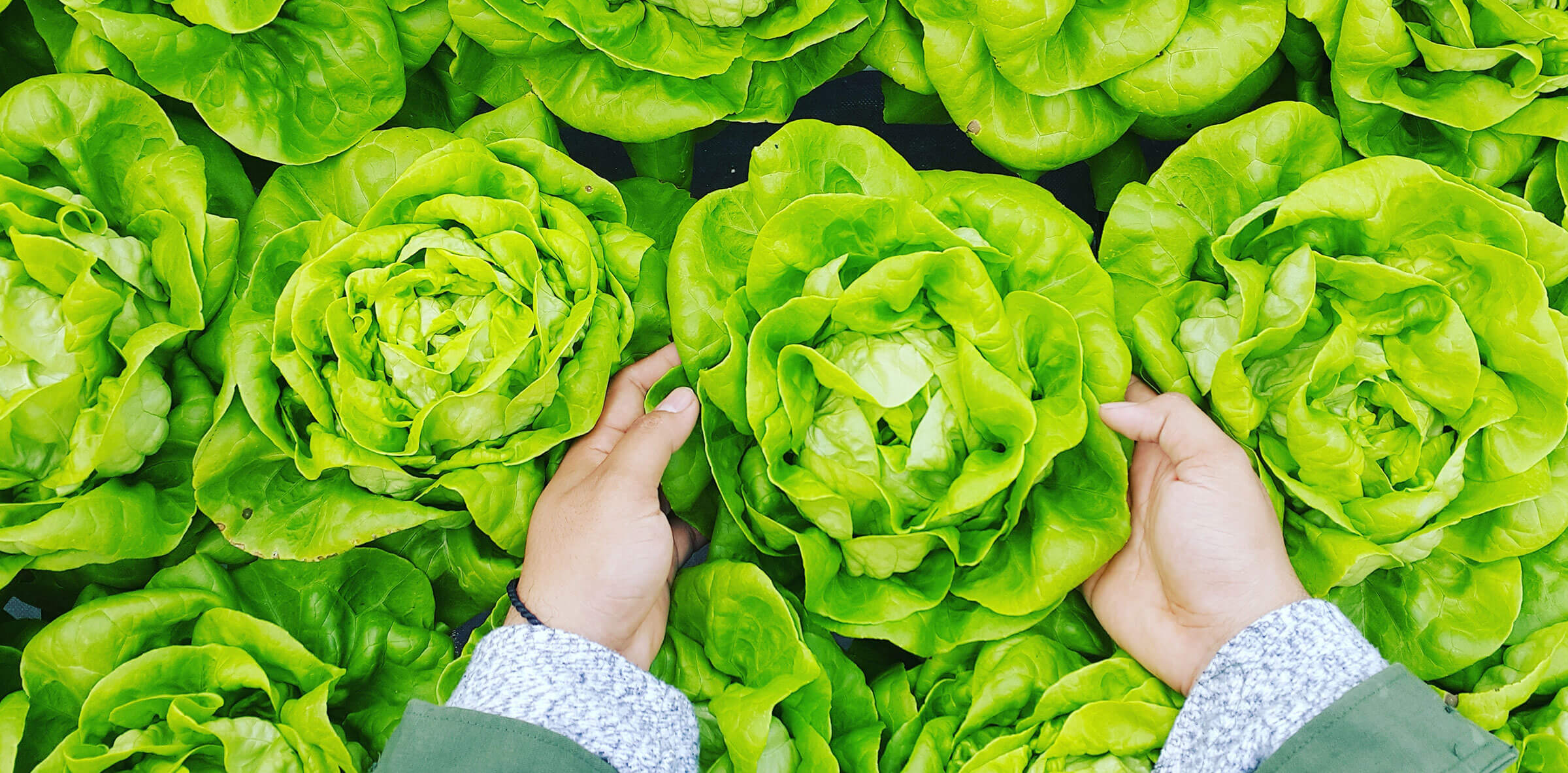 Health and health food solutions
At AZTI, we accompany businesses from the generation of innovation ideas to their transformation into the food of the future. We are also aware that food is essential to improve people's quality of life, prevention and recovery, and for this reason, precision nutrition is the base on which we innovate in healthy products.

At AZTI, we are working on:
The determination of the nutritional requirements of different population groups, based on omic tools (membrane lipidomics and intestinal microbiota)
The development of products based on specific nutritional requirements, convenience, comfort, quality, ethics and environmental concern and market competitiveness.
The manufacturing processes, processing and preservation technologies to develop products and improve the efficiency of processes from the technological point of view.
The validation of new technologies in the food sector.
The characterisation of the technological functionality of new components and ingredients.
The design of digital advice tools to promote healthy habits to society.
Our projects focus on three areas of research:
1. Precision nutrition and personalised diet
We are working on precision nutrition, which is understood to be the adaptation of food to the specific needs of the individual for the innovation and creation of a variety of healthy products. In this respect, we use cell membrane lipidomics (latest generation blood analysis that reveals which nutrients our body needs and in which proportion for its proper functioning) to determine the specific nutritional requirements of population groups. We are working with hospitals to carry out clinical nutrition trials.
We have a database that collects information related to the molecular (membrane lipidomics), microbiota, sensorial, preference and psycho-sociological profiles of different population groups. Through Big Data, at AZTI, we are capable of carrying out new consumer segmentation through the generation of new population profiles.
Precision nutrition for product innovation. Solutions for a personalised diet
Furthermore, an inter-disciplinary team is working to innovate in new products that enable the consumer to personalise his/her diet. In our developments, we bear in mind people with organoleptic, nutritional and specific health requirements based on their age (senior citizens, children…), special conditions (athletes, pregnant women…) or illnesses (diabetics, people suffering from allergies, intolerances, those at risk of heart disease, cancer patients, cognitive deterioration, Alzheimer's…).
We also develop digital solutions (such as mobile apps), customized in many cases and always based on scientific evidence, which can be of great use in guiding people to adopt healthier habits and more appropriate to their needs.
2. Formulation and processing of new food products
2.1. Healthy food
We address food-related health needs through the research and development of new nutritionally-balanced formulations (food and/or nutritional supplements) based on nutritional requirements, as well as the application of new ingredients with an impact on health which can be declared on the label in compliance with EU regulations.
We improve food using new technologies which cause lower impact on nutritional properties and molecules of health interest which are naturally present in food.
Addressing consumer needs through healthy products
2.2. Convenience, sustainability and pleasure
An AZTI inter-disciplinary group is working to innovate in new products that enable consumers to personalise their diets, to cover specific nutritional requirements and preferences and awareness of a healthy lifestyle.
Innovating with products to suit consumers' usage needs, consumption and emotions
We develop new products aimed at meeting market demands, such as convenience, comfort, quality, ethics and environmental awareness, focusing on the consumer and adapting them to consumer needs (well-being, sports, consumption time, etc.).
We innovate in products with the appropriate formulations and portions, improved sensory properties, textures, colours, flavours, use applications, and we also work from the gastronomic point of view.
The orientation of the products we develop is adapted to industrial production, and therefore we take into account factors such as sustainability, eco-design and orientation to the sales channel and market.
3. Food Processing and Preservation Technology
Our innovation is achieved through technology that improves (nutritional and organoleptic) quality, preservation (product shelf-life), technological qualities (such as thickening or emulsifying capacity) and (environmental and economic) efficiency of food products. Furthermore, we generate new processes and technologies that guarantee the proper formulation and effectiveness of nutrients in transformed food.
Improving the quality, preservation and efficiency of products
Our researchers are experts in the validation of new technologies in food processes from the quality (physical-chemical, micro-structural and organoleptic properties), nutritional (nutritional profile, molecules of health interest) and safety points of view.
We focus our knowledge and expertise on improving food processes, which are aimed at the preparation of more attractive products for consumers and analysed from the industrial feasibility point of view.