Alternative proteins and products for vegans
Formulation strategies for total or partial reduction of animal protein, behaviour of alternative proteins after industrial processing and improvement of sensory perception and consumer acceptability.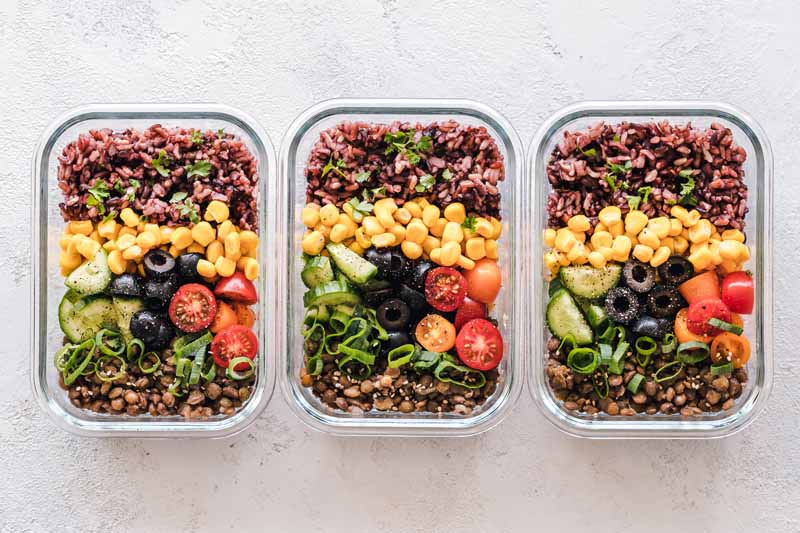 According to the latest market research, more and more consumers are reducing their consumption of animal products (flexitarians) or eliminating them from their diet (vegans).
At AZTI, we design and formulate new products for this type of consumer by reducing animal protein intake and incorporating proteins from alternative sources in their composition (vegetable, microbial, marine, insect and meat substitutes). We work on the reduction of animal protein by substituting it totally or partially with vegetable proteins.
In this way, we can reformulate existing products or create new product concepts using only plant-based ingredients, always taking into account the required nutritional profile and guaranteeing the highest sensory quality.
AZTI works with companies from the ideation of the concept and design of the prototype to its industrial scaling.
With a holistic vision, we identify the least aggressive technologies to maintain the health effect and sensory characteristics of foods with alternative protein (less refined ingredients, clean label, sustainable processes), we study the behaviour of products formulated with alternative protein after industrial processing, always within the legal framework established by the EFSA, and putting the consumer at the centre. In this regard, we research strategies to improve their perception of alternative protein-based products, and we develop projects to educate and increase the consumption of these new protein sources in children and senior citizens.
Benefits for your company/product
We accelerate companies' innovation processes by conceptualising prototypes that facilitate decision-making in terms of ingredients, formulation, industrial scale-up and consumer perception. For companies that want to develop an analogue to their current animal-based product, but with vegetable protein, or for those that want new product concepts with vegetable-based ingredients.