Yuit Powders
100% vegetable food, nutritionally complete. Replaces a meal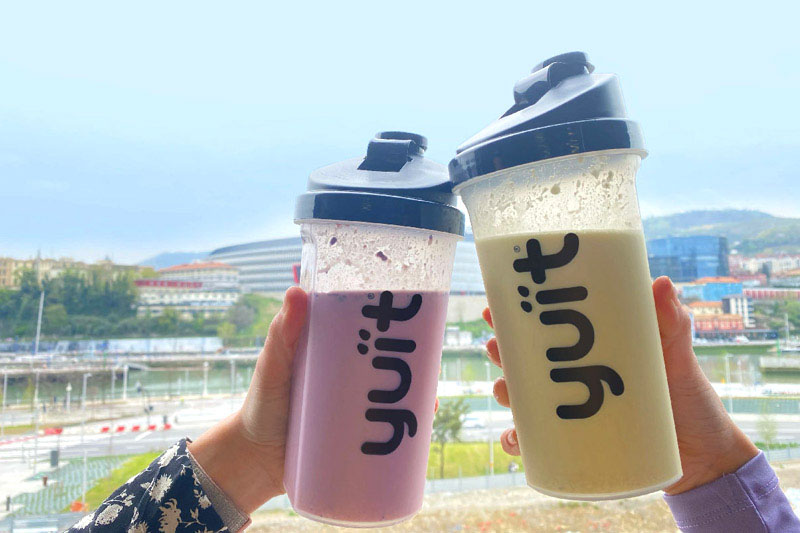 In collaboration with YUIT, AZTI has carried out an innovation process during which it has managed to design and develop 7 nutritionally balanced powdered product references for consumption after regeneration with water in drink format.
These products have been developed by innovating in their formulation and, significantly, in the design of their nutritional profile, as well as in the expected organoleptic characteristics.
YUIT is a start-up company established in 2020 that markets its products through the online platform "https://yuit.eu", where Yuit Powders can be found. They are "real food" products, 100% plant-based, providing all the nutrients needed for a simple and perfect diet, in convenient formats for an immediate and healthy consumption option.