Innovative aerosol product
An orange foam aimed at the HORECA sector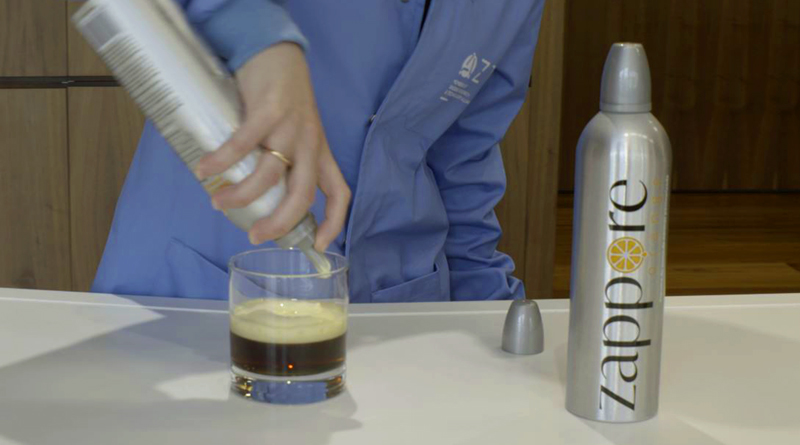 AZTI has developed an orange foam for the company ZAPPORE FROTH & FOODS S.L., dedicated to the production of aerosol food products, aimed at the HORECA sector. 
This foam is applied in a wide range of products, mainly on beverages, giving rise to a combination of intense flavours and surprising textures.
The company starts marketing these foams under the Zappore brand, choosing orange flavour as a starting point.