EIT Food PERFECT
Plant Extract for Reduced-sugar Foods, including Extruded Cereals, bars & biscuits, using innovative processing Technologies.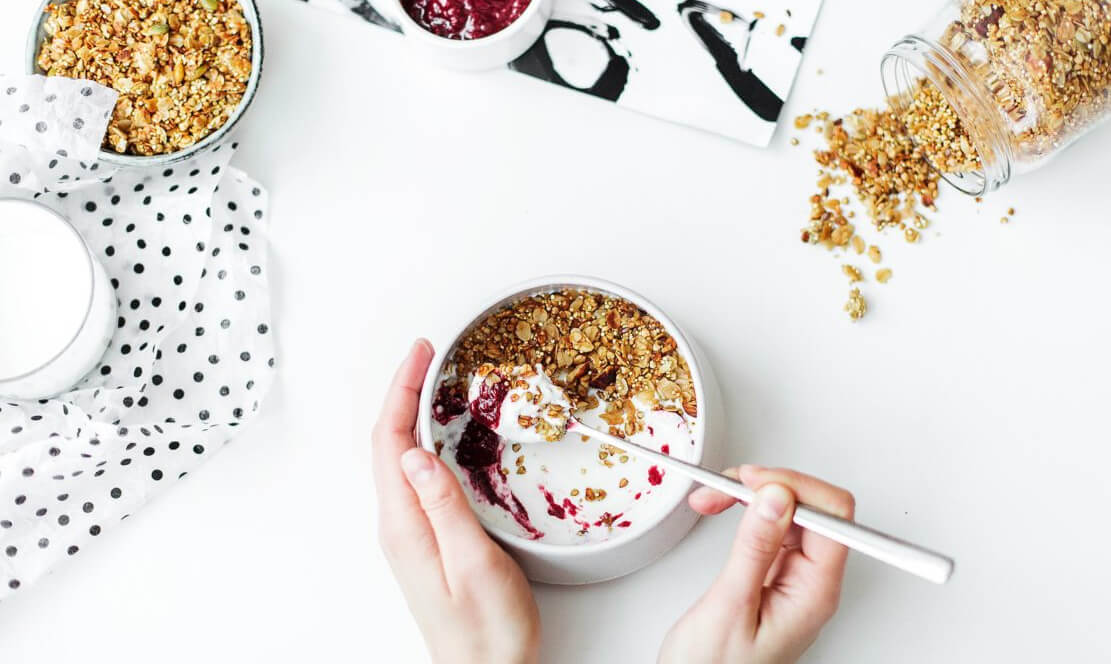 PROBLEM:
Excessive sugar consumption is a contributing factor for a variety of non-communicable diseases (e.g. diabetes, that currently affects 9% of the global population). Moreover, low-sugar food products are not widely available and lack in popularity. The main causes for this are:
Consumer preferences: they are used to the sensorial profile of high sugar content products.
Consumer trust: amid rising public health concerns, data indicate that 65% of European consumers are now concerned about hidden sugars in packaged food.
Alternatives to cane / beet sugar: food manufacturers have problems finding suitable alternatives in terms of both price and functional properties, such as bulking, Maillard reactions and shelf-life.
SOLUTIONS:
PERFECT will develop innovative sugar-reduced food products based on 3 main strategies: the use of an innovative plant-based ingredient (anticipated to be cleaner label, lower in calories, lower in glycaemic response and higher in fibre compared to sugar), multisensory interactions with sweetness-congruent flavours and innovative technologies that can enhance sensory perception.
EXPECTED RESULTS:
New sugar-reduced (>30% sugar reduction) extruded cereals, snack bars and biscuits with improved sensorial and nutritional values that will be cost competitive with products containing conventional sugar. The expected clean labels and the high sensory quality of these value-added food products will enhance consumer trust and acceptance for these types of goods.
CONSUMER FOCUS:
As a consumer-centric activity, the PERFECT Project will integrate consumers throughout its Life Cycle. Co-creation activities will enable the design of healthier and highly acceptable sugar-reduced products and consumer tests will be performed to ensure acceptability of the final developed products.
Project Data
| | |
| --- | --- |
| Partners | Fraunhofer (Coordinator), AZTI, Colruyt Group, PepsiCo, Cambridge Glycoscience |
| Funding | UE – EIT Food – KAVA – Innovation Programme |
| Length |  2020-2022 |