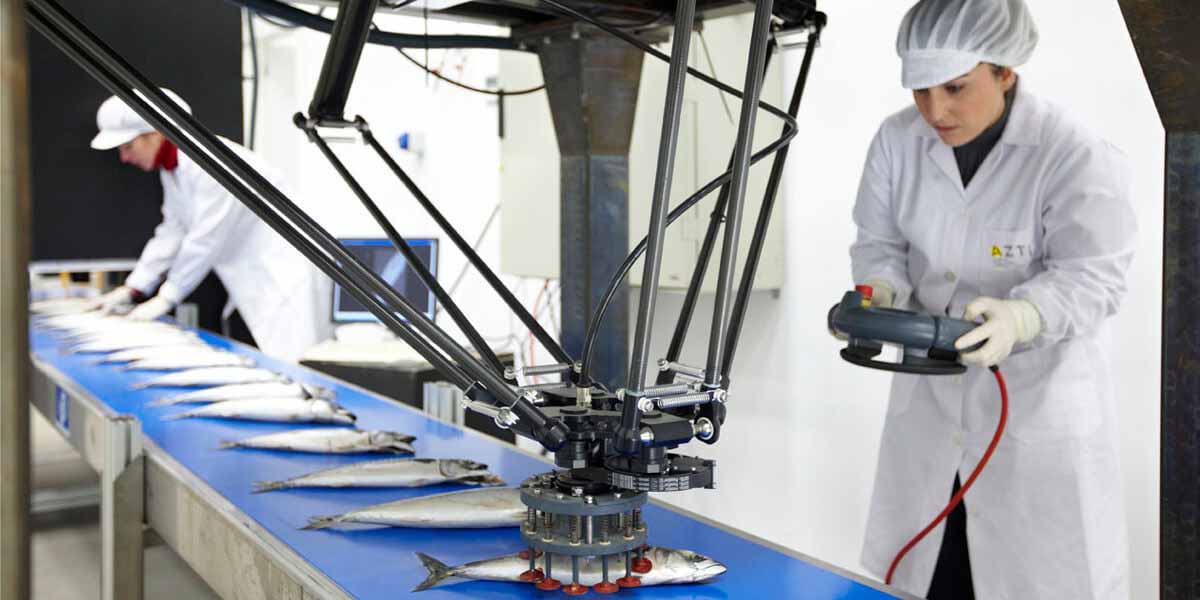 Work with us
AZTI is looking for people seeking an innovative, market-focused job in a global and international context.

Our dream is to contribute to a healthy, sustainable and fair society. A society that enjoys, in balance with Nature. A society where high impact science and technology drive positive change for people's future. Our challenges for the forthcoming years are:
Constant value generation. Research translation into the Real Economy. Maximum integration into market and society reality.
Radical differentiated innovations. Leadership of projects generating monetary return and international and global recognition.
To become a benchmark. Returning Innovation to Society, with Partners and Collaborators sharing a way of doing and a way of being.
To overcome unattainable challenges. Committed individuals who can do exceptional things together.
Ongoing proactive change. A Sustainable and Transforming organisation Model.
What are our values?
Our culture is driven by collaborative and transformative innovation, value generation, respect, transparency, commitment, efficiency and curiosity.
Networked innovation across teams and with customers and the environment to connect ideas and generate value.
Empathy for all points of view to broaden our capacity to understand and transform.
Diversity, driving positive change for the future of people. OUR EQUALITY PLAN
Transparency when communicating to build trust and credibility.
Commitment to science to find innovative solutions to society's challenges.
Efficiency at work to create a competitive, motivating and agile environment.
Curiosity to learn what we do not know and grow as professionals and as people.
We seek professionals in search of new challenges, capable of connecting with clients and forming multidisciplinary work teams. If you identify with our challenges, then AZTI is your future

Social and employment benefits
People are essential in a knowledge organisation such as AZTI. We are the ones who build the experience and culture of the organisation.
That is why at AZTI we put people at the centre, with our needs and particularities, and we are concerned about our health and wellbeing. As proof of this, we offer you, among other measures:
You will be part of a great team of professionals passionate about science, research and the environment. Committed to Equality and Diversity.
You will have an annual working day of 1,670 hours.
You will enjoy an intensive working day from 15 June to 15 September.
Every Friday of the year you will work a continuous day (7 hours).
You will have a hybrid work model with up to 3 days of remote work, personalised according to the reality of each person and each position.
You will benefit from our flexible working hours policy.
You will be entitled to a paid holiday of one calendar month.
Training by the company so that you can continue to develop and promote yourself within the career plan that exists for you.
You will be able to benefit from our powerful Reconciliation Policy, whose conditions substantially improve those of other organisations in our environment. Among these conditions you may be interested in:

Extended leave (temporary disability due to illness or accident: 100% of salary for up to 18 months; transfer or moving from usual place of residence: 2 calendar days; 2 days per year of free disposal, etc.).
Birth and childcare leave: 21 weeks for biological mother and other parent. Breastfeeding leave: 1h, for 12 months, for both parents.
We are entitled to reduced working hours to care for minors or disabled children until they reach the age of 14.
For every 3 years of contract we receive a seniority bonus.
We can apply for advances and enjoy collective discounts on travel, telephony, banks, private health care…
And many more advantages that you will be able to enjoy if you decide to join AZTI