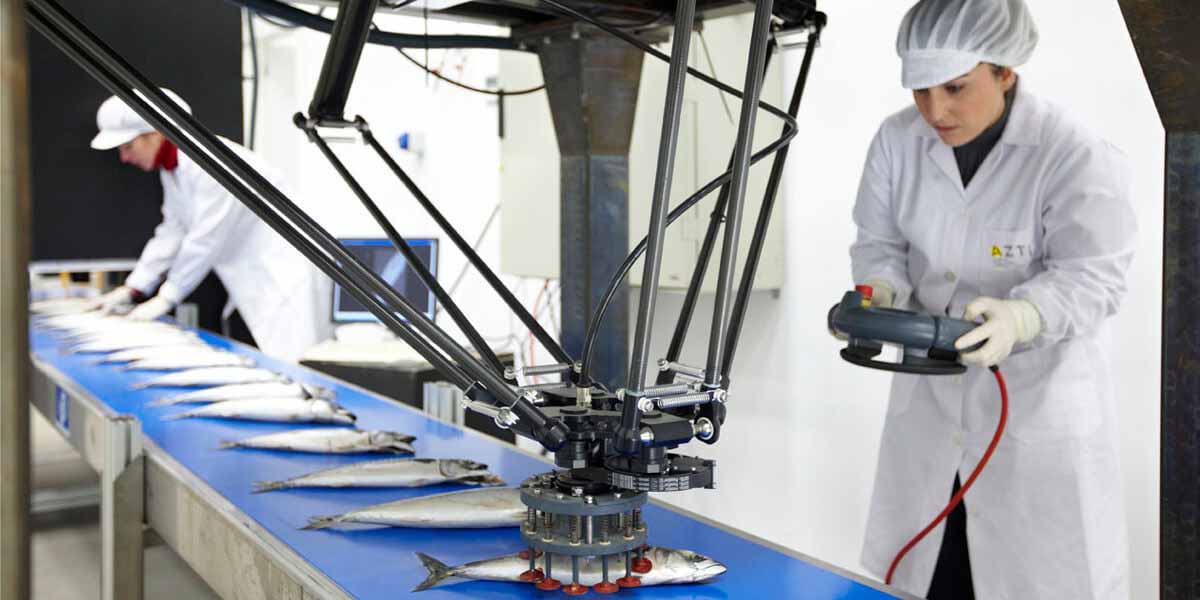 Work with us
AZTI is looking for people seeking an innovative, market-focused job in a global and international context.

AZTI's vision is to transform science into sustainable development. Our challenges for the forthcoming years are:
Constant value generation. Research translation into the Real Economy. Maximum integration into market and society reality.
Radical differentiated innovations. Leadership of projects generating monetary return and international and global recognition.
To become a benchmark. Returning Innovation to Society, with Partners and Collaborators sharing a way of doing and a way of being.
To overcome unattainable challenges. Committed individuals who can do exceptional things together.
Ongoing proactive change. A Sustainable and Transforming organisation Model.
What are our values?
The possible of the impossible is measured by the willingness of people and for this reason, the AZTI values are vital to achieving change and progress.
Connected to our clients and environment.
Curiosity and unlimited eagerness to create / innovate / discover.
People and teams with initiative and confidence.
Open and global networking.
Committed to the excellence and sustainability of the organisation at all levels.
We seek professionals in search of new challenges, capable of connecting with clients and forming multidisciplinary work teams. If you identify with our challenges, then AZTI is your future

Social and employment benefits
People are essential in a knowledge organisation such as AZTI. We foster reconciliation policies that significantly improve the conditions offered by other organisations in our sector. The following measures can be highlighted:
We have 1,670 hours a year distributed into a flexible working day.
In summer, we have shorter working days and every Friday we have a non-stop working day of 7 hours.
We have extended permits, such as in the case of temporary disability due to illness or accident (100% salary up to 18 months); transfer or moving house (2 calendar days), etc. We have two days off each year to be taken at the employee's discretion.
Mothers and those in adoption situations have 21 weeks maternity leave.
We are entitled to reduced working days to take care of minors or the disabled until the age of 14.
For every 3 years of contract, we receive a seniority bonus.
We can ask for advances and enjoy group discounts for travel, telephony, banks, private healthcare, etc.
And many more advantages that you will be able to enjoy if you decide to join AZTI