Range of peeled and chopped ready-to-eat fruit
Ensuring organoleptic quality and safety as long as possible without adding preservatives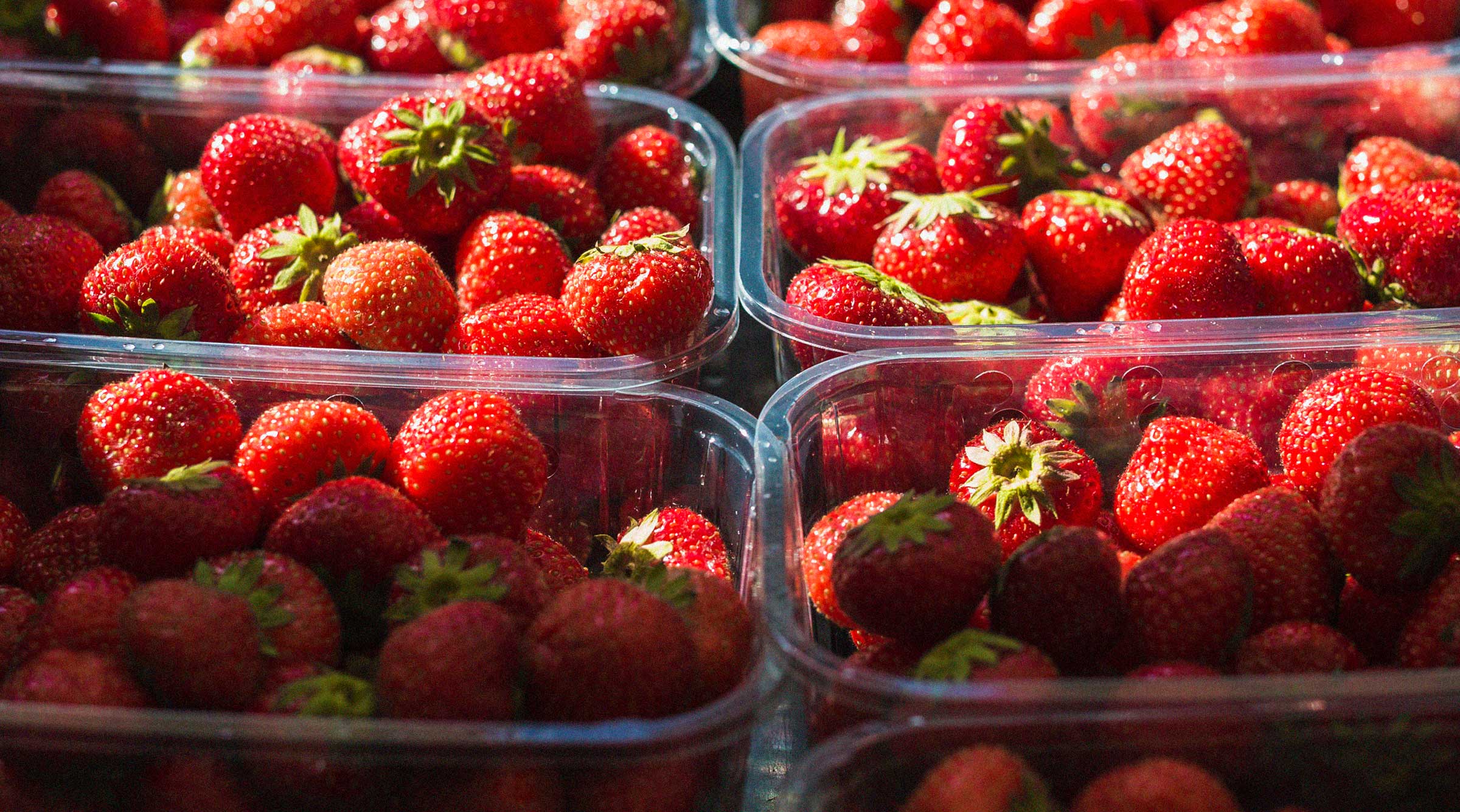 AZTI has collaborated with Fribasa to develop a range of clean, peeled and chopped fruit that is ready-to-eat and packaged in individual portions; AZTI supported the company in designing the product range and designing the fruit preparation and preservation process which ensures its organoleptic quality and safety is maintained as long as possible without adding preservatives.
The range includes:
Chopped fruit, melon, pineapple, watermelon and papaya halves, presented in shrink wrap.
Peeled and chopped fruit, presented in transparent trays in single fruit varieties and 3-fruit salads.
The packaging system used favours correct fruit preservation and allows the consumer to perceive and appreciate the freshness of it at all times.
The use of exotic fruits in some references allows consumers to taste new products that they have not tried before because they are either completely new to them or because they did not know how to prepare and eat the fruit.

Consumer benefits
Daily fruit consumption is the pillar of a healthy, balanced diet, following the guidelines to consume 5 portions of fruit and vegetables a day. However, it is increasingly difficult to get the recommended intake of fruit and vegetables for various reasons. Consumers are presented with the fruit in a format which allows them to eat it at any time or place, turning fruit into a convenience product. This new product range allows fruit to be enjoyed once again.
Location
The cold chain must be carefully respected to guarantee maximum freshness and quality of the fruit. Therefore, the prepared fruit can be found in the refrigerated area in Eroski supermarkets.