Developments in the fish products segment
Innovation and development at all stages of the fisheries and aquaculture value chain: technologies, processes and products.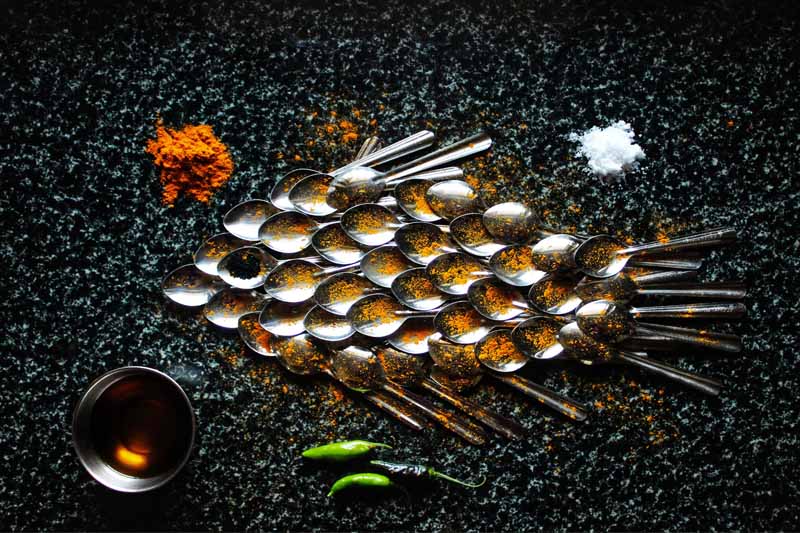 AZTI is working on several lines to promote the development of the extractive fishing and aquaculture sector, through innovation and improvement of processes along the entire value chain, promoting the transformation of fresh fish to improve the sector's productivity.
Exploitation and valorisation of underutilised fractions, including small-sized species.
Design and development of intermediate and processed products, enhancing the nutritional value of fish.
Formats and presentations for the market; industry, Horeca and the final consumer.
Application of processing and preservation technologies.
We work with companies in the sector in the design of new products and the application of new existing technologies within the framework of environmental sustainability and economic viability.