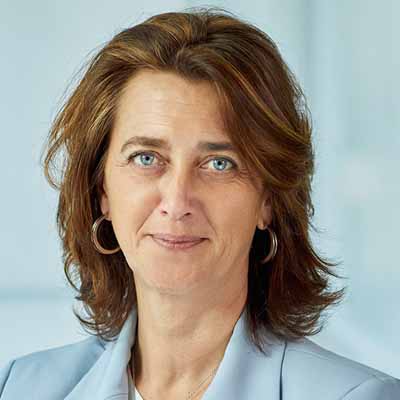 Sofía Roca
Head of New Food
Nutritional and Health Claims, Pleasure and Convenience, Food Processing Technologies.
Dirección:
Astondo Bidea, Edificio 609 Parque Tecnológico de Bizkaia Derio Bizkaia 48160 Spain
Descripción:
BSc in Food Science and Technology, participating in numerous national research and technology transfer projects in the food industry. Experience in industrial processes, production and control systems, hygienic design of facilities and food handling processes. Experience in preservation technologies, freezing technologies (traditional and electromagnetic) and packaging technologies for minimally processed and transformed products.