High impact science and technology for a healthy and sustainable society
Specialising in marine environments and food, AZTI provides cutting-edge and value-added products and technologies grounded in sound science and research.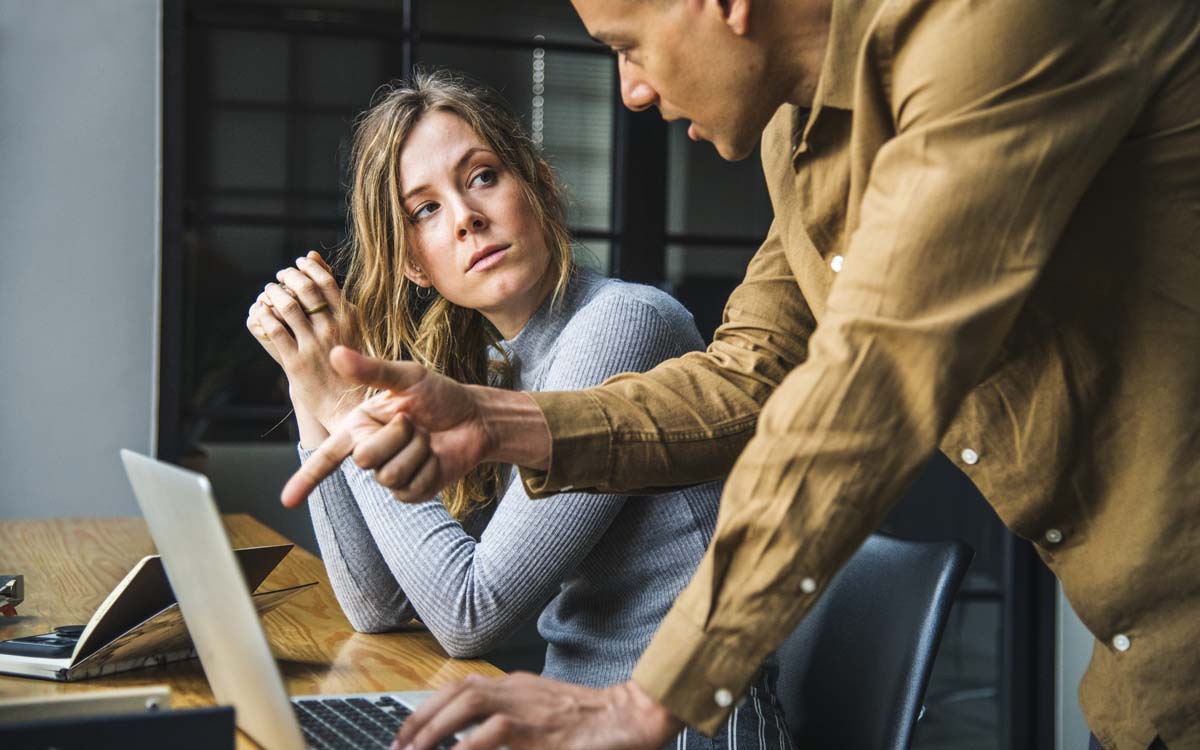 AZTInnova: exclusive community for innovation and networking
AZTInnova is an exclusive community for innovation and the development of value from and for the food value chain. Our objective: to design, plan and develop innovation projects in a COLLABORATIVE way to find, from science, solutions to the CHALLENGES of the sector.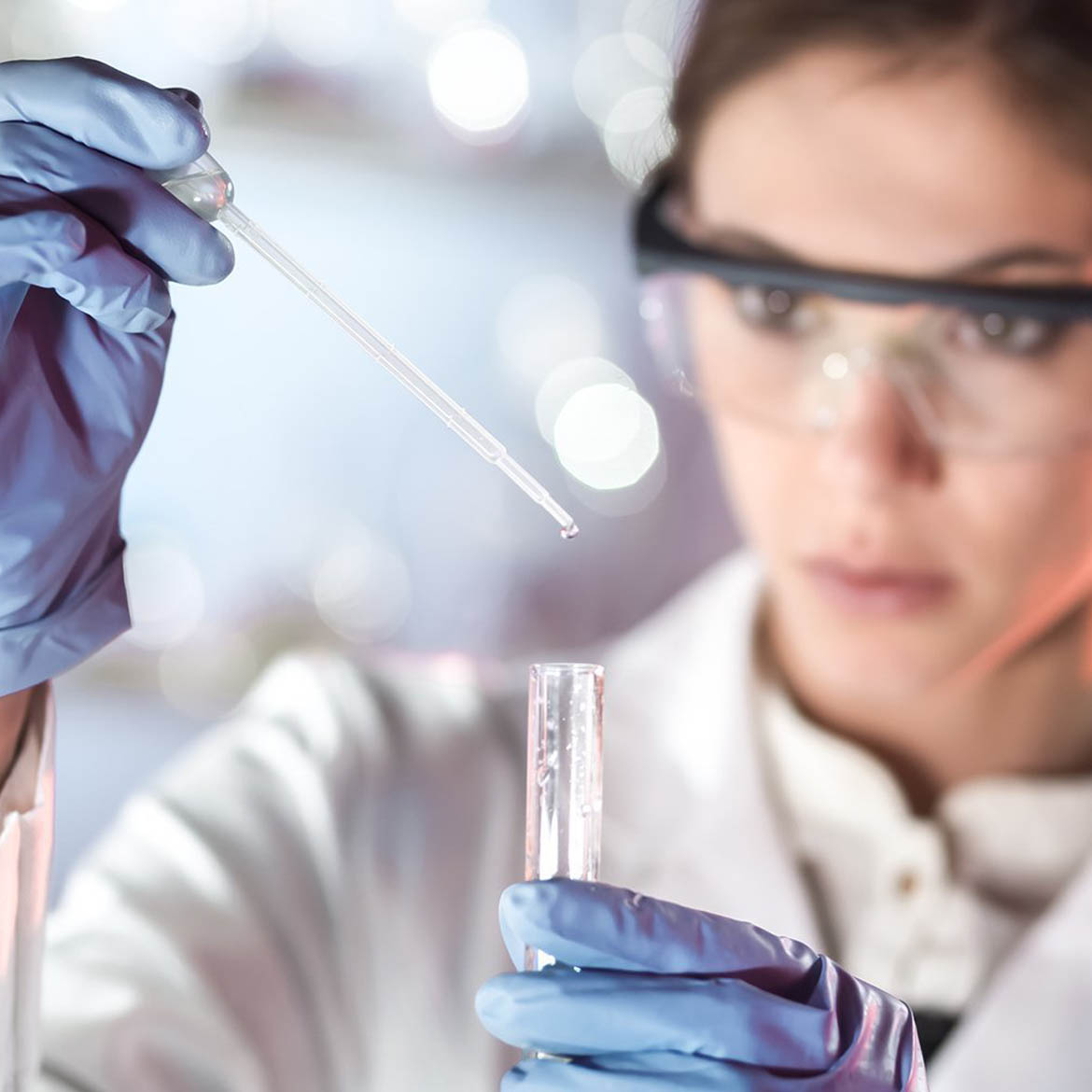 Scientific excellence
The high scientific quality combined with the application of research results is the reason why our research team has become an international benchmark.
Major challenges, sustainable solutions
Towards a sustainable world
At AZTI, we are committed to the major challenges facing humankind. Therefore, we work on developing sustainable and healthy solutions in different fields of application, with which we aim to address the challenges we face. We carry out research and science to serve the common well-being of society as a whole.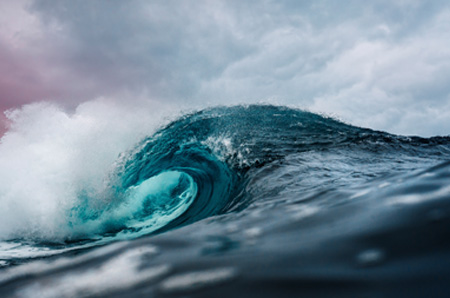 Organizado por: AZTI NEBEXT
15 - 17 Jun
2021
Bilbao Exhibition Center Barakaldo Bizkaia