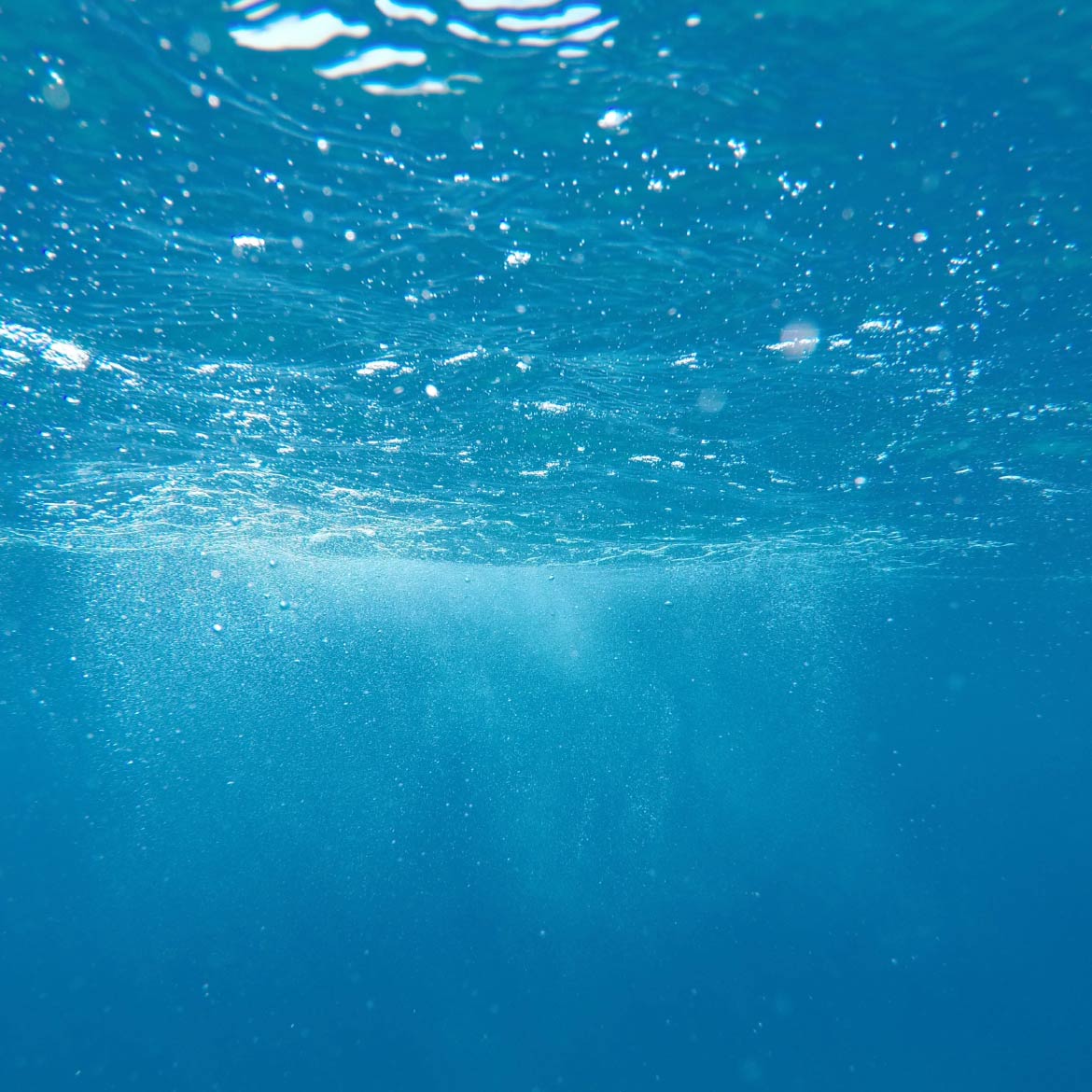 We transform science into sustainable and healthy development for society today and in the future
At AZTIs we develop sustainable products, services and business initiatives aimed at activating the industrial fabric while recovering and preserving natural resources.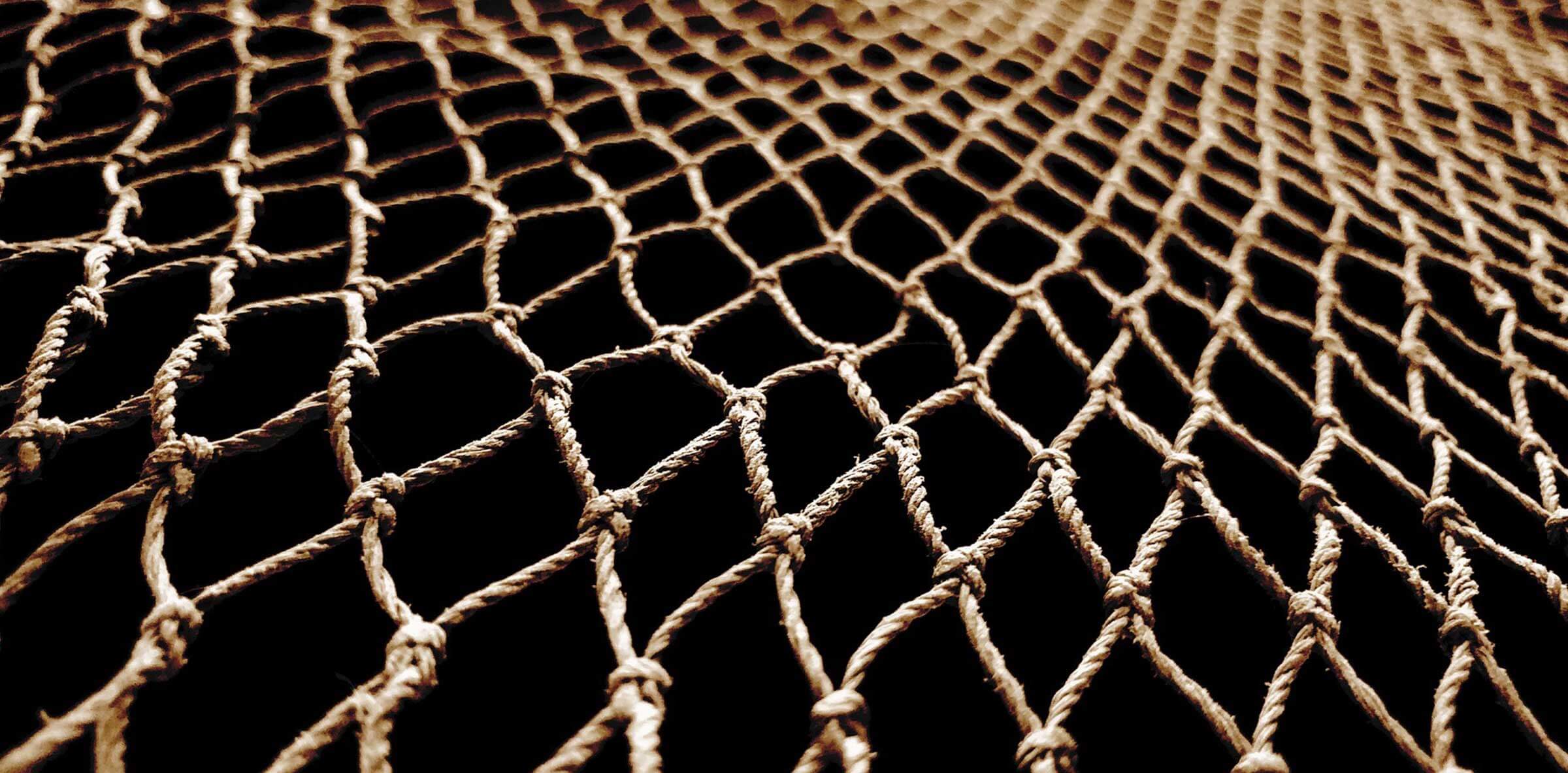 Fishery and living marine resource assessment
We research, from an ecosystem-based resource assessment approach to achieve a sustainable fishing activity by an economically competitive fleet with responsible fishing practices.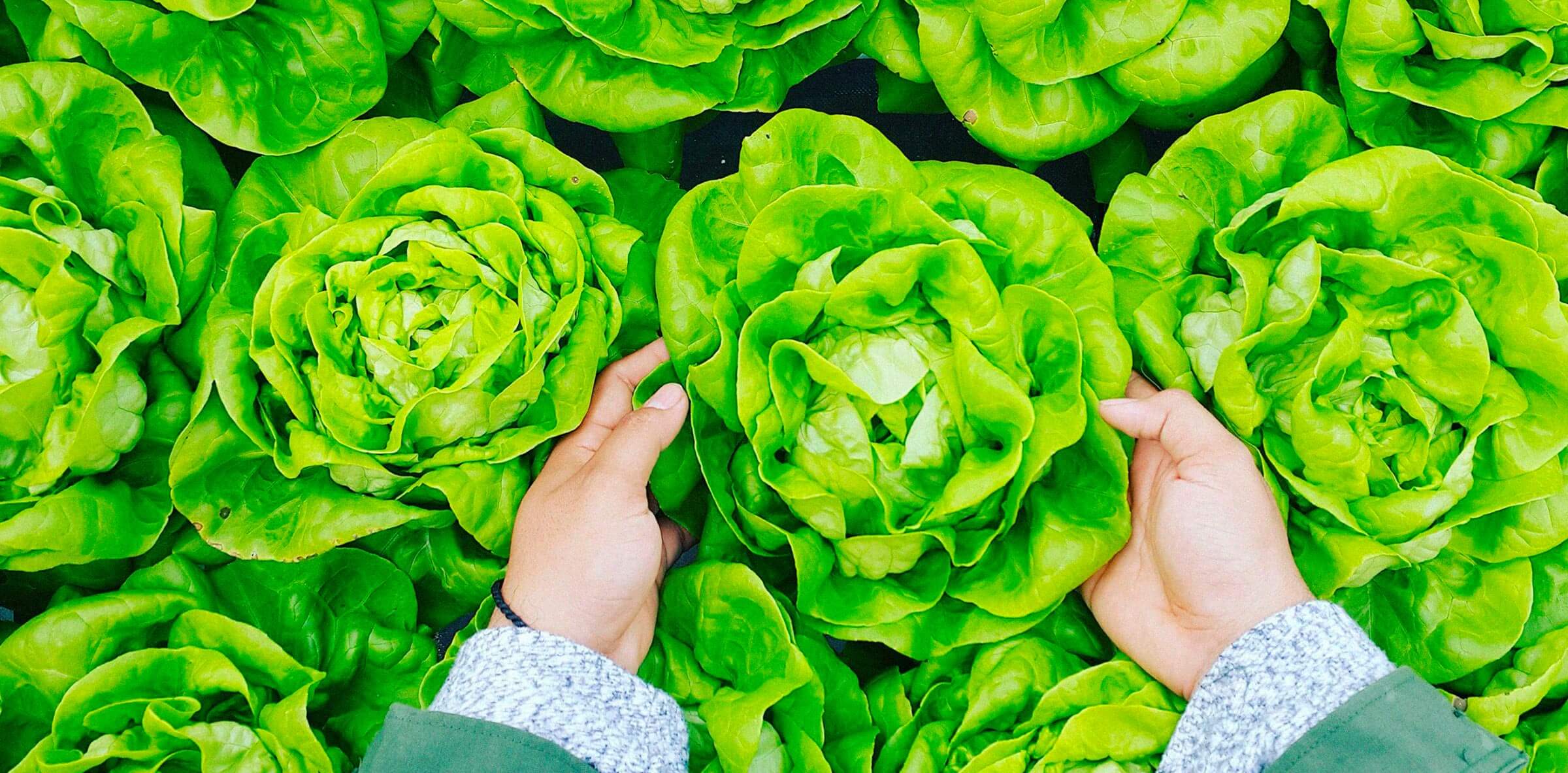 Food and heath
We are aware that food is essential to improve people's quality of life, prevention and recovery, and for this reason, precision nutrition is the base on which we innovate in healthy products.
Major challenges, sustainable solutions
Towards a sustainable world
At AZTI, we are committed to the major challenges facing mankind. Therefore, we work on developing sustainable and healthy solutions in different fields of application, with which we aim to address the challenges we face. We carry out research and science to serve the common well-being of society as a whole.