Lipiwell
Personalized In Company nutrition programs to increase employees' satisfaction and wellness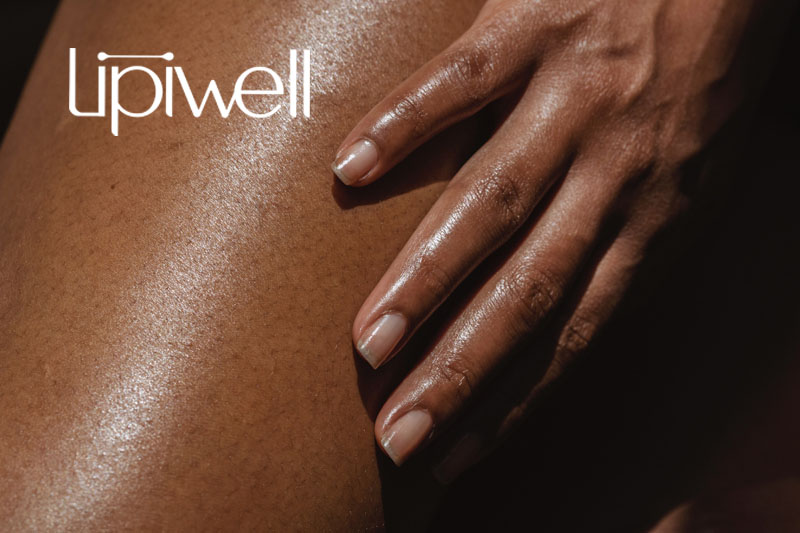 The Lipiwell method
We measure biomarkers that connect metabolism and nutrition through Artificial Intelligence models that generate personalized nutrition and health plans to improve people's state of well-being.
Lipiwell "In Company": Personalized nutrition solutions for workplace wellness.
We focus on people in order to achieve healthier companies
At Lipiwell we understand that in order to achieve healthier companies we need not only to reduce the various risk factors, but also to promote and facilitate dynamics that ensure the well-being, vitality and happiness of people.
Our challenges
Anxiety problems, depression, insomnia, back pain, digestive problems, cardiovascular diseases, high blood pressure, obesity… are some of the most frequent pathologies in our companies and have a significant impact on the deterioration of productivity, absenteeism and the consequent turnover of workers.
5 Plans
At Lipiwell we have developed 5 plans aimed at reducing these pathologies and thus improving well-being and occupational health
Diagnosis and health mapping
1. Vitality Boost: Diagnosis of health status based on the 4 basic Lipiwell biomarkers. Vitality Boost is the most recommended product for rapid mapping of key indicators.
2. Vitality Boost plus: Diagnosis of health status that includes all the biomarkers that make up the Lipiwell method.
Personalized programs with accompaniment
3. Super Fuel: Personalized nutritional intervention program with monthly monitoring of the progression and impact on metabolism by the professional team.
4.- Age Well: Personalized nutritional intervention program with monthly monitoring of progression and impact on metabolism by the professional team.
5.- Elite Fuel: Personalized health intervention program with professional contrast.
Why sign up for Lipiwell plans?
Reward for talent recruitment and retention
Prevention of psychosocial and occupational risks
Lipiwell Supplements
As part of the personalized programs, a supplementation plan will be developed based on the needs of each individual.
The recommended supplementation will always be natural and will accompany people in achieving their health objectives.
Scientific robustness
Lipiwell is a science-based precision nutrition method created from the expertise and knowledge of a high-performance team of health and precision nutrition scientists.
A team born within the scientific and technological center AZTI, a reference in the field of Food and Health, with more than 10 years of experience researching and innovating in the field of precision nutrition. Especially in everything related to omic technologies, artificial intelligence and integration of behavioral aspects.
Under this holistic concept, where science, technology, nutrition, AI and human behavior are integrated, Lipiwell was born.