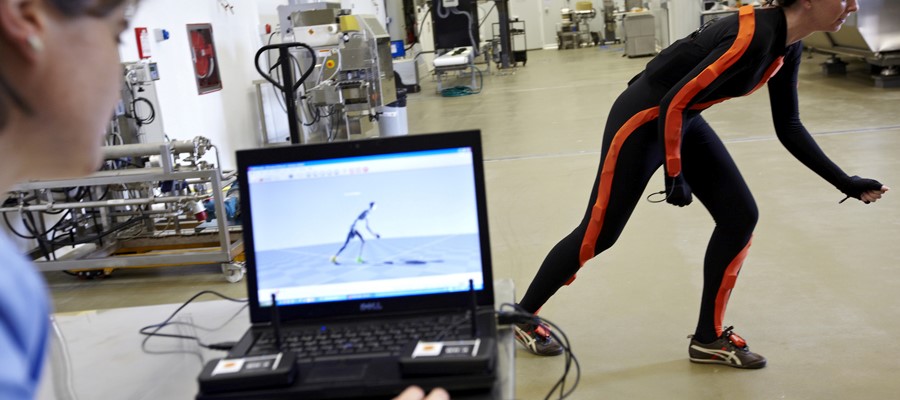 Evaluation and improvement of ergonomics in food industry processes
We include the social variable in the improvement of processes, achieving an increase in productivity and competitiveness of the company
We work on the study and ergonomic optimization of manual processes that may affect the health of the worker (manual classification of raw materials and products, manual packaging and palletization, etc.) for the prevention of work-related musculoskeletal disorders.
We are working on the social sustainability of food activities through the development of work environments adapted to the specific needs and characteristics of the working population in each company:
Analysis and ergonomic diagnosis of equipment, processes, facilities and jobs.
Strategies, actions and re-design of equipment, processes, facilities and jobs to minimise ergonomic risks and the prevention of musculoskeletal disorders in the workplace.
Ergonomic evaluation and improvement of processes:
It facilitates identification and risk assessment.
Prevents work-related musculoskeletal disorders
Improves processes leading to increased productivity.
Improvement of equipment and technologies including the ergonomic variable.
Reduces absenteeism and improves the work climate.
Reduces the social cost associated with sick leave.
Increase in the company's competitiveness.
We make the difference
8 years of experience in the ergonomic analysis of food industry processes.
We have qualified personnel in Occupational Risk Prevention.
We have the support and technical advice in occupational medicine and physiotherapy.
Possibility of combining the ergonomic study with the analysis of environmental variables such as temperature, noise, etc.
Contrasted experience
Development of a curd extraction system adapted to artisan dairies that allows the task to be carried out in an upright position, reducing overloads on the back, neck and arms, and reducing the risk of slipping (KUPELA I+D Osalan 2015 project).
Technological innovation in the sexing and classification of mackerel or mackerel that has allowed a significant reduction in ergonomic risks due to repetitive movements and inadequate postures, while increasing productivity and reducing costs. This innovation won the MUTUALIA Award in 2012.
Participation in the evaluation and proposals for improvements in the design of new sorting, quality control and packaging lines for fresh products and ready meals (European project PICKnPACK).
Development of sectorial plans for the prevention of occupational hazards in the primary sector and the processing industry in the Basque Autonomous Community: Nekapreben and Elikapreben.