Snacking
We develop both sweet and savoury snacking and convenience food products, with all types of food matrices, responding to consumer and market needs.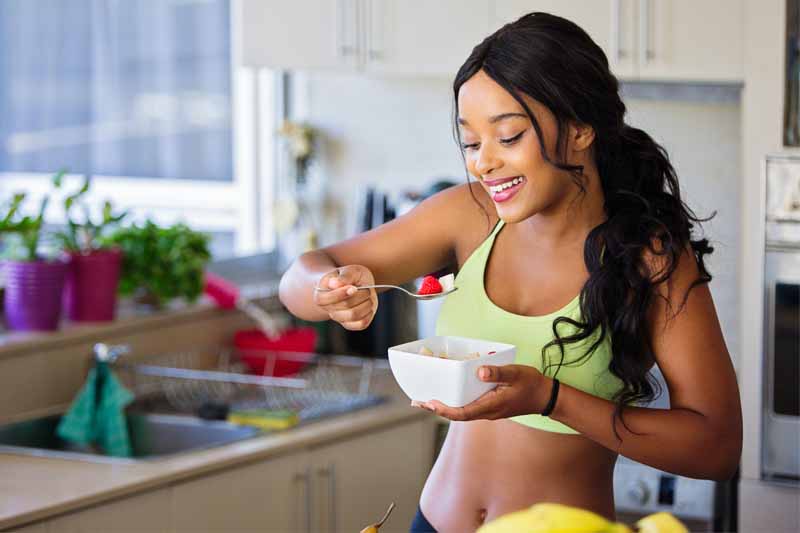 AZTI has a multidisciplinary technical team with more than 15 years of experience in the formulation and development of snacks and snacking products. The products developed respond to the needs of the consumer and the market, and are both sweet and savoury.
Among the trends related to today's lifestyle, where time management is a priority, is the TRANSIENT FOOD trend (food on the go), which is related to the concept of convenience. This trend stems from the new rhythms of urban, flexible and mobile lifestyles, with food available at any time and place that satisfies needs on the go, or on the speed of preparation for consumption. Immediacy, practicality and flexibility of consumption options that meet the needs of consumers are valued, but without reducing the quality and nutritional and/or health properties of the products.
At Azti, we work on the design and development of new products intended to be consumed as a snack or fourth meal at any time or place. This includes all types of food matrices, their transformation, preservation and/or subsequent regeneration processes. We take into account factors such as:
Developments that respond to the immediacy and pleasure of the consumer;
Intense flavours, outstanding sensations;
Ease of consumption in different population segments (children, general, athletes…) and differentiation in portioned products;
Healthy products, no frying, possibility of adding vegetable oils source of omega 3 and 6, high protein content, reduced fat, source of fibre, gluten free…;
Possibility of obtaining different textures (crunchy, crumbly, spongy…).
Benefits for your company/product:
Convenience, taste and diversity in snacking;
Collaboration with companies in product development and innovation;
Providing ideas and advice on business diversification.