Paturpat: 5th range potato products
Knowledge and processes to reinforce the added value of the product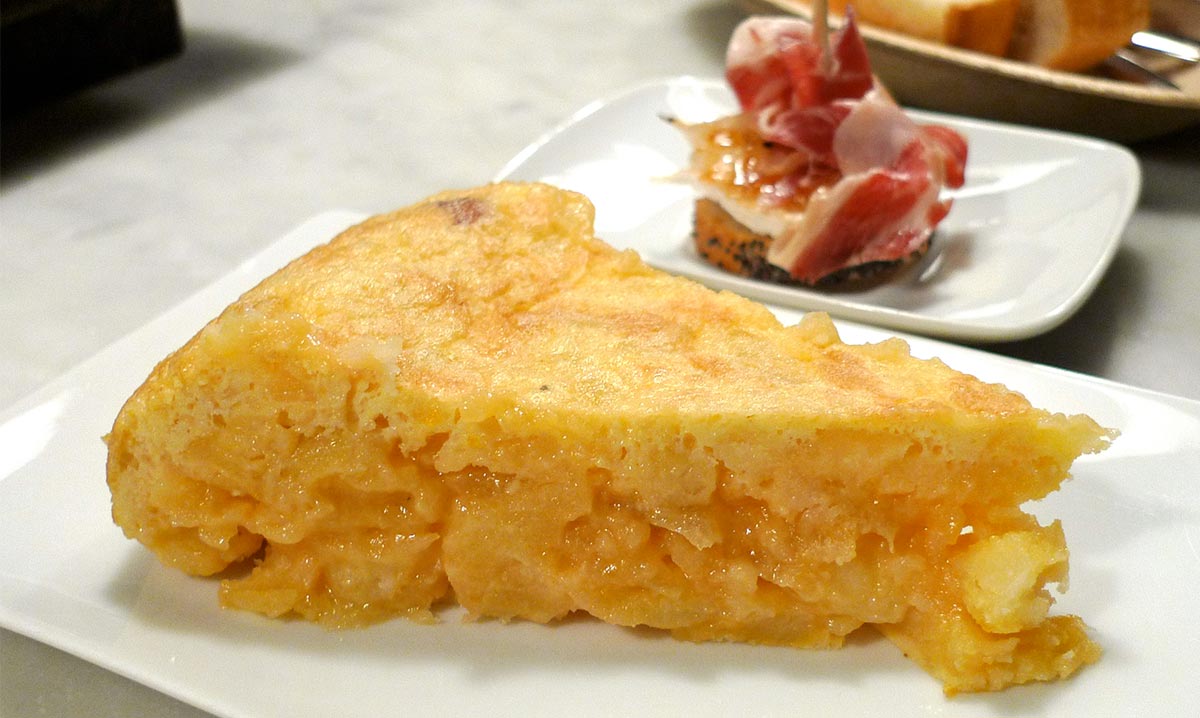 AZTI has supported the agricultural cooperative UDAPA to create a 5th range potato product company, Paturpat. The technology centre has provided the required knowledge and processes to create a basic consumption product that reinforces its added value through its processing, nutritional value, and high sensory quality.
Paturpat develops ready-to-eat products within what is known as the 5th range of products, marketed under the Depatata® brand; it produces natural, peeled, vacuum packed and steamed potatoes in various presentations, which are ready-to-eat and do not contain preservatives or allergens.
Ready-to-eat products of the highest culinary, sensory, nutritional and health quality are produced by steaming the natural raw materials under "vacuum" conditions at low temperatures. After medium pasteurisation, the products have shelf lives of 2 months when refrigerated without affecting product quality.
The company Paturpat received the Fruit Attraction 2017 Award for the best innovation and entrepreneurship project in the horticultural sector.