Products in the bakery and biscuit segment
We design and develop pastry and biscuit doughs from different strategies; pleasure, convenience and health, adapting to the needs of the company and the market.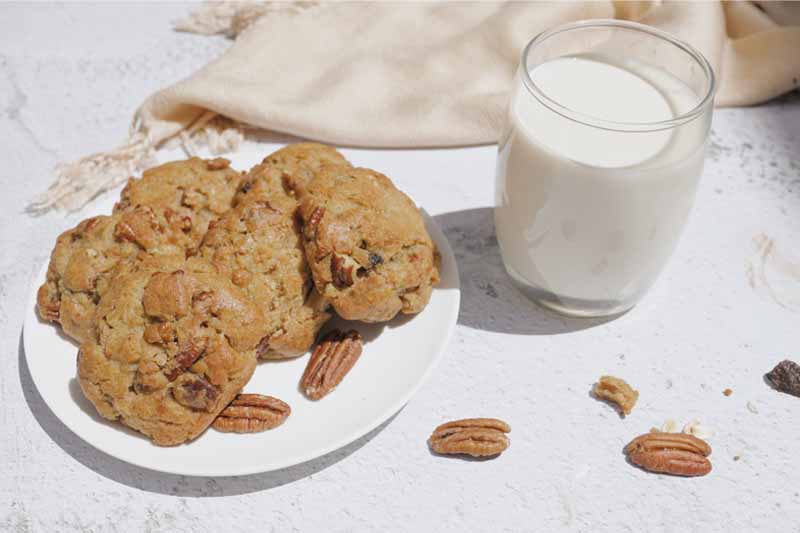 AZTI has a technical team with extensive experience in development, innovation and improvement of bakery and biscuit products, from the initial idea, development at pilot level, industrial scaling and market launch, to monitoring throughout their useful life.
We work in collaboration with our customers on various market-oriented strategies: fat and sugar reduction, nutritional and/or health claims, gluten-free, dairy allergen-free, increased % of fibre or protein, new flavours or textures, recipe cost reduction… all using both conventional and emerging technologies.