EIT Food4Health
Tackling muscle loss in cancer patients through nutrition solutions and lifestyle interventions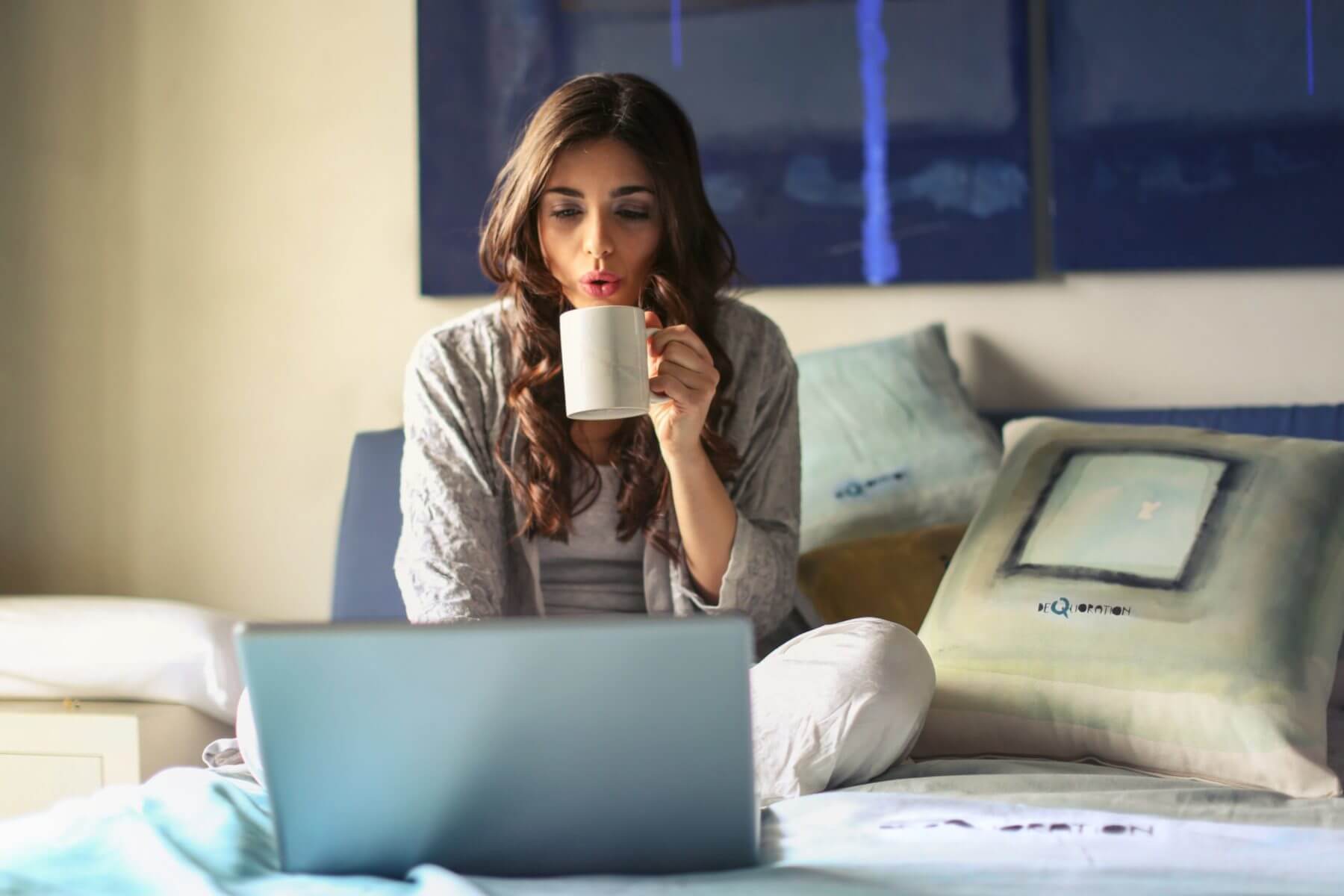 Context
Cancer-related malnutrition is highly prevalent in patients undergoing cancer treatment (30-85%), in particular in cancers of the gastrointestinal tract (esophagus, stomach, pancreas, small intestine, colorectal), head & neck, and lung. Cancer-related malnutrition results from reduced food intake due to a range of symptoms including psychological stress, pain, anorexia, physical obstruction, swallowing problems, etc. occurring in combination with catabolic factors such as increased energy expenditure, altered protein metabolism, systemic inflammation, dysbiosis and vitamin deficiencies.
Anti-cancer treatment can in turn worsen the patient's ability to eat by inducing nausea, sickness, loss of appetite, taste alteration, mucositis. These leads to energy and protein imbalance and results in accelerated loss of body weight.
Involuntary body weight loss in cancer patients is prevalent and very specific, as it mainly consists of the wasting of muscle mass. Furthermore, evidence shows that having low or losing muscle mass has a negative impact on the prognosis and survival rate of cancer patients by increasing the occurrence of complications and dose-limiting toxicities, decreasing treatment adherence, and diminishing quality of life of patients. Thus, maintaining muscle mass and during treatment is of utmost importance to enable patients to fully benefit from their treatment.
Specific interventions through tailor-made nutrition or physical activity programs are hypothesized to prevent cancer-related muscle wasting. The maintenance of muscle mass may help patients adhere to their treatment plan, thus having a favourable clinical outcome with reduce (dose-limiting) toxicities while maintaining quality of life.
Nowadays, neither physical nor nutritional interventions are routinely prescribed or in a too late stage of ongoing muscle wasting where the window of benefit has already passed. Providing evidence of the benefit of such interventions and defining the best conditions in which to implement them creates the opportunity of integrating them in standard cancer treatment enabling patients to benefit during treatment.
Solution
This program will address the need for knowledge, service and validation of solutions for muscle mass preservation. Outcomes for commercialization that this program will deliver, with the aim to preserve muscle mass are:
Tool to dynamically measure muscle mass
Tailormade medical nutritional solution
Tailormade activity/exercise program
Digital tools/services to enable and empower patients and HCP
The Project is coordinated by Danone and AZTI is leading one workpackage. The objective of this WP is to enable patients to follow nutrition and exercise to be in control during the disease journey and enable HCP to promote health. In 2020, AZTI Danone Nutricia Research and BeYou are working in the development of a mobile App to support patients by empowering and educating both patients and HCP.
Project Data
| | |
| --- | --- |
| Funding | EIT Food – UE |
| Length | 2019 – 2021 |
| Partners | Maastricht University Medical Centre, Universidad Politécnica de Madrid, Sorbonne University, AZTI, Danone Nutricia Research, Imperial College London, University Medical Centre Groningen, University of Torino |