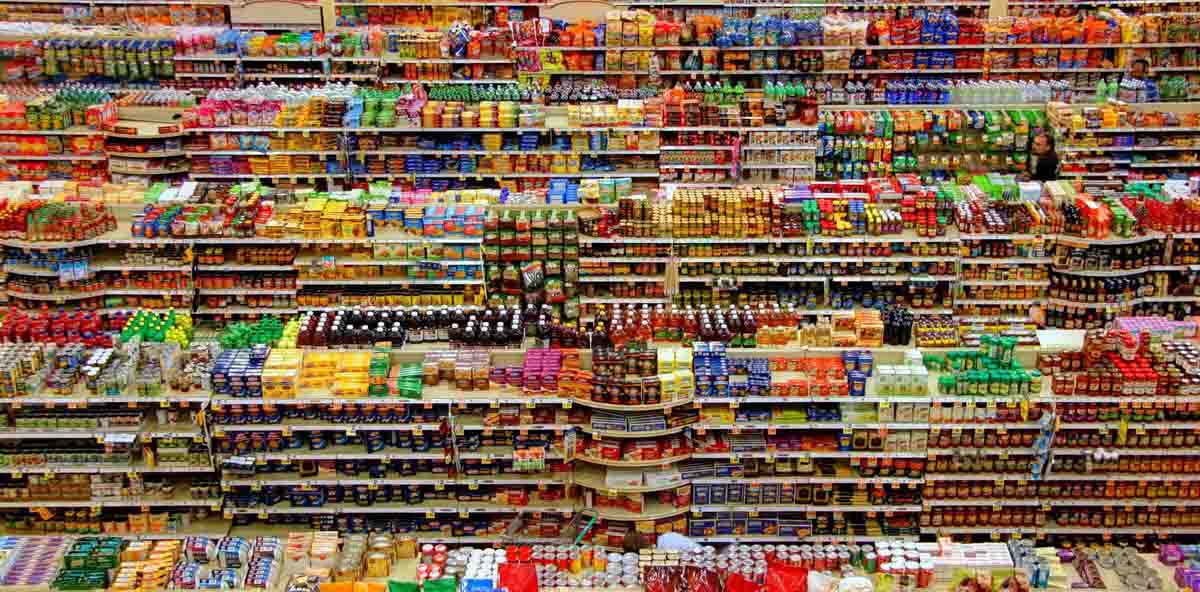 Food integrity and safety
We meet food companies need to maintain quality standards required by customers, while differentiating their products and improving their position in the most demanding markets through: food safety, food control and food identity.
Food Safety
We provide advice for industry or monitoring authorities, before future changes are introduced to applicable standards. We are experts in: research and application of technologies and processes to minimise food hazards (decontamination) and microbiological analysis; identification of commercial life of food products (maximum shelf-life in optimal conditions).
Food Control
Quality markers and sensory analysis technology are used to improve product acceptance on the market.
Food Identity
We work with methodologies to ensure raw material and ingredient authenticity and origin, compliance with sustainability standards, and verification of processes, applicable labelling regulation: claims of origin, certifications, accreditations and identity stamps.
We are specialist in controlling and minimising physical, chemical and biological food hazards; product acceptance on the market; sensory analysis; authenticity and origin of raw materials and ingredients; extended average shelf-life; sensory properties and smart control systems
Our researchers are experts in developing and validating:
Kits, sensors and methodologies for detection of biological and chemical contaminants (pesticides, pathogens, allergens) and validating commercial methodologies.
Smart systems (labels, sensors, etc.) to assess traceability throughout the food distribution chain.
Methods to authenticate species or species composition, food, raw materials (fish, meat, vegetables, fruit, canned food, juice, surimi, etc.), food processes or sustainability standards.
Alternative methods for assessing toxicity in new food components and potential food contaminants and mixtures.
Food with reduced biological and chemical risks (hypo-allergenic, low salt, low fat, etc.) using new technologies.
Management systems for quality and authenticity automatic control.
Regarding food quality, safety and identity, we cover all production stages (raw materials, production and final product), for a large number of companies and sectors:
Kit producing and distributing companies to provide a faster, more economic and efficient assessment method to address food quality and safety challenges of the food industry.
Ingredient and nutritional supplement companies to validate quality, identity, integrity and harmlessness of raw materials and products.
Analysis laboratories, large food distribution, logistic and HORECA Channel to design, develop and validate new methodologies for food and raw material traceability or authentication which may be implemented in the future to those industries.