OBINUT
Molecular effects of nut-based food-products on cell membranes evaluated by red blood cell lipidome remodelling in obese children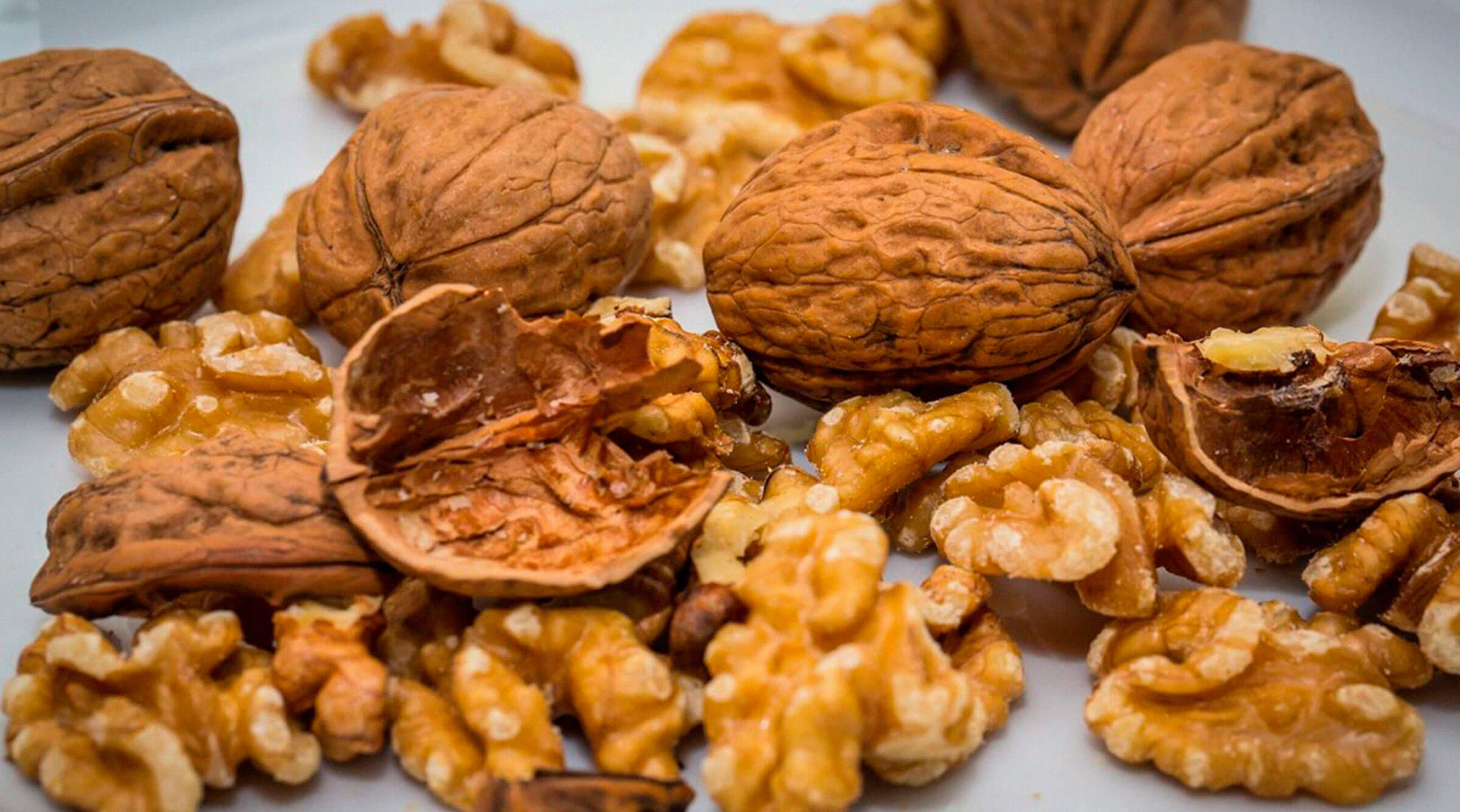 Obesity is a metabolic chronic disease of high complexity and of multifactorial origin, and it is considered by WHO as a pandemic pathology leading to devastating health consequences. Although diverse studies have been done on obesity, the fact is that world is still growing in overweight and obese population. As it is known, diet and life style are the main causes of the disease but the effect of food in the organism is not easy to measure.
The excess of fat accumulated in adipose tissue, leads to reduced life expectancy. Results from clinical and epidemiological studies in adults have provided evidence on the beneficial effects of tree nut consumption on metabolic risk factors and the inverse association with obesity, abdominal obesity and MetS independent of demographic, lifestyle and other dietary factors.
Regarding analytics, the use of mature red blood cell (RBC) membranes as representative site for all other body tissues, is an established protocol for membrane-based molecular diagnostics. Membranes are important for cell signalling, and fatty acids, especially polyunsaturated, can trigger lipid control. Trans fatty acids (TFA) are unnatural isomers that are present in obese children as result of endogenous cell stress generating several health problems. The fatty acids provided by nut-based food-products can create an important contribution for polyunsaturated moieties in cell membranes, for the wash-out of trans fats and for favourable molecular and signalling properties.
Objective
The main objective of this project is to evaluate in a randomized clinical trial with obese children, the effect of a diet supplemented with an appropriate combination of fatty acids from a mixture of tree nuts (Brazil nut, pecan and macadamia nuts), on mature erythrocytes membrane lipidome remodelling and trans fats diminution. Nutrients metabolism, as well as nut food-products acceptance, satiety and quality of life will be also evaluated, for personalizing nutritional therapy.
Project Data
| | |
| --- | --- |
| Partners | AZTI, Biocruces y CNR (Consiglio Nazionale delle Ricerche, Bolonia) |
| Funding | International Nut and Dried Fruit Council (INC) |
| Lenght | 2018-2019 |