Sustainable nutrition with upcycled ingredients
Design and development of foods of higher nutritional quality using upcycled ingredients, promoting the circular economy in the food sector.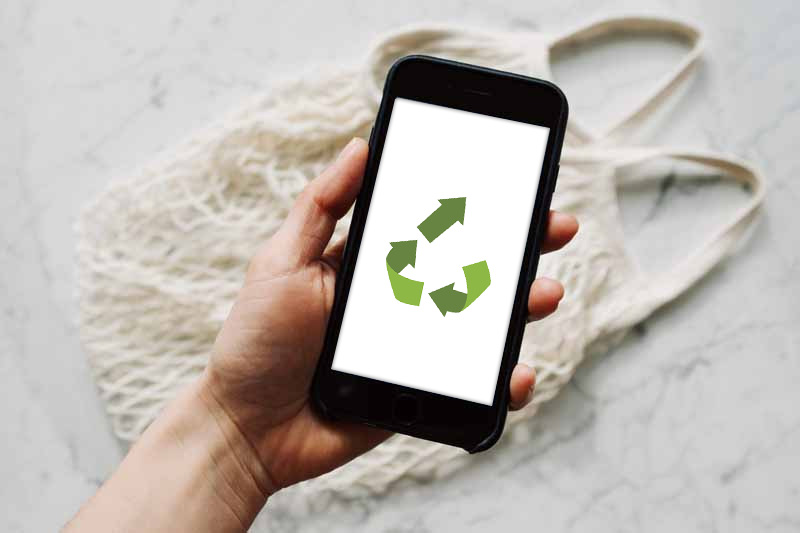 Upcycling is the use of biomass that would otherwise be discarded or underutilised t human consumption. In this way, a more sustainable and efficient food sector is achieved.
Benefits for your company
Transform the biomass generated into ingredients suitable for human consumption
Minimise food by-product management costs
Minimise the environmental impact of your processes
Contribute to sustainable nutrition by using raw materials rich in micro and macronutrients
Sectors of application
Ingredient manufacturers
Dairy sector
Agricultural sector
Cooperatives
Some examples of upcycling for human food
Orange peel: A large number of products suitable for diets with special needs can be obtained from orange peel (meat products with adapted texture for senior consumers, alternative proteins for biscuits made without eggs or milk), enriched foods (purees and sauces with fibre instead of fat, gluten-free but fibre-enriched muffins and biscuits, fibre-enriched orange juice).
Whey: With the whey left over from cheese making (rich in protein, B vitamins) we have made cheese spread or whey drink with fruit juice, high in protein and low in sodium and fat.