Healthy & Delices: a line of healthy products for the senior audience
Starters, main courses and desserts made with healthy natural ingredients aimed at a senior audience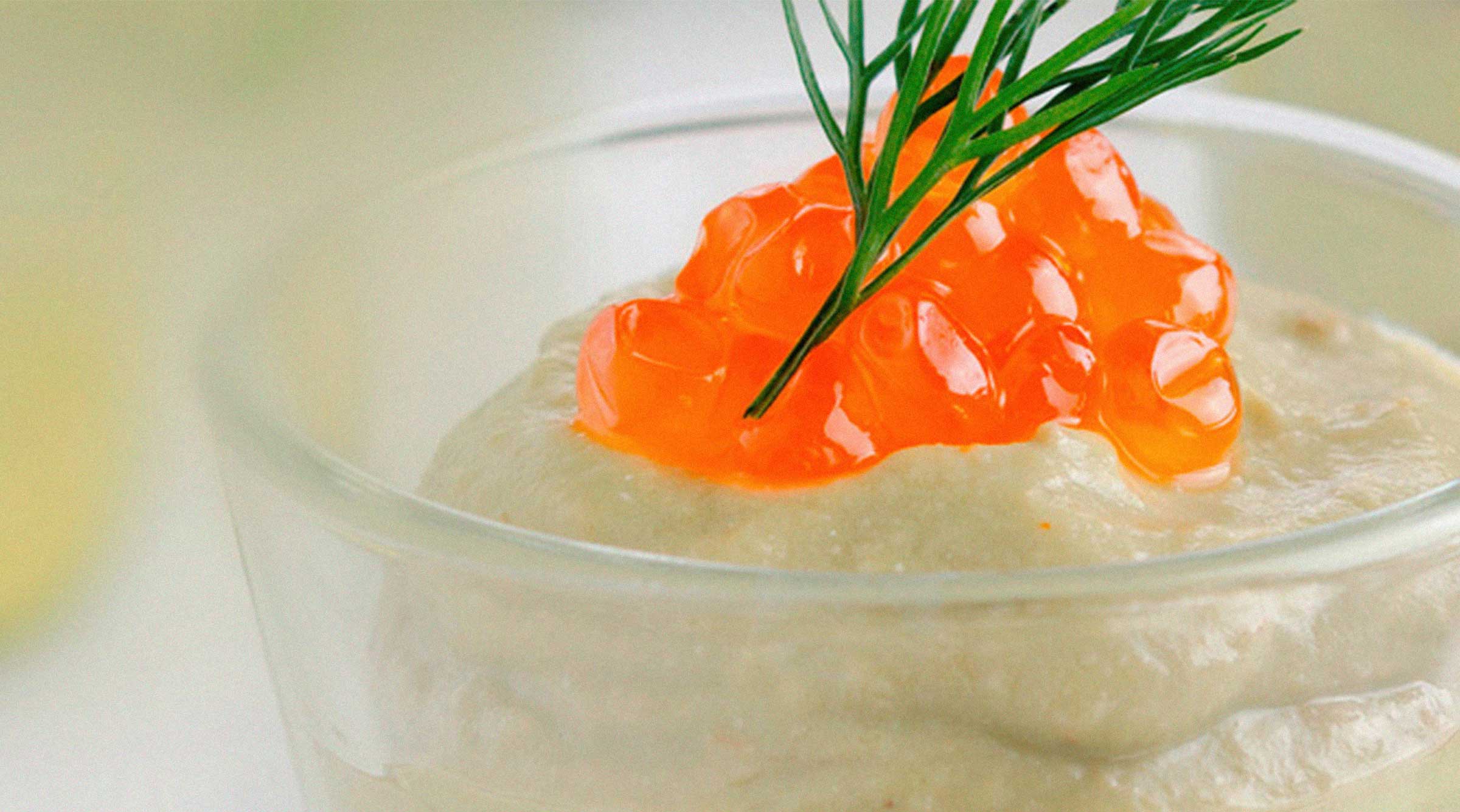 AZTI and the catering group Eurest (through their Medirest brand) have developed a new line of dishes aimed at improving elderly people's diets. A series of recipes have been developed through the "Healthy&Delices" solution (starters, main courses and desserts), which provide the nutrients required for the body to function properly in a controlled way with excellent sensory results.

Improvement of dish sensory qualities and presentation
The main objective of the work was to develop dishes with improved nutritional profiles by using natural ingredients, resulting in original recipes that help to diversify the traditional menus available in Care Homes. At the same time, the visual properties, smell and texture of these dishes were considered during the prototype formulation and preparation process, qualities that are very important for this population group.

The recipes diversify traditional menus offered at care homes and are formulated based on the nutritional needs of the senior audience



In this sense, AZTI has developed several products in the Healthy&Delices line which are a good source of fibre, minerals (selenium, zinc, magnesium, calcium), vitamins (B12, folic acid), polyunsaturated fatty acids and Omega 3, among others.
This product line has been awarded with prizes at best ideas 2017 organised by the Actualidad Económica magazine. Specifically, within the Food award section, the publication acknowledged the improvement that this project provided to elderly and dependent people.