EIT Food FOOD4SENIOR
High nutritional and sensory quality food innovations for the promotion of senior health.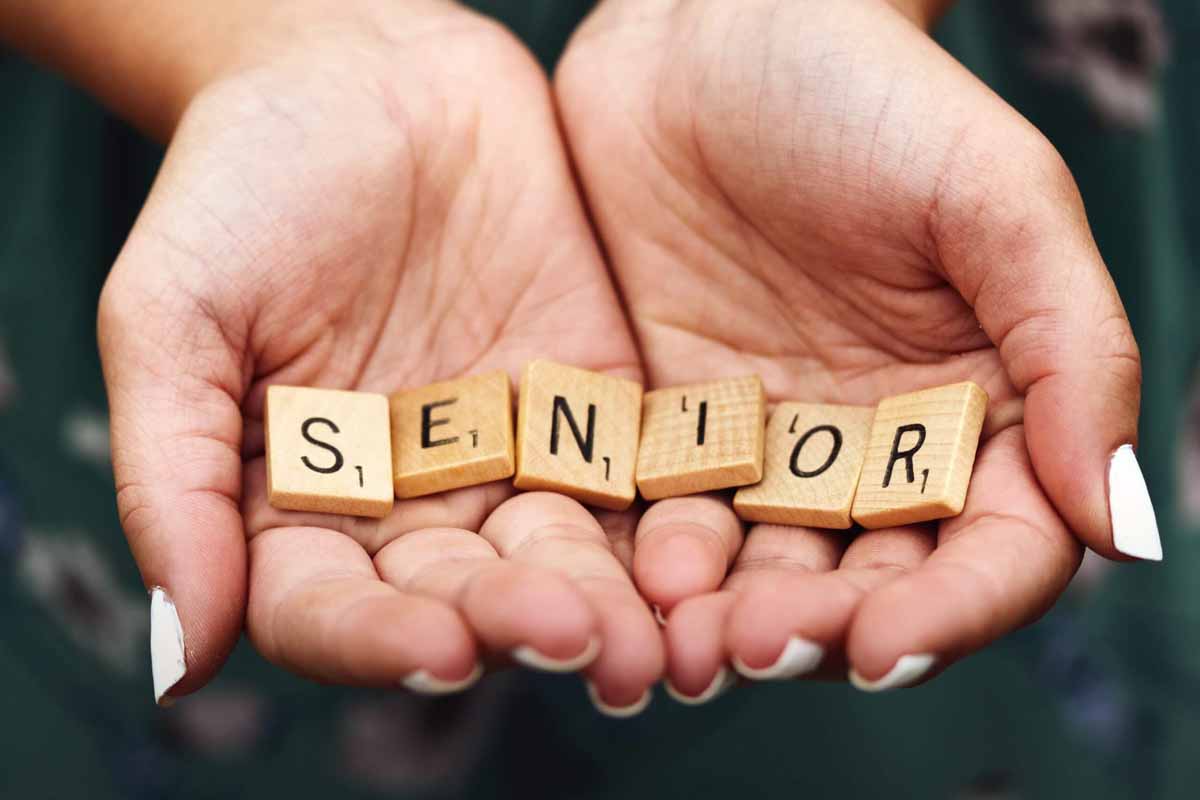 Context
Over 65 years citizens represent the single fastest growing demographic group in Europe (30% of people will be over 65 in 2030), a challenge for the food industry as healthy ageing is affected by daily diet choice: we want to live longer and with a be better quality of life, but we know metabolic syndrome, osteoarticular health and cognitive health are problems we face with ageing.
There is a lack of exciting, protein-based products for consumers that are also fortified with fiber and important nutrients and that address challenges that occur with ageing. Current products are normally nutritional supplements or dairy products, but not protein-based foods.
In addition, especially nutritional supplements, but also other types of products are directed to senior consumers and their problems, and sometimes seniors consider them almost as a medicine.
Solution
Seafood and meat are food protein sources well-known by senior population, and are well introduced in their daily diet habits, allowing an adequate intake of essential nutrients as minerals and vitamins and contributing to improve health and well-being.
This project aims at defining consumer insights and nutritional requirements in many health aspects (cardiovascular, bones, muscle, joints, brain, eyesight) and then develop innovative fish and meat products ranges, easy to prepare, with enhanced and adapted nutritional and sensory properties according to senior consumer needs (fiber, omega 3, protein, calcium, vitamin D, vitamin K, peptides, probiotics).
For these developments, through consumer involvement, health, nutritional and sensory requirements will be taken into account and products assessed with consumer before launching to the market.
Expected outcomes
Identification of European senior consumers food needs and expectations for a healthy living integrating consumer qualitative research.
Development of consumer valued-food: fish protein and meat (beef and/or lamb) for healthier nutrition adapted to future consumer needs and requirements.
Building consumer trust by using bioactive compounds naturally present in the matrix. This will enable a boosting of their biodisponibility (i.e. absorption and use) and will make the product engage with the consumer.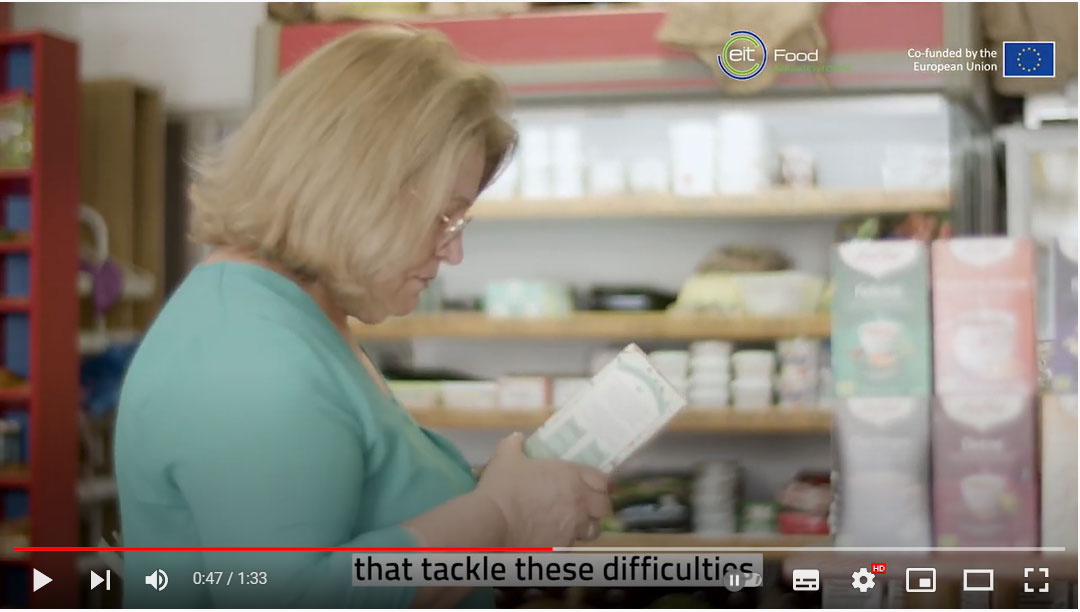 | | |
| --- | --- |
| Partners | AZTI, ABP Food Group, Angulas Aguinaga, Herbstreith & Fox |
| Funding | UE – EIT Food – KAVA – Innovation Programme |
| Length | 2020-2021 |