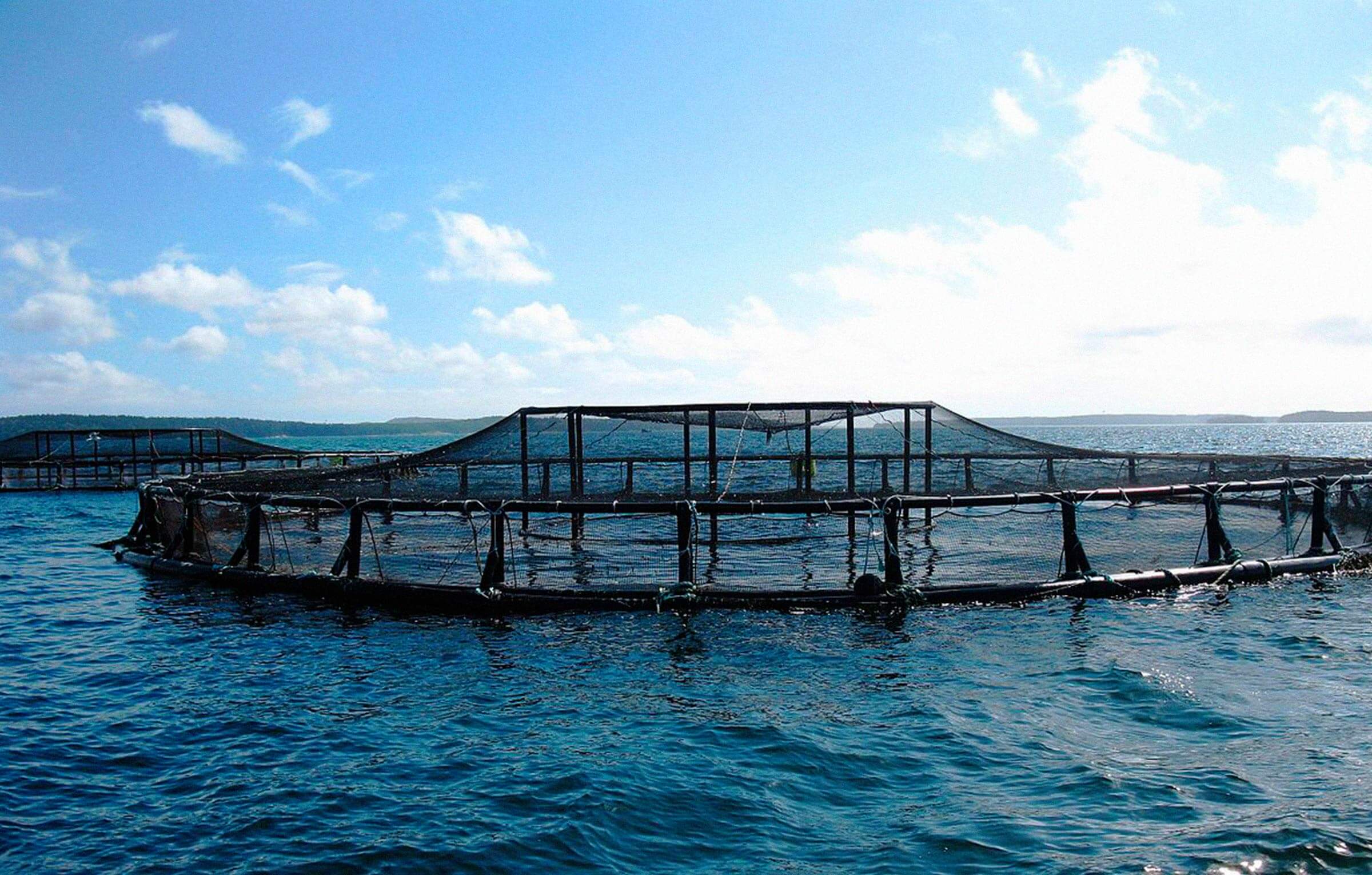 Aquaculture
At AZTI, we look for alternatives to meet the growing demand for fish.
We create technological solutions for the sustainable development (economic, social and environmental) of marine aquaculture in four fields:
Development of new species: studies of the biological cycle, nutrition, animal welfare, new ingredients, digestive and metabolic use of nutrients.
Design, development and optimisation of production systems: operational solutions, production management (business models, market studies, food strategies, monitoring systems), production technologies and systems (Big-Data and Industry 4.0).
Environmental Management of aquaculture: selection of sites, processing, environmental impact studies, quality of the environment, plankton and biotoxins, etc.
Food and Process Safety: Life Cycle Analysis, consumer perception, product quality, processing, eco-efficiency plans, valuation of by-products and optimisation of consumption, transformation and biotechnology.
We have two infrastructures for innovation in aquaculture at sea (1-hectare offshore plot in Mendexa and a floating structure in the port of Mutriku)