About AZTI
At AZTI, we transform science into solutions that respond to the great challenges of the sea and food value chain. To do this we develop sustainable products, services and business initiatives aimed at activating the industrial fabric while recovering and preserving natural resources.
This is done through:
The most efficient and sustainable production of seafood.
The protection of the seas and preservation of marine resources.
The action to combat climate change.
The increase in the safety of maritime and coastal activity.
The development of new productive and conservation processes that are more competitive and sustainable.
The promotion of a healthy diet.
The improvement of food safety.
Mission, vision and values
Mission
Our mission is to be a specialised technology centre of excellence that complies with the indicators of the Basque Science Technology and Innovation Network (RVCTI) and the Technological Innovation Centres (CIT) register and that conducts strategic and applied research to generate new knowledge that allows us to provide comprehensive and innovative solutions to clients, the basis for boosting new innovative business. To do so, AZTI has a team of skilled and enthusiastic individuals who establish a symbiotic relationship and strategic bond with clients to provide them with value and improve their competitiveness, while contributing to their financial and social development. Which is why we are focused and committed to the Basque Country economic and social development. We do this by generating sufficient resources to ensure sustainability and invest in improving our technological capacity, the professional development of our people and promoting new technology-based companies.
Vision
We transform Science into Sustainable and Healthy Development.
Values
The possible of the impossible is measured by the willingness of people and for this reason, the AZTI values are vital to achieving change and progress.
Connected to our clients and environment.
Curiosity and unlimited eagerness to create / innovate / discover.
People and teams with initiative and confidence.
Open and global networking.
Committed to the excellence and sustainability of the organisation at all levels.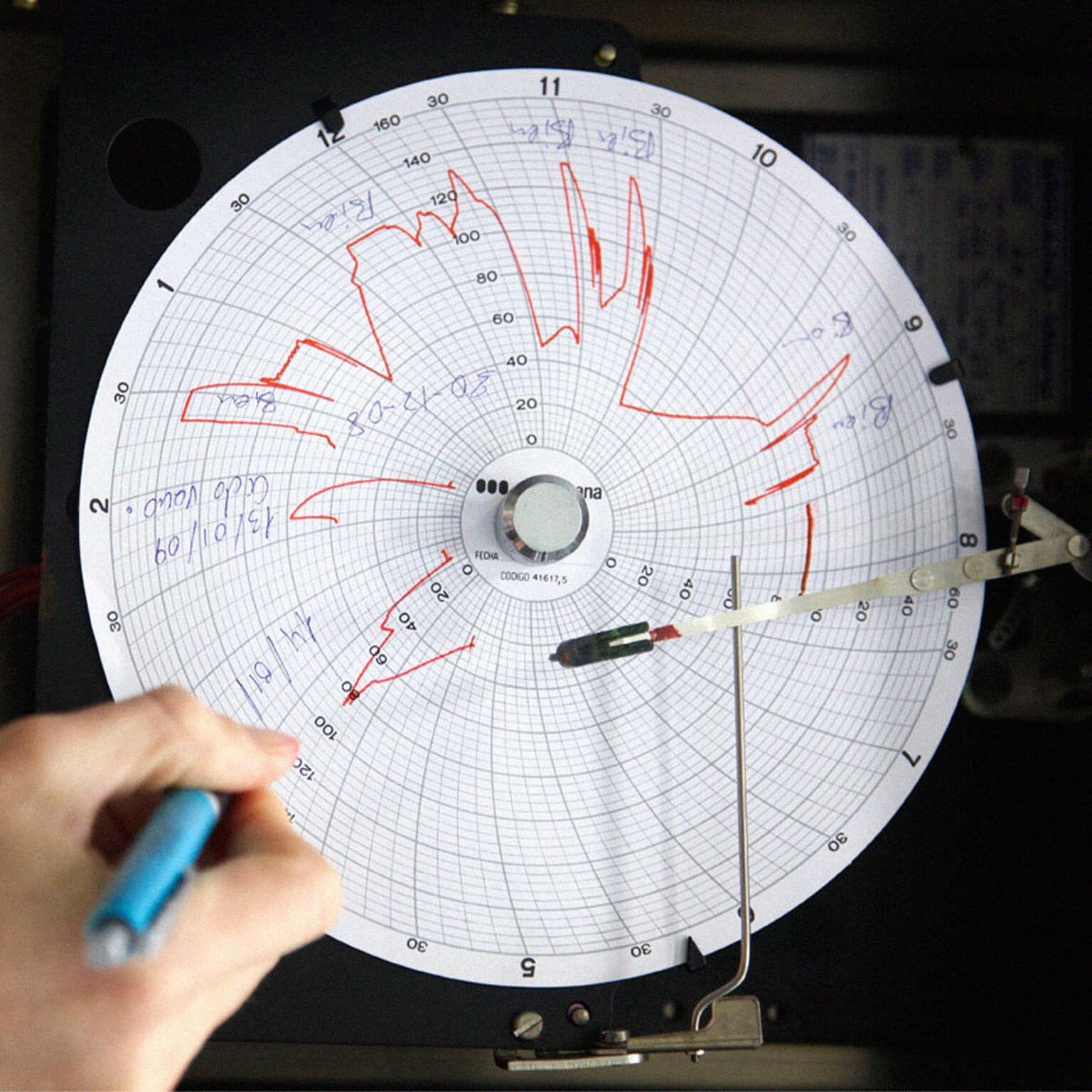 Areas of expertise
AZTI is organised around 10 research areas:
1981
The year that AZTI was founded
57

%
Of research personnel are doctors
Business stimulation
For each Euro we invest in R&D, the fisheries sector moves 7 and the food industry 15

Industrial and social fabric revitalisation is a challenge for AZTI
We contribute to innovation, creating value and increasing competitiveness in the public and private sectors
We transform knowledge into business opportunities and are committed to projects with companies as the main channel for transferring results to the industrial fabric. We achieve this by granting licenses and creating new companies based on technologies developed as part of our research activities.
We promote the creation of New Technology-based Companies (NTBCs) and help them in their continuous development. The NTBCs promoted by AZTI generated an income of 4.3 million Euro in 2018 and 124 direct jobs.
Scientific excellence
The high scientific quality combined with the application of research results is the reason why our research team has become an international benchmark



Angel Borja, AZTI scientist, has been added to Highly Cited Researchers' list, that is, he is in the top quoted 1% in his field worldwide.
10% of the Scientific, Technical and Economic Committee for Fisheries (STECF), the scientific committee of experts that advises the European Union on fishery matters, is made up of AZTI researchers. We are the research centre with the highest representation in this committee in Europe.
AZTI's scientific staff participates or leads different scientific committees in areas related to our research fields. The scientific presidency of the IOTC and the work as representatives of the EU to the fishery management bodies ICCAT, IOTC, IATTC and WCPFC are worth noting.
Accreditations and certifications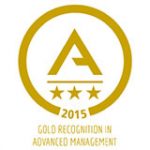 Golden recognition in Advanced Management
Golden Q 2011
Excellence in management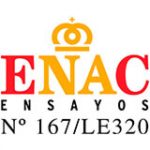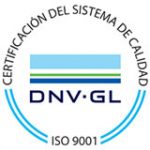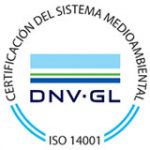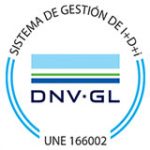 UNE 166002:2006
Management of R & D: Management System Certificate
R & D Policy