Food authentication and traceability through DNA
Improved food quality and safety while reducing costs and improving competitiveness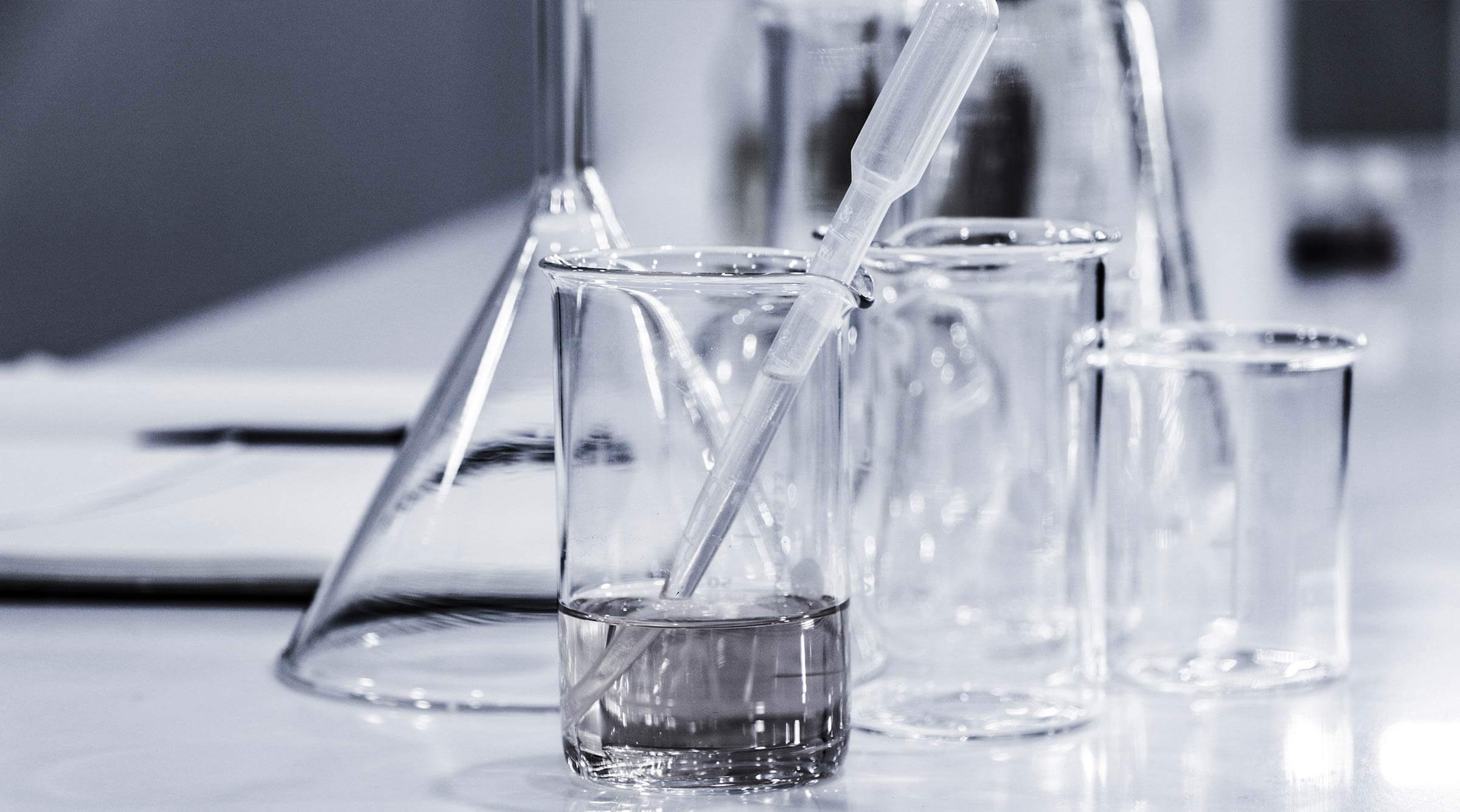 Quality management systems enable generating a control and record system covering the entire product chain – from origin to target destination – working as an effective control of food authentication and traceability.
DNA technology offers the possibility of identifying the species and/or origin of ingredients used in product preparation, even for highly processed products.
At AZTI we are experts in:
Species Identification
Fish species identification through genetic PCR-sequencing identification enabling unequivocal species identification on fresh, frozen and even processed products (cans/preserves, surimi, etc.).
Detecting the presence of mandarin in fruit juice with a detection limit of 2% mandarin in orange.
Detecting mixtures of meat, beef, pork, poultry, milk, etc.
Authentication of Arabica coffee variety: presence detection of up to 2% of Robusta coffee variety in Arabica both in green and roasted coffee.
Geographic origin identification: anchovies from the Bay of Biscay/Atlantic and albacore, Idiazabal cheese identification (Protected Designation of Origin).
Transfer of these genetic methods
Development of tailor-made identification methods
Benefits for your company / Product
Food traceability and authentication control.
Obtaining quality standards demanded by consumers.
Product differentiation.
Better positioning on more demanding markets.
Improved relationship with the administration.
Supplier control.
Production process control.
Applicable sectors
Large food distribution companies.
Canning industry.
Quality brands.
Organisations working to maintain ocean sustainability.
Administration.
Fast implementation
From 24 hours to 5 working days.
Pioneers in providing solutions for customers through dna analysis
We develop customised methodologies.
We are pioneers in mandarin detection in orange and Robusta coffee variety in Arabica.
We are pioneers in species identification in tuna preserves In some cases we can even detect a mix of species.
We are pioneers in authentication methods of surimi derivatives.
We are pioneers in geographic identification of tuna and anchovy species.