Panga genetic identification
The fastest market method to detect the presence of panga in fresh, frozen and processed fishery products.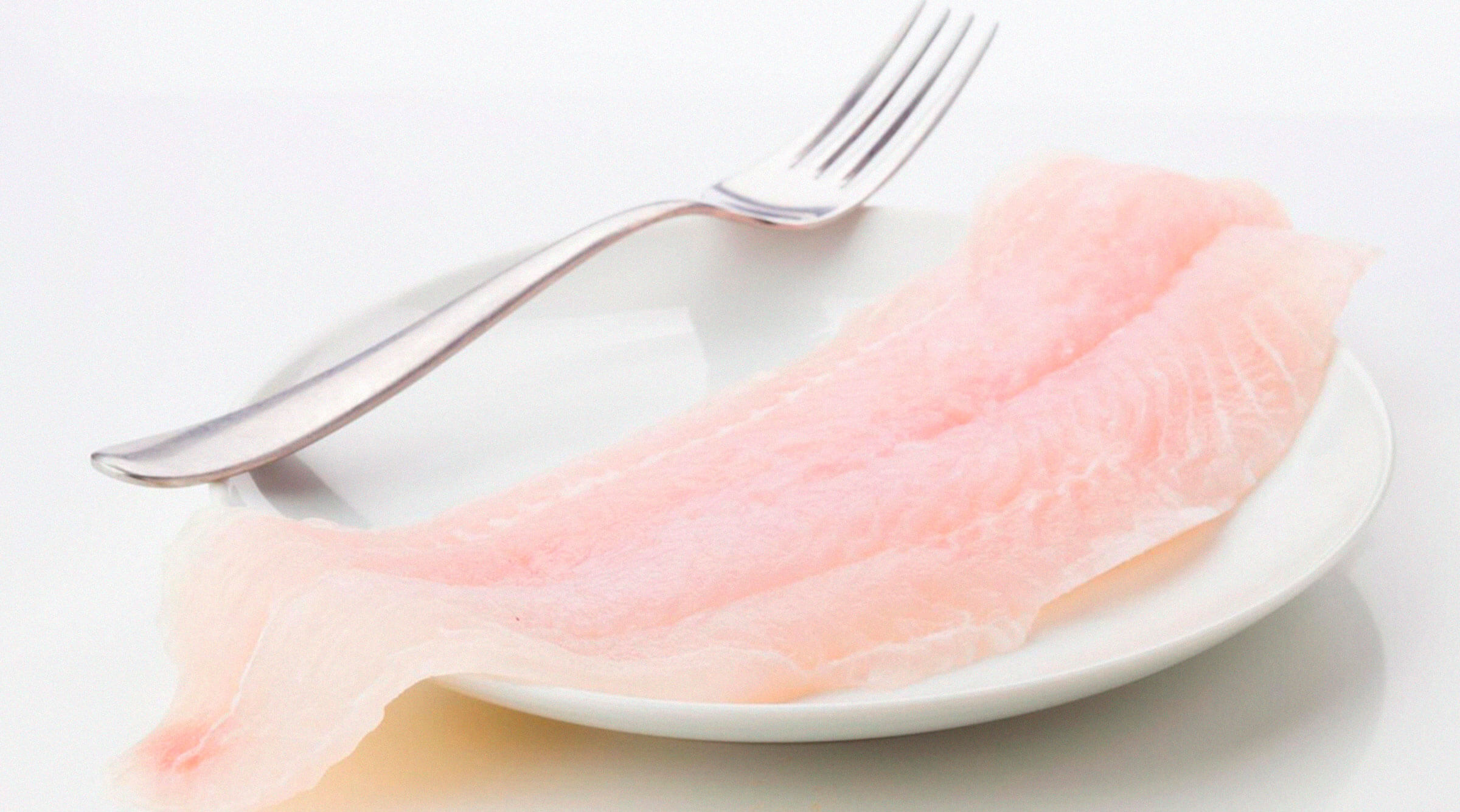 Recent studies have revealed that the Panga is one of the species most frequently found substituting fraudulently toothers of greater value such as cod, grouper, sole, hake etc
Through DNA analysis, AZTI has developed a molecular method that in a few minutes (compared to the necessary hours of other genetic methods) allows to identify the presence of Panga in fish products, fresh, frozen and processed.
Benefits for your company / product
Obtain quality standards demanded by consumers.
Supplier control.
Production process control.
Avoid the wrong identification of the product.
Financing
Project financed by the Basque Government (Subdepartmentof Agriculture, Fisheries and Food Policy) and EIT Food.