Identification of Anisakis in fish products
The fastest method on the market to detect the presence of Anisakis in fresh, frozen and processed products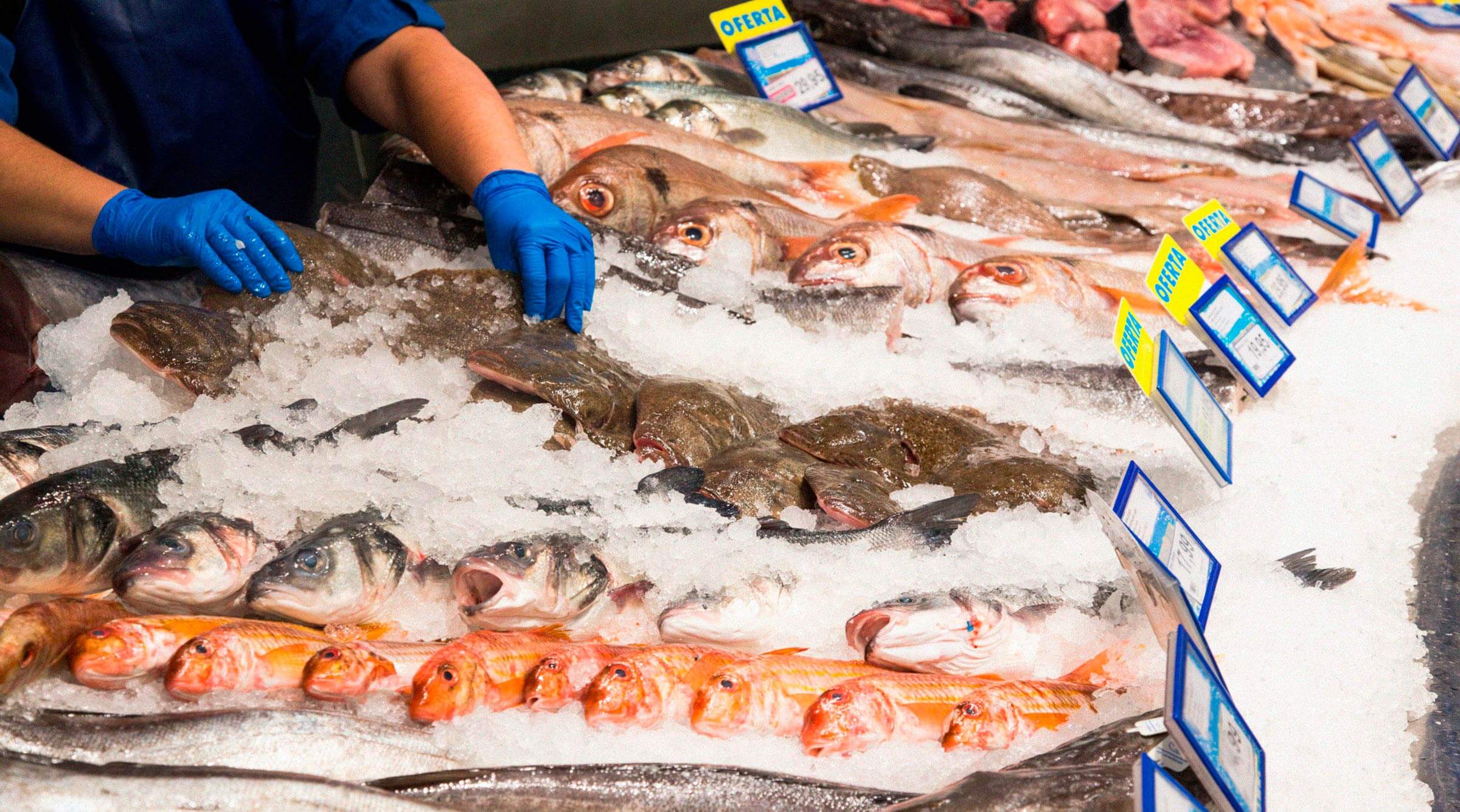 The presence of Anisakis simplex DNA indicates the possible presence of allergenic proteins that can produce anaphylactic shock in people that are allergic to Anisakis.
Through this DNA analysis, AZTI has developed a molecular method that is able to identify the presence of Anisakis simplex in fresh, frozen and processed fish products (such as smoked and cooked fish, etc.) in a matter of minutes (compared to the hours required by other similar methods). This allows companies to take actions in the quickest way possible.
The method is based on real time PCR technology, and it is so sensitive that it can detect the presence of a parasite in just 25 g of food.

Benefits for your company / product
Differentiate your products (Anisakis-free products), providing consumers with added security.
Obtain quality standards demanded by consumers.
Increase competitiveness.
Aquaculture sector: verify the absence of Anisakis in raw materials such as animal feed, juvenile fish, etc.
Distribution sector: verify if aquaculture products that claim to be from "Anisakis-free environments" and according to AENOR certification actually are.
Applicable sectors
Large food distribution companies.
Animal feed manufacturers.
Aquaculture companies.
Control laboratories.
Public administration.
Canning industry.