EIT Food ORGANIC
The development of organic supply chains that drive fair, transparent and healthy options for the consumer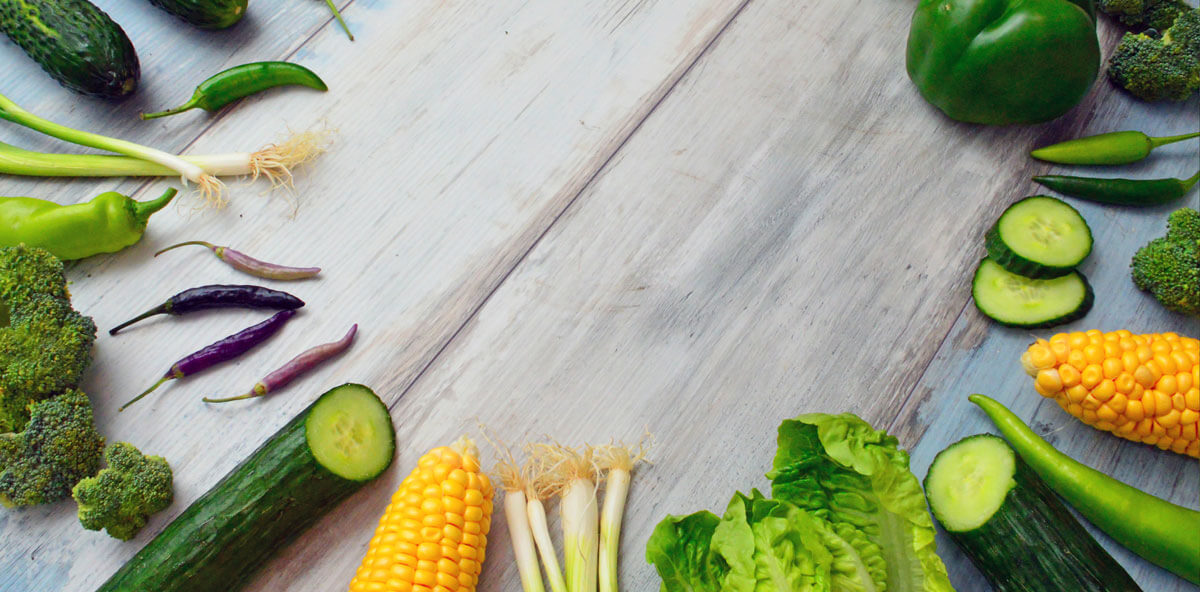 The consortium of this project will develop a comprehensive transparent and nutritious organic food system to increase consumer trust. An innovative set of biomarkers will be selected and incorporated into two organic systems.
From stakeholders engagement, a full set of requirements will be produced to allow for the development of an open digitised organic system.
A far reaching and innovative communication framework will broaden access to information to all stakeholders and especially the consumer.
AZTI will develop and validate rapid methods for the detection of selected biomarkers based on biosensor technologies. Depending on the biomarker different approaches will be studied (recognition elements readout technology…) in order to achieve the best solution.
Project Data
| | |
| --- | --- |
| Partners | AZTI, Colruyt, Fraunhofer, Koppert, Queen's University Belfast, Raben, Siemens, University of Cambridge, University Hohenheim, University of Turin, ABP Food Group |
| Funding | EIT Food IVZW |
| Length | 2019 |