Natural Capital model
Within the VAPEM – Ecological assessment and marine spatial planning tool, the natural capital model aims at linking maritime activities (bottom trawling, artisanal fisheries, aquaculture and tourism) to their demand for ecosystem services (ES) and further, to the natural capital (NC) components responsible for their production.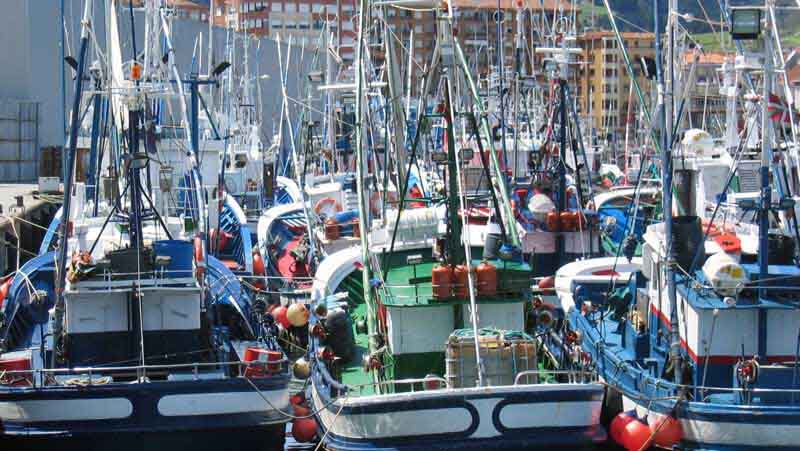 Conceptual framework
Geographic range
Basque Country (North of Spain) scale. The outer limit is established at 24 nautical miles from the shoreline.
Activities
Explore the model for each maritime activity (link coming soon)

Scientific papers
Funding