Open-ended in-depth interviews, ethnographies, online communities
We conduct semi-structured interviews with stakeholders and consumers to get a full and in-depth picture of their opinions and beliefs.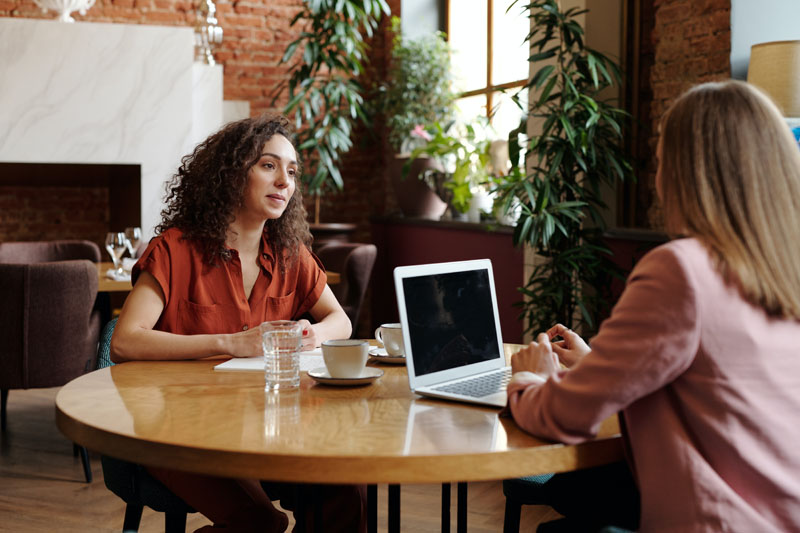 We work with professionals with social science backgrounds and years of applied experience in food innovation to ensure that interviews, ethnographies and online communities are conducted to the highest quality standards and incorporate scientific knowledge of the industry, its technologies and processes into the research.
To get closer to the research target, we develop methods based on digital ethnography and online communities, whereby the opinions, actions and decisions of the participants are recorded through different techniques, such as photographs, videos or diaries.
Benefits for your company/product
Opportunity to contrast opinions and actions of consumers, knowing how they interact and influence each other.
Unique opportunity to learn first-hand how services or products fit into the lives of consumers through the use of online communities.
Possibility of sharing a multitude of visual stimuli and resources to contrast them first hand and in turn obtain insights of interest from citizens from their own reality.