Design of consumer interaction platforms
We design and develop interactive online platforms with multiple levels of interaction with consumers. We adapt them to each client so that can get to know first-hand the opinion of the final users of any product, their preferences and guide and test possible new actions or products.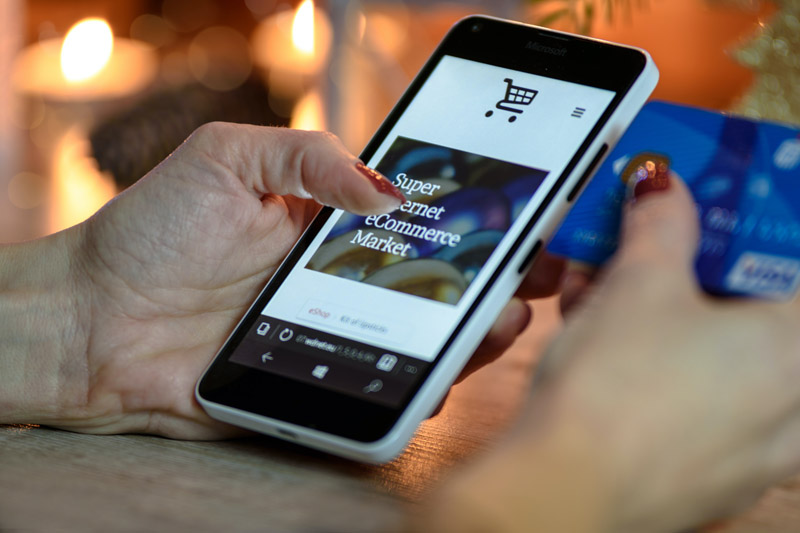 Thanks to our multidisciplinary team, we accompany the client from the detection of needs to obtaining the platform for interaction with consumers, through co-creation, design and testing processes.
Each platform is co-created with the client, including the functionalities that best suit their needs.
Benefits for your company/product
Direct contact with users
Environment and functionalities adapted to specific customer needs
Unification of spaces for research
Possibility of exploring new horizons in the interaction with consumers