Quantitative studies: habit and preference studies
We combine the development of research studies using quantitative methodologies and scientific-technical knowledge in the development of new products for the agri-food industry, providing added value throughout the research process.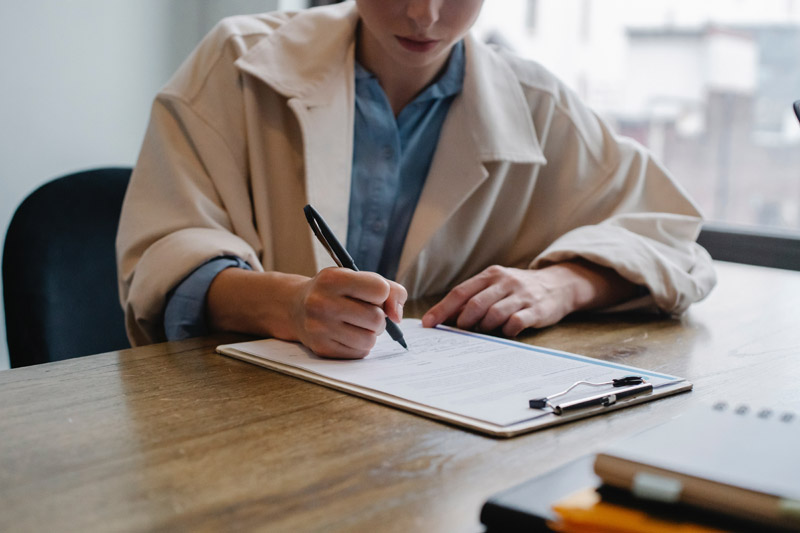 We use quantitative methodologies to identify trends and changes in consumer habits at a national and international level. We have panels of consumers with differentiated, segmented profiles and representative samples of the population under study.
In addition, our studies can focus on key agents in the food industry.
To this end, we design questionnaires and other materials adapted to the specific needs of each client through which we detect consumer habits and preferences. We also develop quantitative research aimed at the validation of existing products on the market as well as concepts, prototypes and the launch of new products.
Benefits for your company/product
Opportunity to explore and compare multiple markets through studies of regional, national and international habits.
Possibility to access specific consumer profiles.
Access to representative panels at regional, national and international level.