Collaborative innovation and consumer trends
A comprehensive service to help food companies to develop or adapt their business strategy and innovation process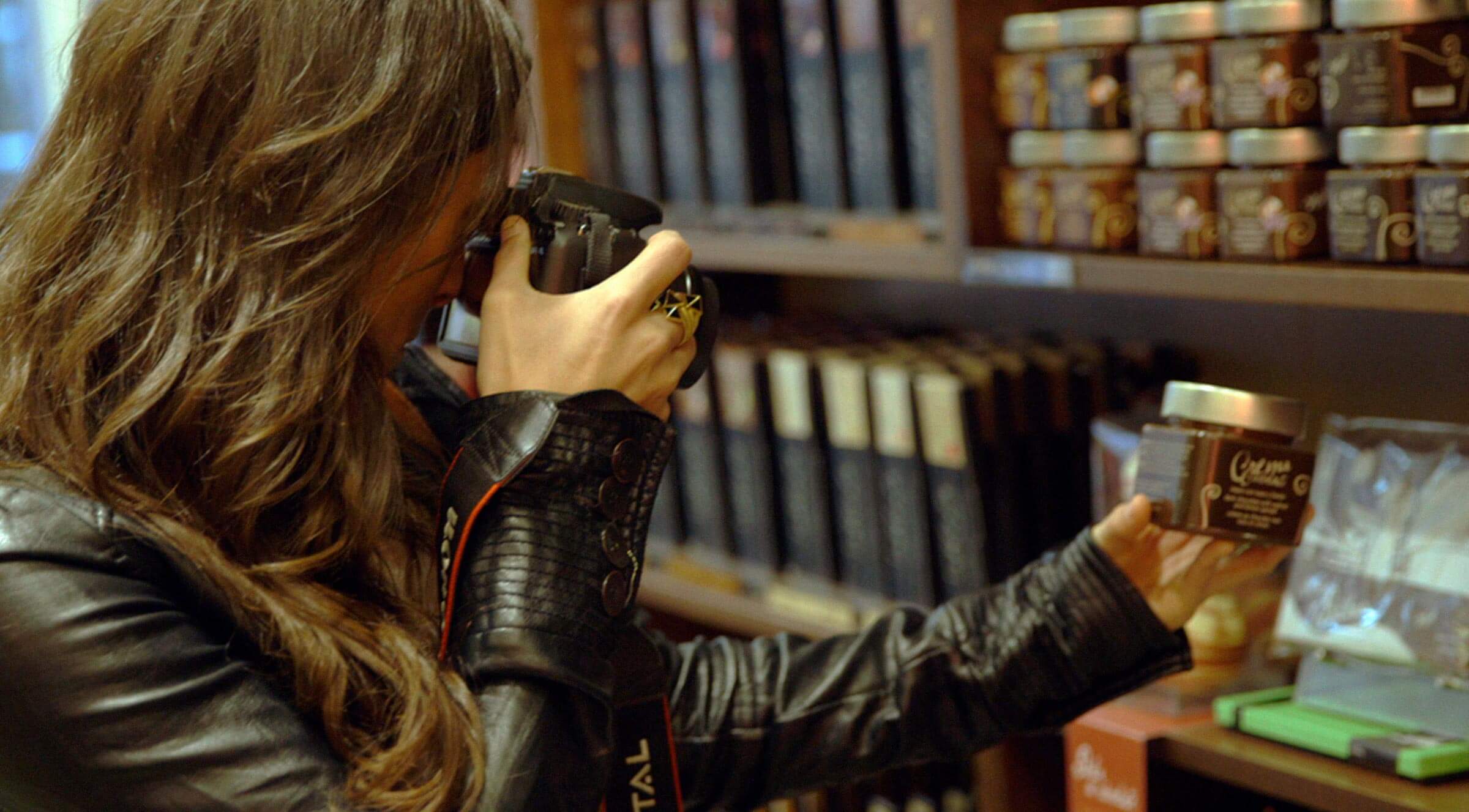 AZTI offers a comprehensive service to help food companies to develop or adapt their business strategy and innovation process in products and services from the market, meeting both current and future demands
We identify trends with an impact on the food sector, finding trend evidence and applying them to innovative idea generation.
We identify market niches and technological solutions which result in new products still non-existent on the market.
We filter, analyse and compare information to retain only relevant data.
We work with consumers, by making them part of the design process of new products and/or services from idea generation to prototype validation.
This enables companies to have defined strategies in place to adapt to and anticipate market demands, facilitating the design of differential and profitable solutions which add value to the consumer.
Benefits for companies
Be up-to-date with relevant information for the company (innovation in the sector regarding: new products/services, market data, emerging consumption trends, etc.) to facilitate strategic decision-making.
Risk minimisation regarding decision-making, reducing uncertainty, development adapted to market and consumer.
Profitability when it comes down to addressing R&D&i processes most efficiently: optimising innovation and improving competitiveness
New business opportunity detection and use for orientation towards the most attractive customers or markets by developing and adapting services or products to the new reality.
Anticipating the future, leading the market and setting trends. Differentiation from competitors
Fostering internal reflection and change to turn your company into a flexible organisation adapting to ongoing environment changes.
Source of ideas. Facilitating business innovation and creativity.
Planning and optimising resources: production, marketing and commercial action, etc.
Type of implementation in companies: (time foreseen, phases…)
The key to surveillance processes is identification of critical surveillance factors. On this basis, the necessary resources (information sources, watcher communities, expert groups, consumer groups) are identified as well as the most suitable deliverables as a result of surveillance activity (newsletters, websites, dossier-report, others).
Surveillance is usually supplemented with a series of workshops with companies to work on the information received turning it into new solutions in the shape of products and/or services.
Ad-hoc tailor-made surveillance: 2-6 months depending on the purpose and resources to be used.
Regular information alert plan: 1 year renewable at customer's criteria.
Applicable sectors
Business sector, distribution sector, Hotel, restaurant and catering sector.
We develop a pioneering, differential, personalised and inspiring surveillance activity
What makes us different
Our reports are not generic but tailor-made to our customers' needs.
We have specialised information sources and high value information available for our customers.
Skills and experience in innovative initiatives which supplement traditional market research: Food Trend Trotters, The Food Mirror (international foodwatchers' community).
We have a national consumer community as well as an international watchers' network.
Research by and for the consumer: Consumer/Market+R&D&I+Consumer/Market.
Introducing new disciplines: open innovation, coolhunting applied to food sector, research with consumers, nethunting/social media intelligence.
More user-friendly and interactive formats for key information dissemination and work: creativity sessions, private blogs.
Watchers Community, customers and contributors, internal AZTI groups, external expert groups, consumers
Success stories
We are part of the Euskadi Food Cluster Observatory, with over 20 companies.
Some of our customers: AEAZN (Spanish Association for Juice and Nectar Control), Eroski, Angulas Aguinaga, the fish canning sector of the Autonomous Community of the Basque Country (CAPV), Iparlat.