4.0 solutions for the maritime value chain
To increase the efficiency and sustainability of the fishing sector and the activities carried out in the marine environment.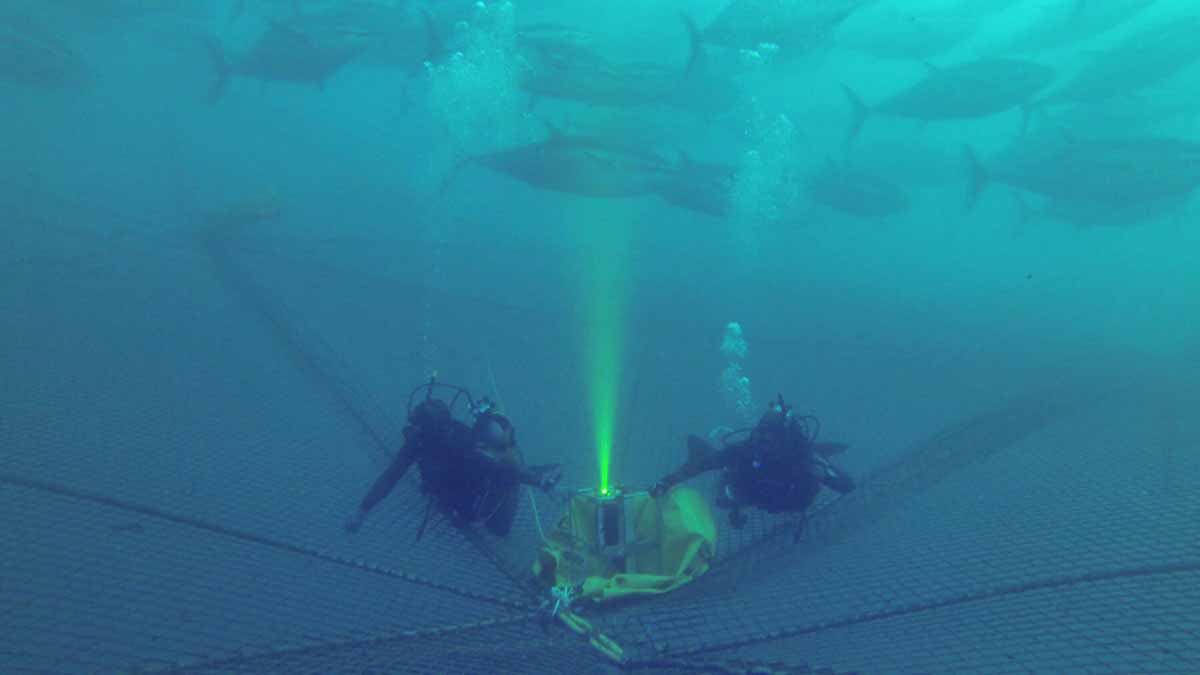 Big data analysis, artificial intelligence, robotics, and machine learning are some of the 4.0 technologies that are frequently associated with the development of aeronautics, energy generation and the automotive industry. However, these advances can also contribute to a decisive increase in efficiency and sustainability in essential sectors to the economy such as fishing, and activities carried out in the marine environment in general.
To get the most out of information and communication technologies, AZTI is working to develop intelligent systems for a marine and fishing sector that is facing major challenges, such as guaranteeing sustainable fishing in the future.
Machine Learning: Big Data
Use of big data to elaborate predictions based on the observed patterns, extracting value from the data stored in areas that require the integration of data from different sources, large amounts of data or advanced data analysis and visualisation.
At AZTI we specialise in:
Data discovery, acquisition and storage strategies to facilitate data updating, integration, re-use and quality management.
Advanced data processing and analysis systems for real-time or time-constrained applications.
Development of complex data visualisations for end users.
Interpretation and cross-checking with experts in all areas of marine and food research.
Proven track record
Automatic classification of phytoplankton and zooplankton with multiple scientific and management applications.
Prediction of recruitment of various fish species used for scientific advice on fisheries management.
Analysis of environmental indicators that have been used to redefine scientific and management objectives.
Massive predictions of species distribution change under climate change and fishing pressure scenarios.
Estimation and validation of fishing effort at local and global levels.
Marine spatial management applications to minimise and resolve conflicts among human resource exploitation activities.