Machine Learning: Big Data
Mass data management and artificial intelligence to increase the added value generated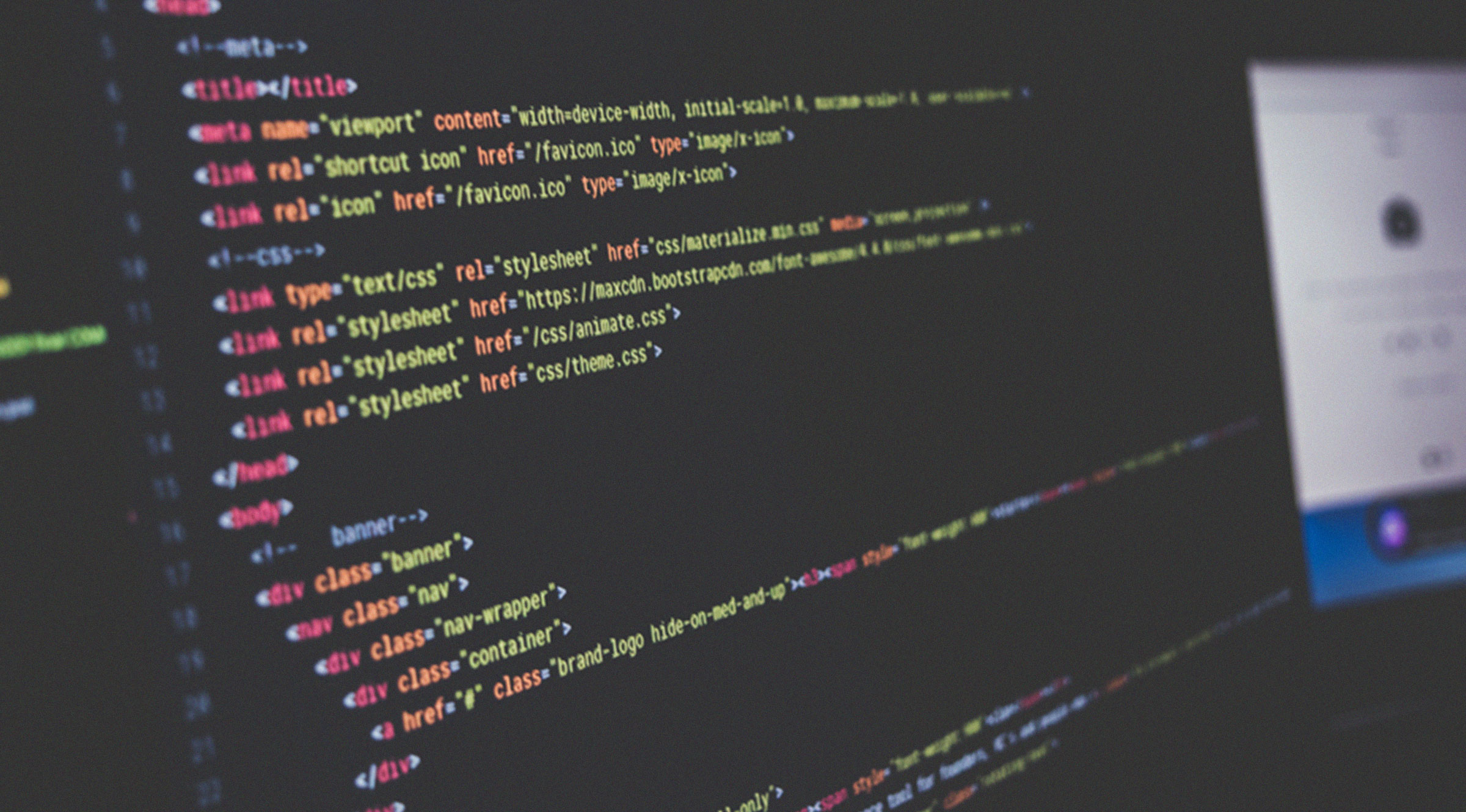 Big data is used to formulate predictions through observed patterns, extracting value from data stored in areas that need to integrate data from different sources, have large amounts of date, or need to carry out advanced data analysis/visualisation. AZTI specialises in:

Data discovery, acquisition and storage strategies that facilitate updates, integration, re-use, and quality management.
Advanced data processing and analysis systems for real-time applications or with time restrictions.
Development of complex data visualisations for end-users.
Interpretation and contrast with experts in all fields of marine and food research.
Advantages
Reduction of fishing impact on the environment.
Reduction of efforts and resources used to improve the economic performance of fishing fleets.
Improve fisheries management by collecting data from fishing vessels and automatically processing it.
Systems to predict geolocated abundances of fish species.
Marine spatial planning to minimise conflicts and impacts.
Systems to predict waste accumulation on beaches.
Aquaculture monitoring and prediction systems.
Organism counting and automatic classification systems based on image analysis and artificial intelligence.
Environmental indicator assessment systems.
Exploitation and sales strategies to increase economic sustainability and reduce waste.
Smart diets to reduce the risk of obesity and cancer.
Applicable sectors
Aquaculture sector.
Fisheries sector.
Food sector (particularly with regard to sustainability and health).
Administrations.
Experience
Years of experience.
Pioneers in applying these methods to the marine environment.
Proprietary technologies and methodologies.
Wide network of external collaborating experts.
Multi-disciplinary group of experts with extensive experience working on marine and food applications.
Proven solutions
Automatic classification of phytoplankton and zooplankton with multiple scientific and management applications.
Fish recruitment prediction for various species, which has been used by the fisheries management scientific council.
Assessment of environmental indicators used to redefine scientific and management objectives.
Predictions of mass species distribution changes under climate change and fishing pressure.
Estimation and validation of fishing effort at local and global levels.
Marine spatial management applications to minimise and resolve conflicts between human activities and resource exploitation.