SUSTUNTECH
Sustainable tuna fisheries through advanced earth observation tools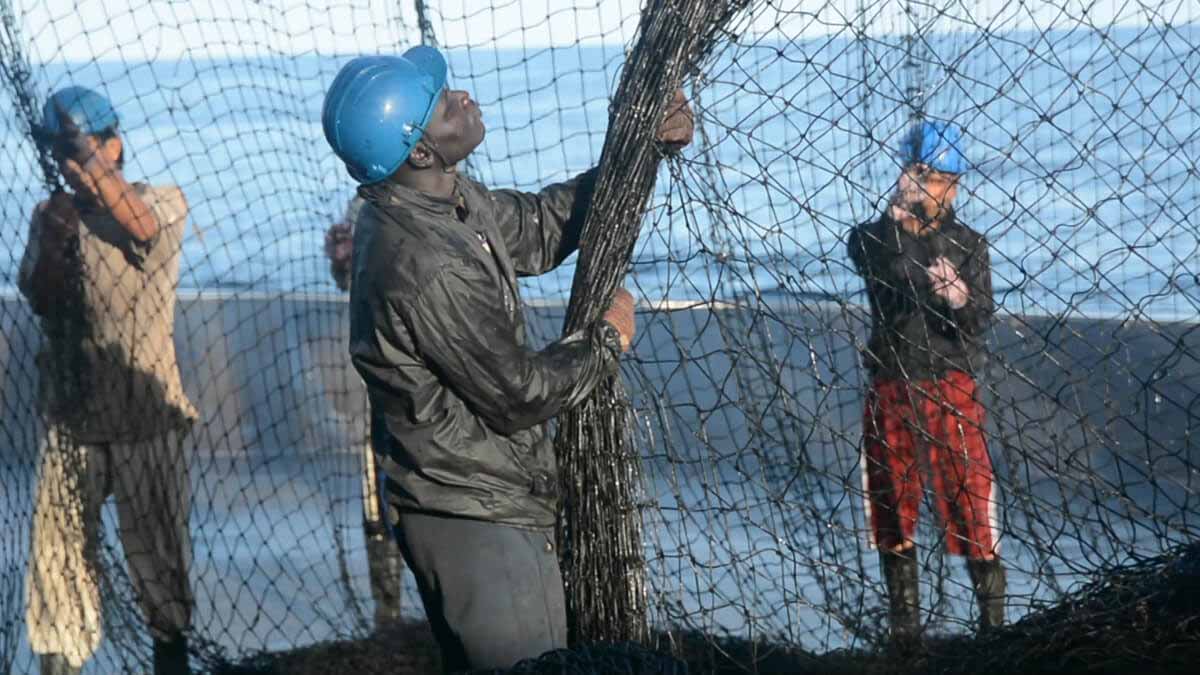 SUSTUNTECH offers a compact and cost-effective system to improve the energy efficiency of tuna fishing vessels by at least a 25% compared to current practices. Advanced vessel monitoring, Copernicus data and machine learning will be combined to propose strategies to improve the detection of fish distribution, reduce time at sea, save fuel and better route planning. This will fill the current need to reduce emissions of all human activities without reducing production as demanded by the Paris Agreement.
SUSTUNTECH offers the integration and further development of existing technologies into existing commercial and pre-commercial products that can later be applied to other types of fishing vessels or even other shipping industries. This will contribute to the economic sustainability in fishing industry and increase in revenue for the products developers and research institution to continue their research and innovation activities after the project.
SUSTUNTECH will contribute to improve Copernicus (the European system for monitoring the Earth) data. and services by using two fishing vessels as platforms to capture oceanographic data at least for one full year.
Objectives
SUSTUNTECH aims to improve the economic and environmental sustainability of the tuna industry
Other objectives are:
Collection of new Oceanographic and fuel consumption data on board
Forecast of operational tuna species distribution under management and sustainability rules
Reduction of GHG emissions by 20-25 % thanks to improved, modelling and planning
Quality data preparation for improvement of Copernicus services.
Reduced time at sea and costs
Improvement of fishing industry profit
Project Data
| | |
| --- | --- |
| Partners | Marine Instruments (Coordinator), AZTI, Newcastle University, Maridis, Zephyr, Sintef, Universidad del País Vasco, Echebastar |
| Funding | This project has received funding from the European Union's Horizon 2020 research and innovation programme under grant agreement No 869353. |
| Lenght | 2020-2023 |
| Further information | |