Regions4Climate
A socially-just transition to climate resilience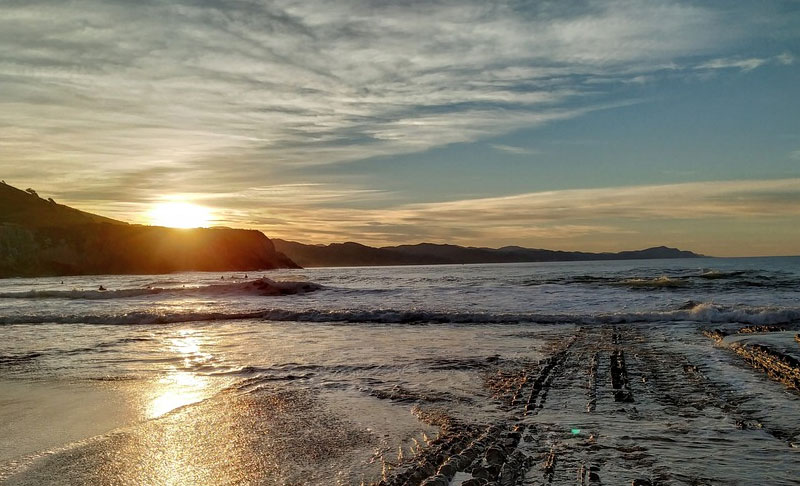 Context
Increasingly frequent extreme weather conditions due to climate change concomitant with unsustainable historical resource use and management practices create the perfect storm – threatening our livelihoods, well-being and environment.
A transition towards resilience requires that we simultaneously address social inequalities and implement cross-sectoral innovations to build social,
economic and environmental resilience to extreme events.
General Objective
The Regions4Climate project aims to collaboratively develop and demonstrate a socially-just transition to climate resilience. Based on cross-sectoral roadmaps developed together with regional stakeholders, the project will create and implement innovations combining sociocultural, technological, digital, business, governance, and environmental solutions to reduce the vulnerability of European regions to the impacts of climate change.
Specific objectives
Develop a comprehensive operational framework.
Why? To guide and support a wide range of local and regional stakeholders to co-create, test, optimise and replicate scalable, cost-effective, locally-attuned, multi-sectoral and cross-border solutions for enhanced regional resilience to the impacts of climate change.
Scale up and deploy innovative socio-technological climate resilience solutions.
How? Through collaboration and "twinning" between front-runner and less experienced regions vulnerable to similar climate risks and impacts.
Generate and validate suitable solutions for just societal transformation and building climate resilience at the regional and local level.
How? Through tailor-made measures matching local needs.
Selected regions
Regions4Climate engages 12 European regions in developing and testing their own resilience plans and transformative adaptation pathways, enhanced by cross-border collaboration and knowledge sharing. Partner regions include Euskadi (Spain), Aquitaine Sud (France), Azores (Portugal), Tuscany (Italy), Køge Bay (Denmark), Burgas (Bulgaria), Helsinki-Uusimaa (Finland), Pärnumaa (Estonia), Eastern Crete (Greece), Castilla y León (Spain), Nordic Archipelago (Finland, Åland and Sweden) and Troodos (Republic of Cyprus).
| | |
| --- | --- |
| Duration | 2023-2027 |
| Partners | Coordinated by the VTT Technical Research Centre of Finland, it brings together 44 partners from 13 different European countries |
| More info | |