Climate Change and the Common Fisheries Policy
Adaptation and building resilience to the effects of climate change on fisheries and reducing emissions of greenhouse gases from fishing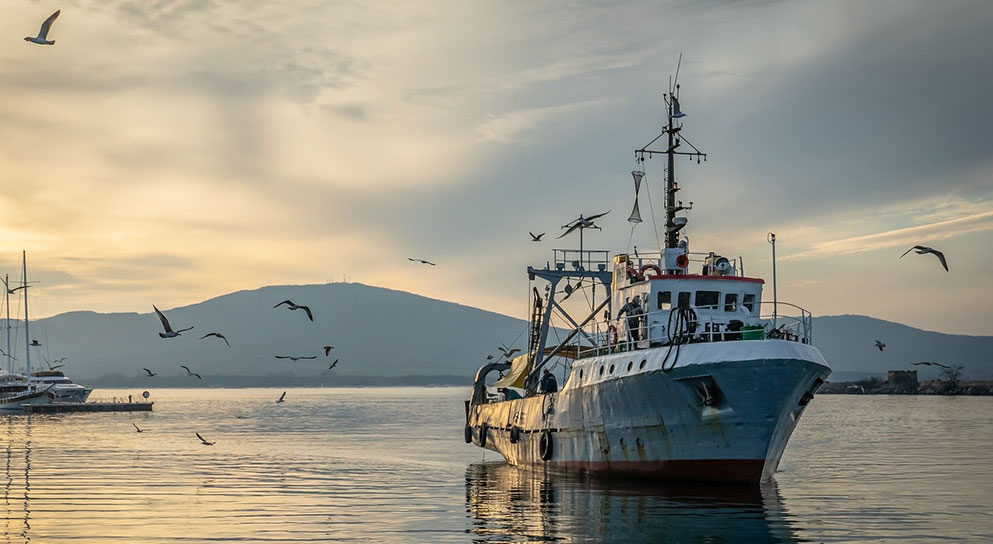 This project will assess opportunities towards reducing the carbon footprint of the marine wild capture sector, while maintaining the viability, sustainability and resilience of this sector. Such work is in line with recent changes in the way fish stocks are managed within EU waters
Objectives
To assess the resilience of the fisheries systems in the Atlantic EU western waters, EU Outermost Regions and Mediterranean Sea to short-term, climate-driven stress, and investigate how the current management regime in place within the framework of the CFP is robust to them.
To evaluate to which extent fishing strategies for rebuilding stocks can help making different fishing activities improving their energy use and efficiency, decrease fisheries highly dependent on fuel use and increase their profitability along with stable yields.
To review the technical and scientific literature to provide the basic information and data needed.
| | |
| --- | --- |
| Partners | MRAG Europe (coordinator), AZTI, DTU-Aqua, Marine Institute, Thuenen Institute, IEO |
| Lenght | 2021 |
| Funding | European Union |