EIT Food SME WORKSHOP
Supporting SMEs for new business opportunities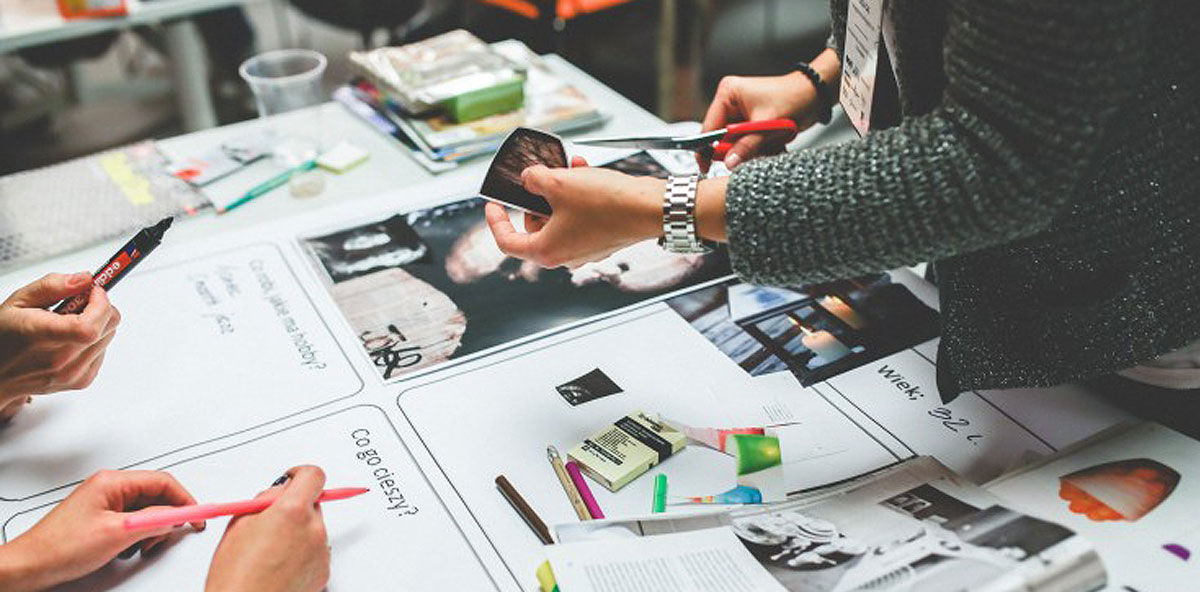 The main objective of the SME workshop is a trend-driven innovation process around "sustainable food production", to identify barriers, challenges and needs and create solutions in an accelerate innovation process building on the experiences of a previous project. 6 SME workshops will be held in Spain, Finland, Germany, Italy, Poland and UK in 2019 with a clear objective: create new business opportunities to European SMEs in the food sector in an inspiring, stimulating and accelerate way.
Objective
Develop an innovation process for European SMEs from the identification of their main challenges regarding sustainability, with the aim of identifying business opportunities and generating solutions in a collaborative way.
The first step is a creative problem-solving process to identify the challenges and needs of SMEs related to sustainable food production in Europe. The second step will identify trends as growth opportunities and apply the new knowledge to create innovative solutions, discover niche markets, promote innovation ecosystems (networks), and improve competitiveness. In the final step, "knowledge transfer", 6 SME workshops will be held combining lectures with creative activities that yield the intended outcome and match the objectives of the project.
Project Data
| | |
| --- | --- |
| Partners | AZTI, Institute of Animal Reproduction and Food Research, Queen´s University Belfast, University of Hohenheim, University of Turin, VTT Technical Research Centre of Finland |
| Funding | EIT Food – EU |
| Lenght | 2018-2019 |