EIT Food TRUSTCHAIN
Increasing consumer trust and support for the food supply chain and for food companies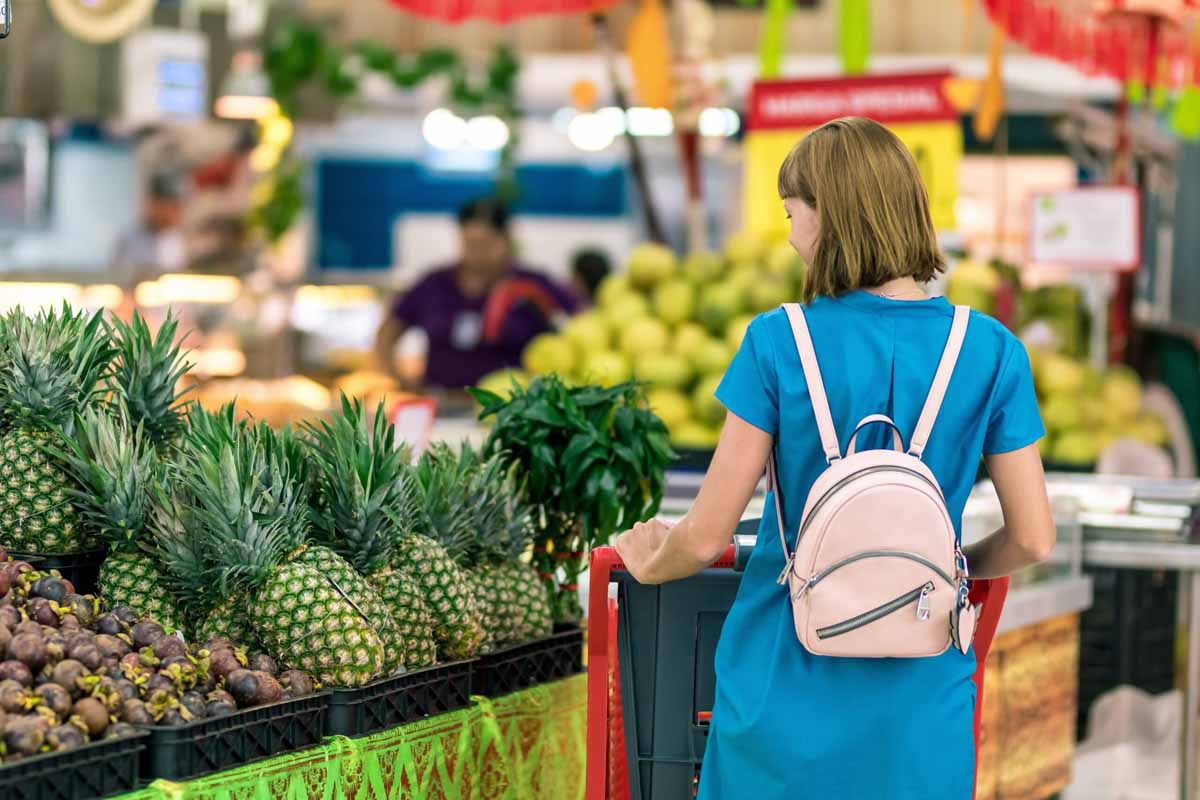 Context
Various consumer surveys have reported on a lack of consumer trust in the food supply chain. For example, the European Consumer Organisation (2018) survey of European consumers found widespread distrust of food labelling, with over 80% of consumers in some countries not trusting the information provided.
Trust is key to consumer adoption of innovations enabling healthier and more sustainable food consumption, and links strongly with UN sustainable development goals, particularly in relation to industry innovation and infrastructure to improve health and well-being, supporting strong institutions and sustainable communities, and promoting responsible consumption and social justice. Consumer trust is also key to the competiveness of food companies and their brand values.
Objective
The ultimate aim of the project is to engender greater consumer trust in food, the food supply chain and its actors, and to increase support for food organizations and their activities.
Outcomes
The outcome will be
the provision of a sustainable platform for continued consumer and food industry communication and engagement
a comprehensive profiling of consumers concerns and wants in relation to trust, together with a mapping of food industry and broader stakeholder perspectives
consumer centric co-design of innovative but practical ways of increasing consumer trust and support across the food chain
uptake and implementation of these measures by a range of food organizations across 6 countries in Europe and Israel
comprehensive evaluation of their success
communication of lessons learnt and successes through case study narratives and messaging and
roll out of successful interventions more widely across food industry.
Benefits
The benefits will include:
enhanced engagement and communication between consumers and food industry beyond that currently achieved
a series of innovative, practical, consumer-driven interventions to improve consumer trust and support of food industry.
Project Data
| | |
| --- | --- |
| Partners | Universidad Autónoma de Madrid, AZTI, CSIC, EUFIC, Grupo AN, PepsiCo, Queen's University Belfast, Sodexo, Strauss Group, Technion, University of Helsinki, University of Reading, University of Turin, University of Warsaw, VTT Technical Research Centre of Finland, DouxMatok |
| Length | 2020-2022 |
| Funding | EIT Food. Co-funded by the European Union |