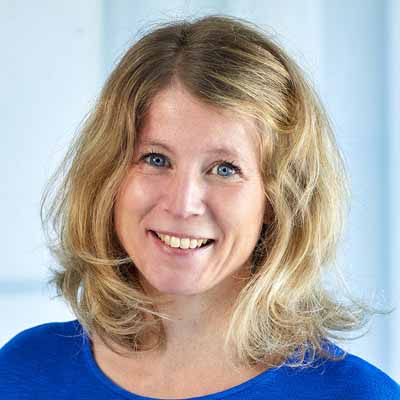 Oihane Cabezas-Basurko
Researcher. Efficient Use of Resources (Marine Technologies)
Sustainable Fishing Technologies, Maritime Transport.
Dirección:
Herrera Kaia, Portualdea z/g Pasaia Gipuzkoa 20110 Spain
Descripción:
PhD in the sustainability assessment of marine technologies, Newcastle University (UK). She has worked in national and international projects related to marine sustainability, ballast water management, and assessment of carbon footprint of shipping. She joined AZTI in 2010, and since, she has been involved in the: assessment and optimisation of energy efficiency in fishing and aquaculture, including energy auditing, engine and fuel consumption monitoring, and data modelling using intelligent algorithms; and Life Cycle Assessment and sustainability assessment of marine innovations.