SEA2LAND
Producing advanced bio-based fertilizers from fisheries wastes.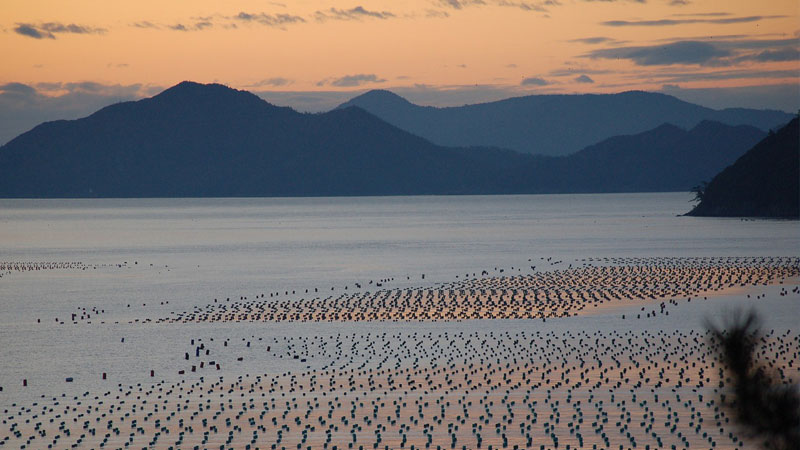 SEA2LAND aims to provide solutions to help overcome challenges related to food production, climate change and waste reuse.
Actions
The project will meet this challenge by
improving and adapting technologies for nutrient recovery to produce biobased fertilizers (BBFs) from fish processing and aquaculture byproducts.
promoting the production of largescale fertilizers in the EU from own raw materials, based on the circular economy model, transforming by-products into nutrients for crops.
contributing to the independence and security in the supply of nutrients to European agriculture, reducing the nutrient imbalance in Europe.
Methodology
The basis of the project is the regional production of BBFs developing demonstration pilots that can be replicated throughout Europe, boosting local growth.
The project proposes the implementation of 9 technologies in 7 cases in 6 areas representative of the fisheries sector (North, Baltic, Atlantic, Cantabric, Mediterranean, Adriatic Sea). The proposed technologies range from well-known processes (bokashi, composting, etc.) that can be a solution in some areas due to its low cost and simplicity to others more sophisticated that go from thermo-mechanical fractionation to enzymatic hydrolysis.
The technologies will be applied to different by-products (typical in each implementation area), and they will produce several BBFs either for local crops and conditions, and others for exporting (with high value and effectiveness to assure a low impact).
Main Benefits
BBFs will be characterized to ensure compliance with EU regulations, including those related to organic farming. Besides, the effects on soil biodiversity, environmental sustainability and the impact on social parameters and local economy will be studied and business plans will be defined. Finally BBFs from by-products will serve to partially replace imported nutrients for agriculture in Europe, contributing to reduce the negative environmental effects of the misuse of by-products.
| | |
| --- | --- |
| Partners | AZTI (Spain), NEIKER (Project Coordinator, Spain), BARNA SA (Spain), NutriLoop (Estonia), CAVIAR PIRINEA (Spain), CATAR CRITT Agroressources (France), UNIVERSITA POLITECNICA DELLE MARCHE (Italy), AQUABIOTECH (Malta), FUNDACIO UNIVERSITARIA BALMES (Spain), FERTINAGRO BIOTECH (Spain), Grønn gjødsel (Norwegian), NIBIO – NORSK INSTITUTT FOR BIOOKONOMI (Norwegian), INSTITUTO DE SOLDADURA E QUALIDADE (Portugal), INSTITUT NATIONAL POLYTECHNIQUE DE TOULOUSE (France), UNIVERSITEIT GENT (Belgium), EESTI TAIMEKASVATUSE INSTITUUT (Estonia), UNIVERSITA DEGLI STUDI DI MILANO (Italy), Chambre d'agriculture des Pyrénées Atlantiques (France), FiBL -FORSCHUNGSINSTITUT FUR BIOLOGISCHEN LANDBAU STIFTUNG (Switzerland), UNIVERSITE DE LIEGE (Belgium), Norsk Landbruksrådgiving (Norway), Instituto de Investigaciones Agropecuarias (Chile), INICIATIVAS INNOVADORAS SAL (Spain), FIBL EUROPE – FORSCHUNGSINSTITUTFUR BIOLOGISCHEN LANDBAU IN EUROPA (Belgium), IPS KONZALTING DOO ZA POSLOVNE USLUGE (Croatia), SOCIETA COOPERATIVA PESCATORI MOLLUSCHICOLTORI – CO.PE.MO. (Italy |
| Funding | European Commission (Research and Innovation) |
| Lenght | 2021-2014 |
| More info | |