LIFE ECOLAC
Prevention of dairy product's environmental impact through ecodesign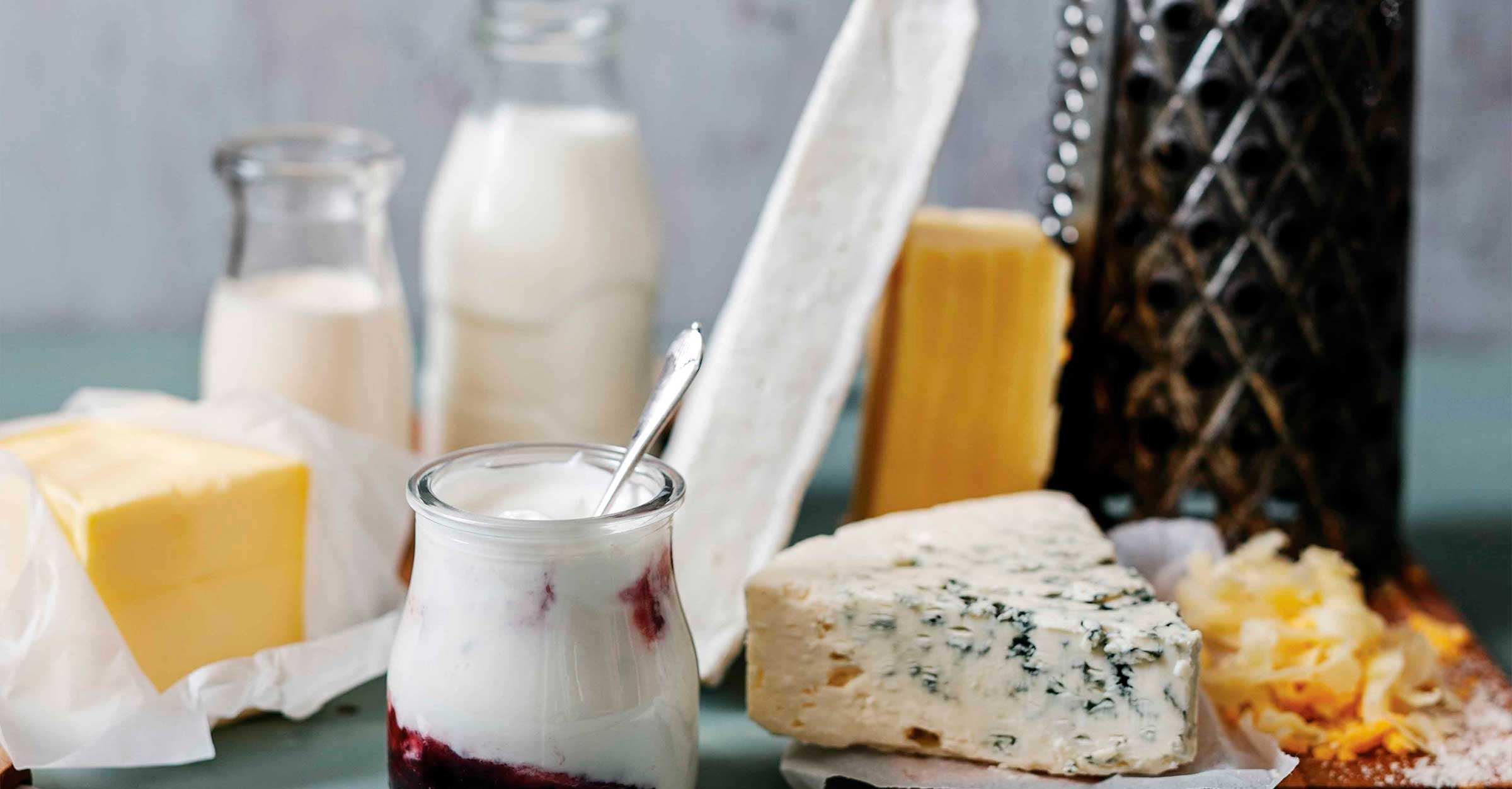 Objectives
Diseñar una herramienta para el que permita mejorar los procesos y productos actuales y que ayude a la toma de decisiones.
Elaborar un Protocolo para el Ecodiseño de futuros productos.
Potenciar el uso de metodologías de diseño y fabricación de alimentos con criterios de responsabilidad ambiental.
Sensibilizar a los consumidores hacia los productos ecodiseñados.
Expected Results
Environmental analysis: Identification of the sources of environmental impact of dairy products; Observation of Life cycle analysis of 5 significant dairy products
Ecodesign: Ecodesign software linked to the main ERP tolos; 5.000 units of an ecodesigned dairy product with less environmental impact; Ecodesign guide of new dairy products
Consumers: Identification of green or responsible purchasing claims throug online surveys; Study of consumers behaviour towards ecodesign through focus groups; Education and sensitization campaign targeted towards consumers.
Project Data
| | |
| --- | --- |
| Partners | AZTI, INGENET, CAPSA, Federación Nacional de Industrias Lácteas (FeNIL) |
| Funding | UE, with the collaboration of the LIFE toolkit of the European Unión. |
| Lenght | 01/07/2014 – 30/09/2017 |