LIFE ECOFFEED
New Strategies for the Coffee Spent Grounds Recovery as a new Raw Material for Animal Feed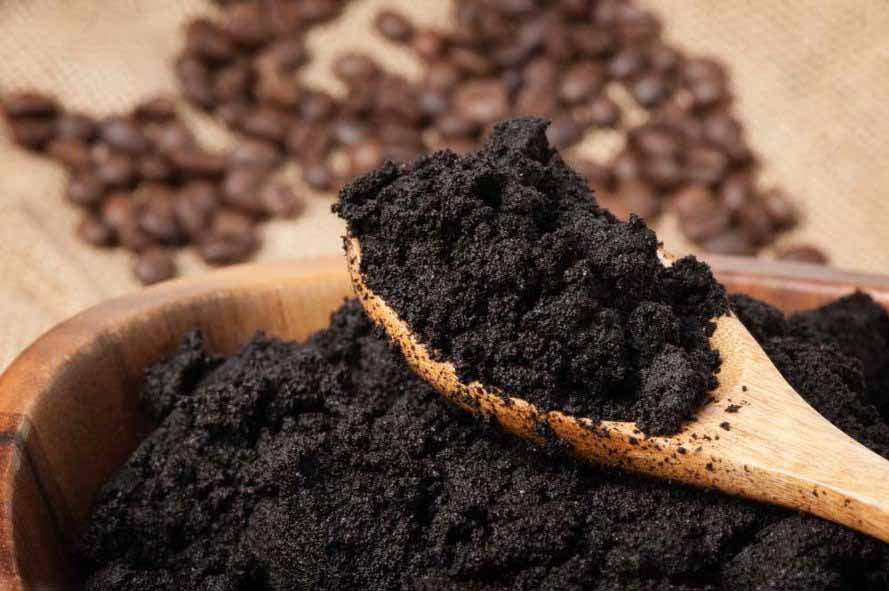 Key results
10-15% coffee grounds have been included in sheep diets with good results in milk production, milk quality and reduced methane emissions (up to 20% lower). In addition, the ingredient is less expensive than traditional raw materials.
Project Data
European coffee consumption generates vast quantities of Spent Coffee Grounds (SCG) and coffee capsules. Meanwhile, livestock production in Europe is expected to increase by 70% by 2050.
Objectives
LIFE ECOFFEED aims to develop and demonstrate at real-scale an innovative and sustainable solution for the recovery of coffee by-products, for use as a new feed ingredient for dairy livestock. This will cut the amount of imported animal feed, reduce environmental impacts and CO2 emissions, and establish a circular economy approach to the benefit of the coffee and livestock sectors.
The project team, led by AZTI, will demonstrate two innovative systems for collecting coffee by-products more efficiently. During the project, this is expected to lead to the production of over 1.1 tonnes of animal feed pellets from SCGs. The work will also result in the recovery of plastics and aluminium from capsules for recycling.
It will focus on by-products generated by Soluble industry and HORECA due to their suitability for animal feed. By-products from domestics do not meet hygienic requirements for feed and are managed as municipal solid wastes.
Solution will be demonstrated at semi-industrial scale and in a representative region: north Spain (Basque Country and Navarre) – south France (Aquitaine) to assess the technical and economic viability of large-scale introduction.
It will reduce the environmental impact and increase the long-term sustainability of involved sectors: Soluble industry and HORECA; animal feed and livestock.
It will also contribute to related policy and legislation, including the Roadmap to a Resource Efficient Europe.
All agents in the value chain will be involved bridging the gap between generators, valorisators, end users, EU legislation and policies.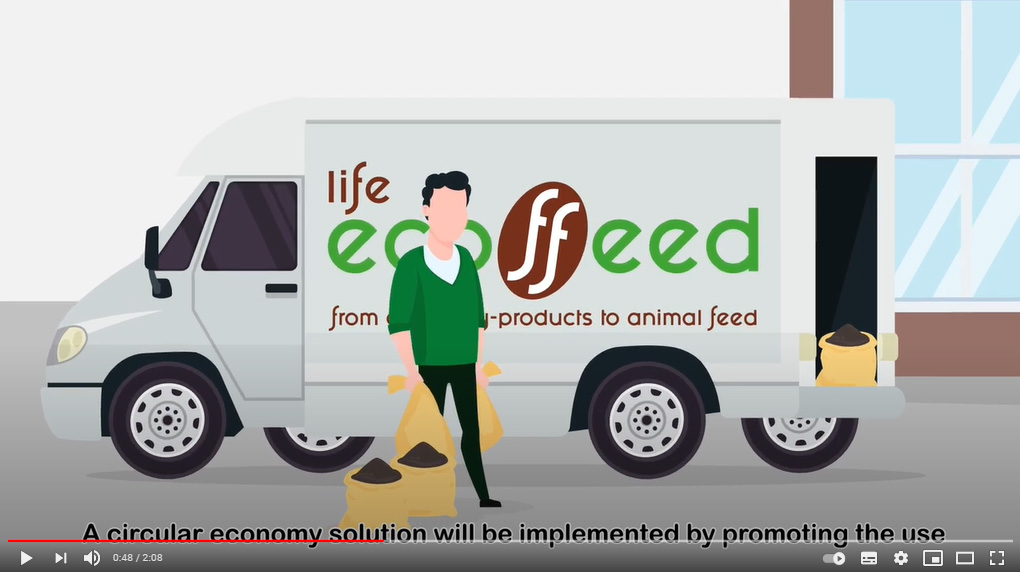 | | |
| --- | --- |
| Partners | AZTI (Coordinator), EUSKOVAZZA, EkOGRAS, NEIKER, Behi-Alde, UAGA, Riera Nadeu |
| Funding | UE, DG Environment. LIFE programme (LIFE19 ENV/ES/000186) |
| Length | 2020-2024 |