LIFE ECOFFEED
New Strategies for the Coffee Spent Grounds Recovery as a new Raw Material for Animal Feed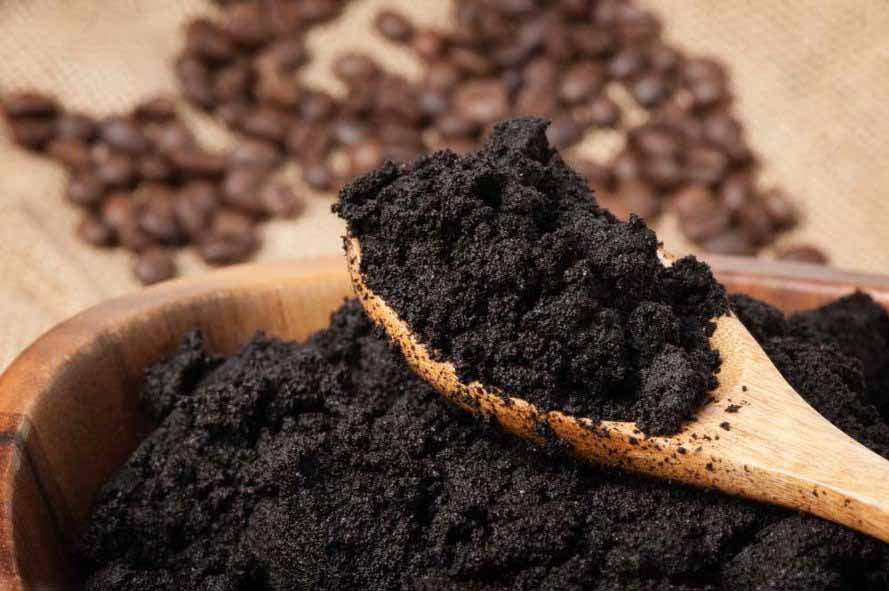 Objectives
Project aims to develop, demonstrate and implement at real scale an innovative and sustainable solution for coffee by-products recovery through their up-grading as animal feed ingredient.
It will focus on by-products generated by Soluble industry and HORECA due to their suitability for animal feed. By-products from domestics do not meet hygienic requirements for feed and are managed as municipal solid wastes.
Solution will be demonstrated at semi-industrial scale and in a representative region: north Spain (Basque Country and Navarre) – south France (Aquitaine) to assess the technical and economic viability of large-scale introduction.
It will reduce the environmental impact and increase the long-term sustainability of involved sectors: Soluble industry and HORECA; animal feed and livestock.
It will also contribute to related policy and legislation, including the Roadmap to a Resource Efficient Europe.
All agents in the value chain will be involved bridging the gap between generators, valorisators, end users, EU legislation and policies.
| | |
| --- | --- |
| Partners | AZTI (Coordinator), EUSKOVAZZA, ECOGRAS Recuperación y Recicla, EkOGRAS, NEIKER, Behi-Alde, UAGA |
| Funding | UE, DG Environment. LIFE programme (LIFE19 ENV/ES/000186) |
| Length | 2020-2024 |