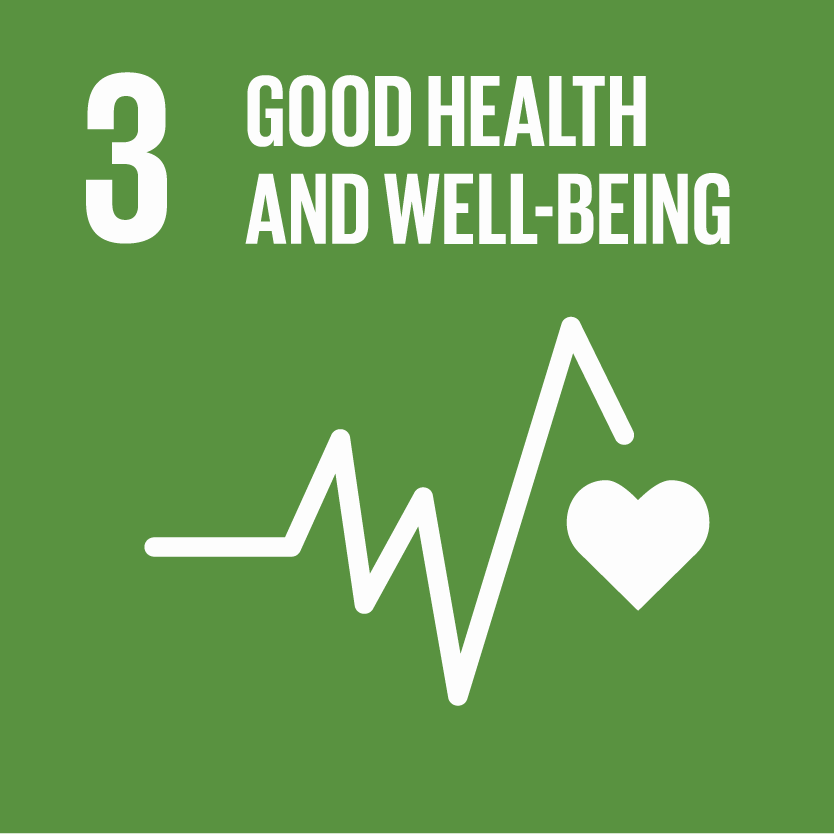 Health and Well-being
In recent years, important advances have been made in terms of people's health and well-being. However, there remains a lot of work to be done if we want to curb the inequalities that continue in this field: more than 6 million children under the age of 5 die each year and healthcare in developing regions is only accessible to half of all women.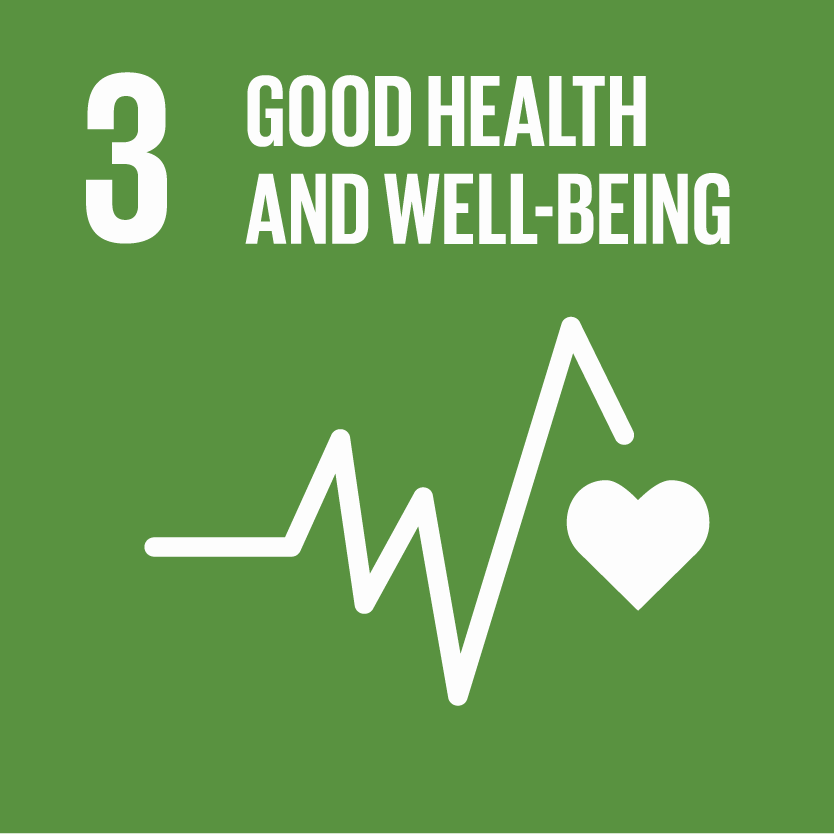 The importance of health and well-being
It is a fundamental human right for all people to be able to enjoy the highest levels of health and healthcare. Therefore, we must develop solutions that ensure as healthy a life as possible for all, which leads to the construction of more prosperous societies.
The lives of 1 million children would be saved each year with just 1 billion dollars in vaccinations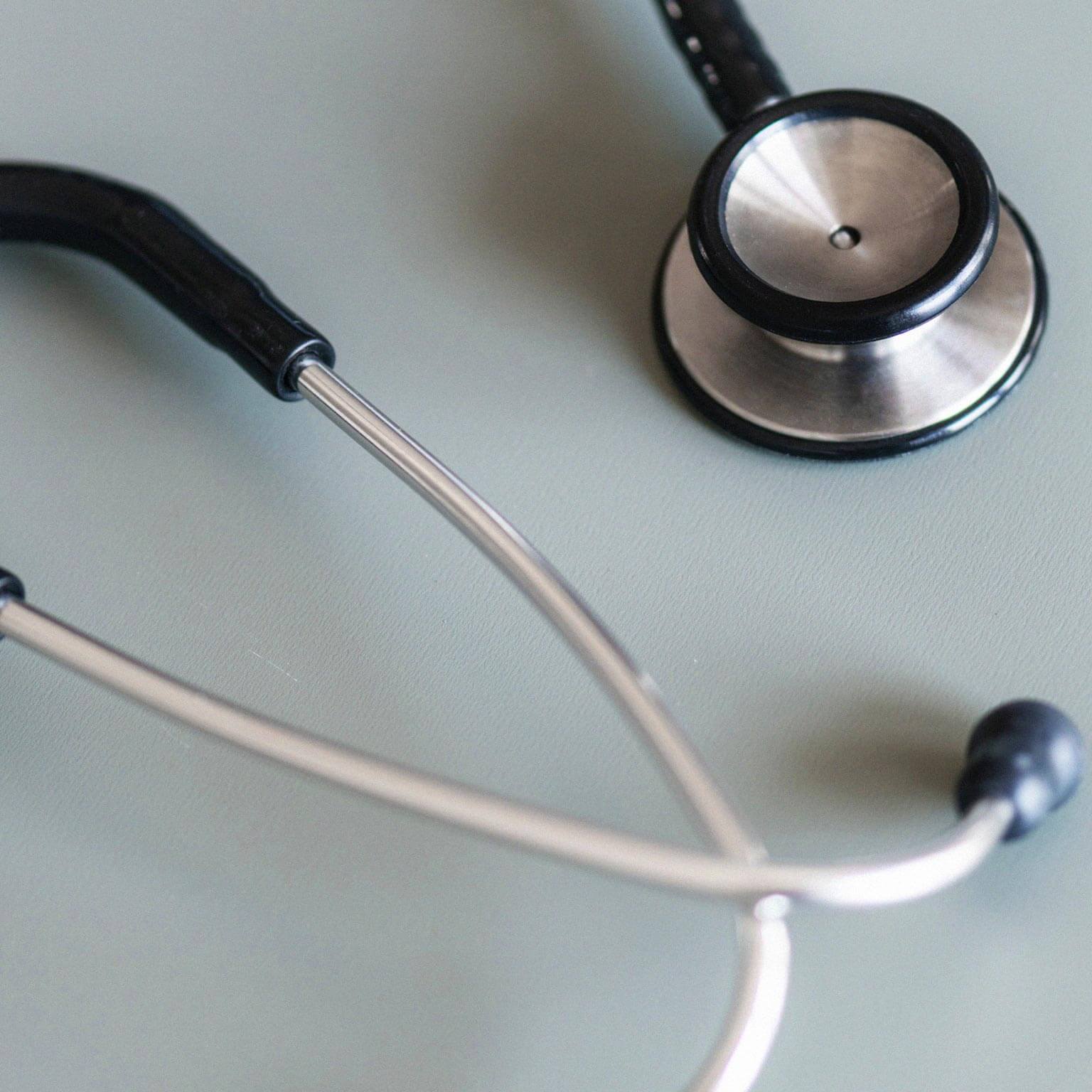 A healthy society as an indicator of a healthy economy
Far more initiatives are required to completely eradicate a wide range of diseases and to face numerous and varied persistent and emerging questions in relation to health. The benefits of this effort would clearly offset its cost.
Our commitment to this challenge
At AZTI, we understand that food is key to improve life quality and prevent diseases. Therefore, we use precision nutrition for the innovation of products, providing solutions for a personalised diet.
This commitment is transferred to AZTI's work in the following fields: