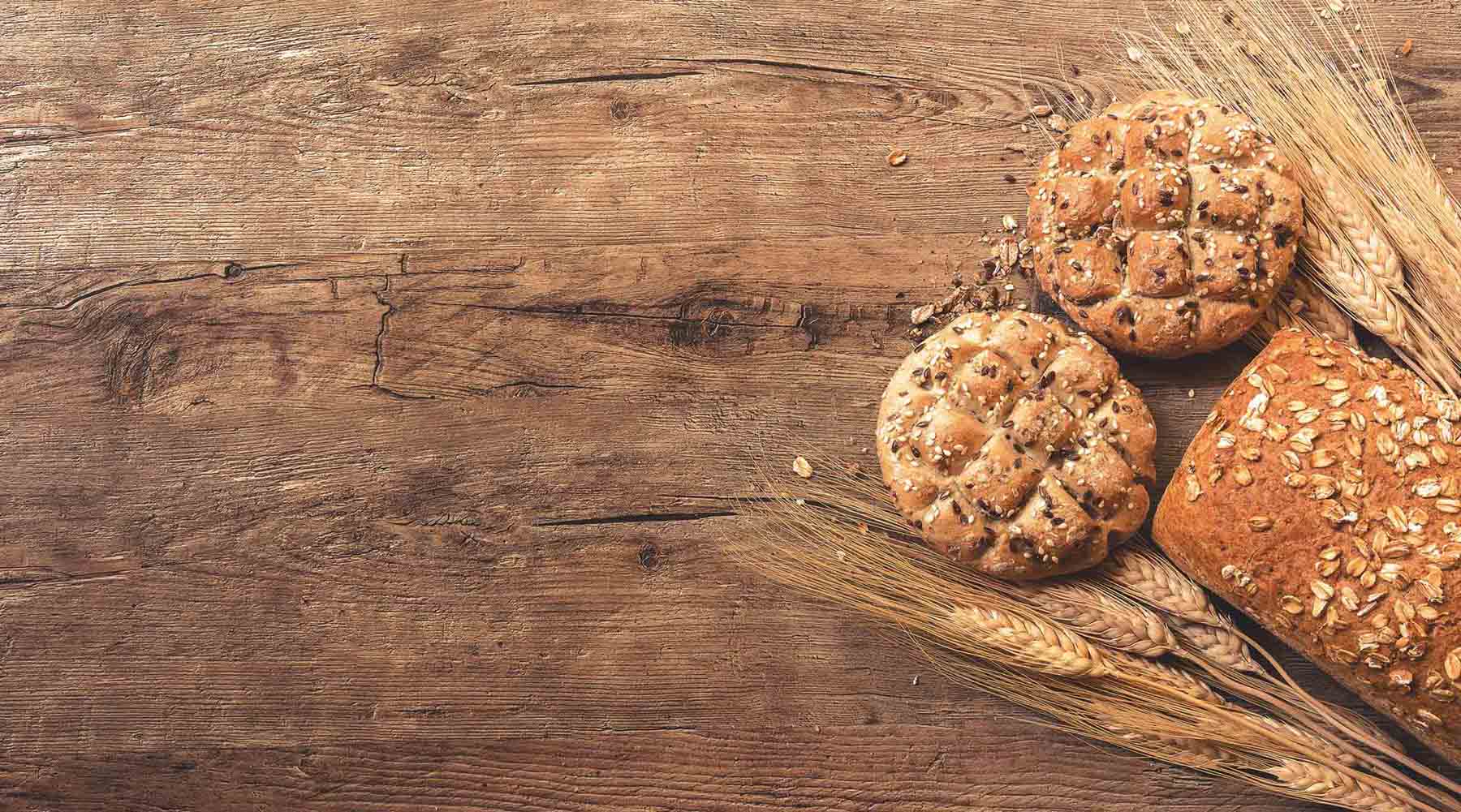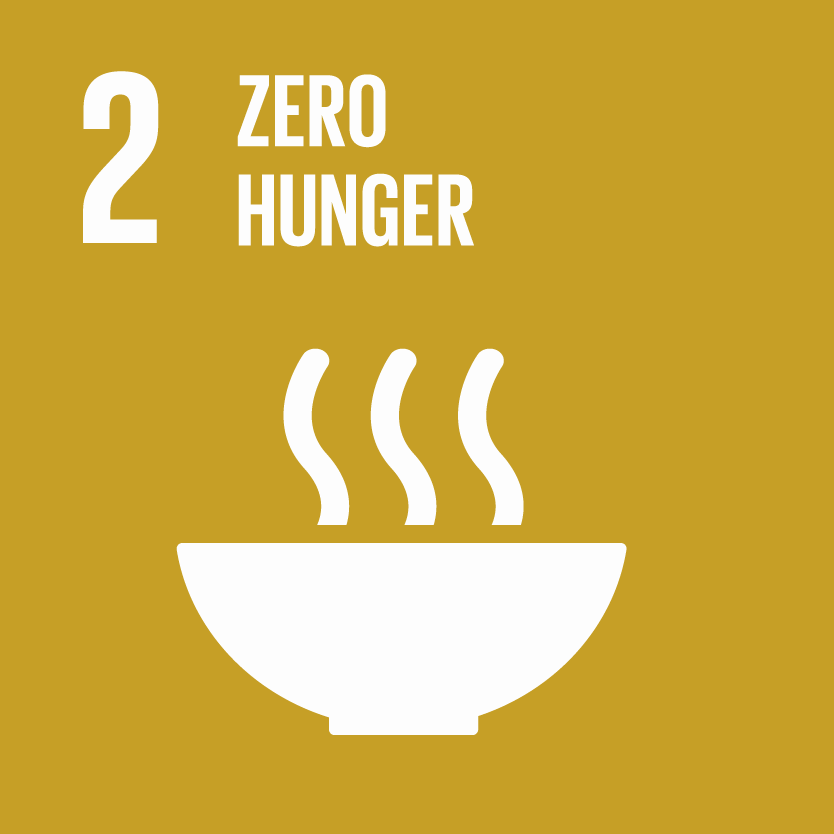 Zero Hunger
Diverse factors have contributed towards the shortage of food and hunger in the world: increase in the world population, the rapid degradation process of our soils, oceans, forests and our drinking water and biodiversity due to their excessive exploitation. To all this, we can add climate change, which has an impact on the resources on which we depend and increases the risks associated with natural disasters, such as droughts and floods.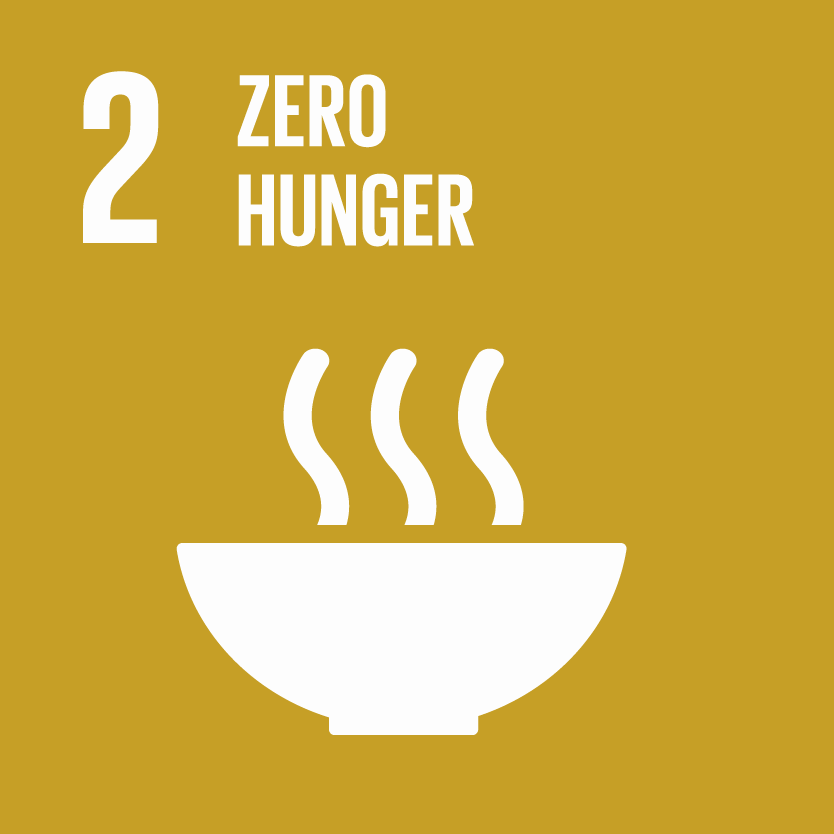 The importance of the zero hunger objective
Malnutrition and hunger have direct consequences on the economy of people in this situation and on the societies to which they belong. The poorer nutrition is, the likelihood of suffering from diseases is greater and therefore, there are less options of increasing the income of their communities and improving their well-being. The effects of a achieving a world with zero hunger would be transversal for social development, positively affecting other fields, such as the economy, health, education or equality. Hunger is therefore the main obstacle to the fulfilment of the other objectives.
It is necessary to make profound changes to the global agri-food system if we want to prevent the number of starving people in 2050 from reaching 2 billion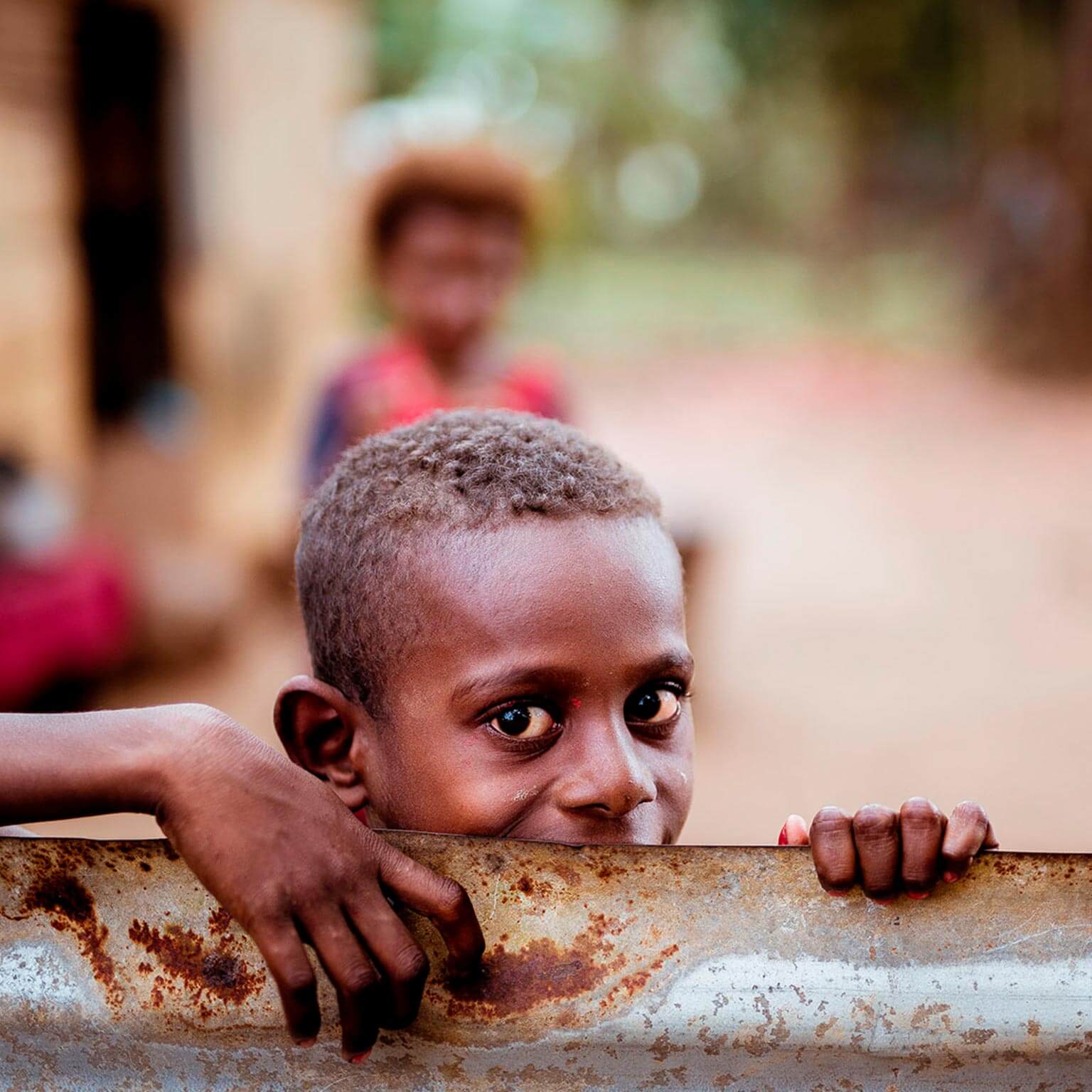 Keys for a zero hunger world
Although it is essential to introduce structural changes to the global agri-food system, there are everyday decisions in which we are all involved. Among other things, we can support the consumption of locally grown food, base our diet on good nutrition and follow certain guidelines to combat food wastage.
Our commitment to this challenge
At AZTI, we focus on searching for innovative solutions for the food value chain which lead to better nutrition for people and the increased sustainability of the food we consume.
This commitment is transferred to AZTI's work in the following fields: