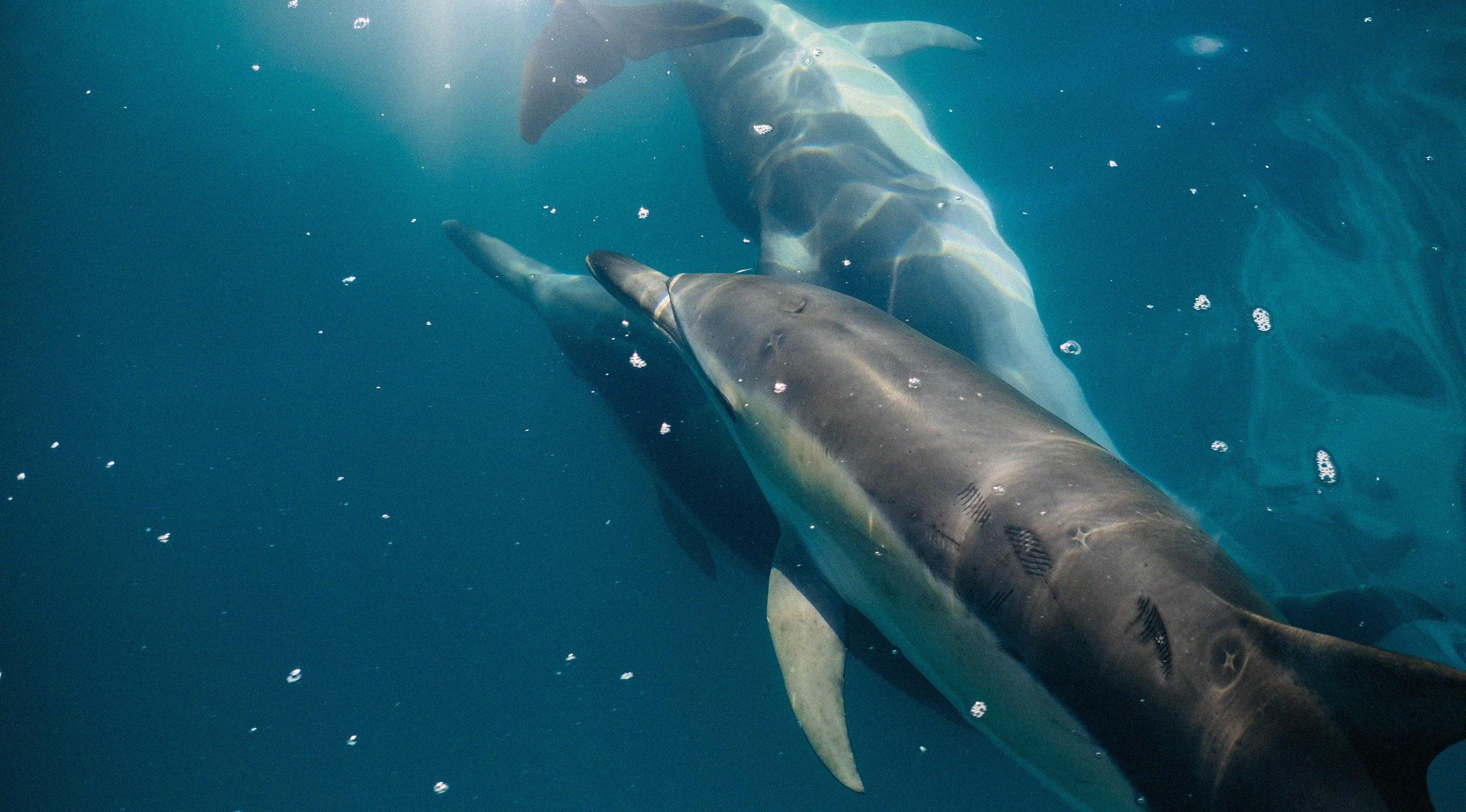 Underwater Life
The increasing impact of waste on the oceans and the over-exploitation and poor management of the marine environment is directly affecting the biological diversity of the seas and economic and environmental development.

The importance of preserving the oceans
Establishing protected marine areas helps to increase fish catches, which leads to reduced poverty by increasing people's income and health. Furthermore, working on the preservation of the seas and coasts has a major repercussion on the development of the tourist sector.
All actions aimed at protecting underwater life contribute directly towards better health and life quality for people, increasing income and reducing poverty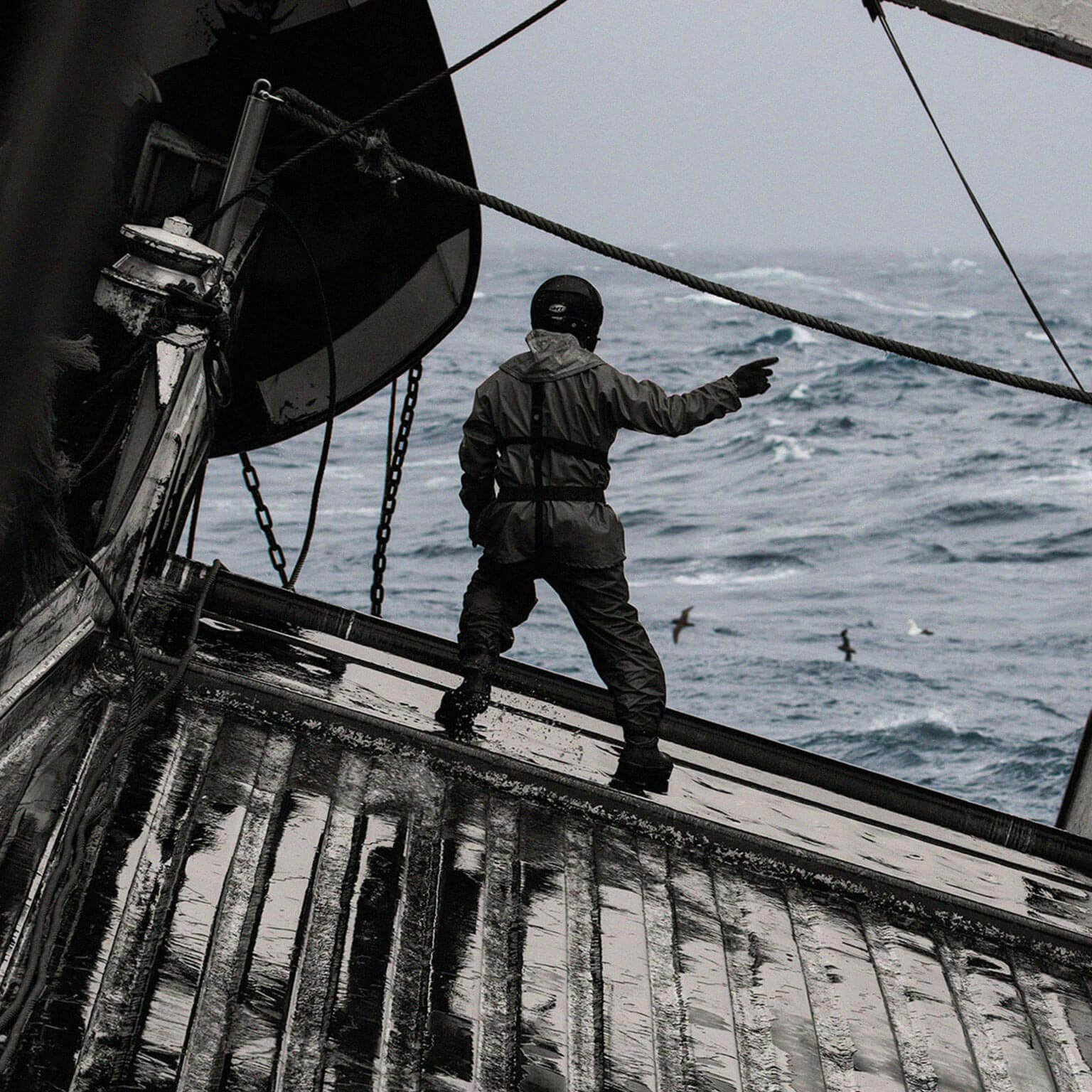 Impact on the fishing industry
Governments and the world's leaders must support initiatives for the creation of comprehensive and effective protected marine areas, which guarantee the future sustainability of the fishing industry and the preservation of the biological diversity.
Our commitment to this challenge
At AZTI, we are working on introducing initiatives that enable us to analyse the functioning of the marine ecosystems, evaluate and study the environmental management of the seas and coasts and develop innovative marine technologies that lead to the better preservation of marine life.
This commitment is transferred to AZTI's work in the following fields: