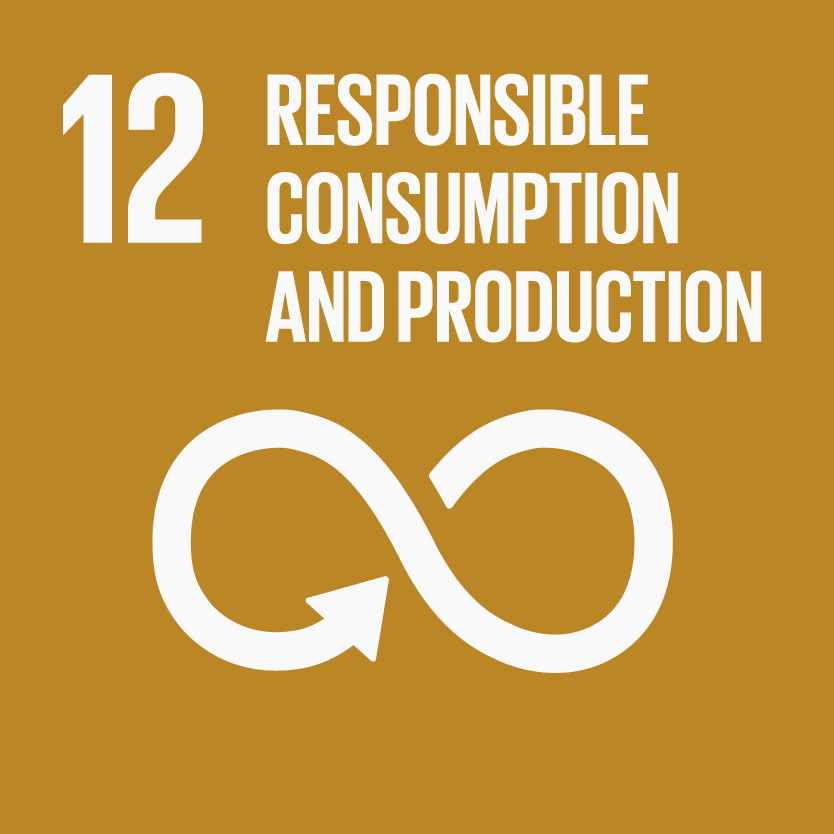 Responsible production and consumption
In a world in which the population is growing at an unstoppable rate, the demand for natural resources, which are already limited, is also growing. Raw materials will become more expensive and food will be a strategic resource like energy.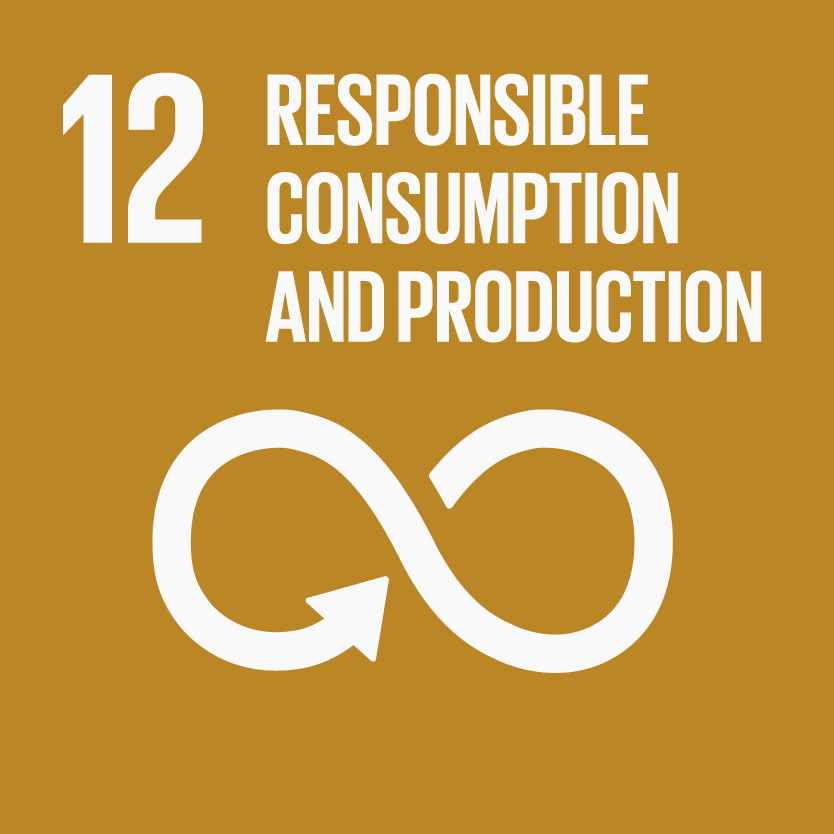 The importance of responsible production and consumption
If we want to prevent irreparable damage to the environment, we must act as soon as possible to introduce structural changes to our consumption and production model. It is the responsibility of society as a whole to avoid resource wastage and to generate more efficient production processes and responsible consumption habits.
It is estimated that there will be 9.6 billion people on Earth by 2050. The equivalent of three planets will be required to supply the population unless we adapt today's production and consumption model.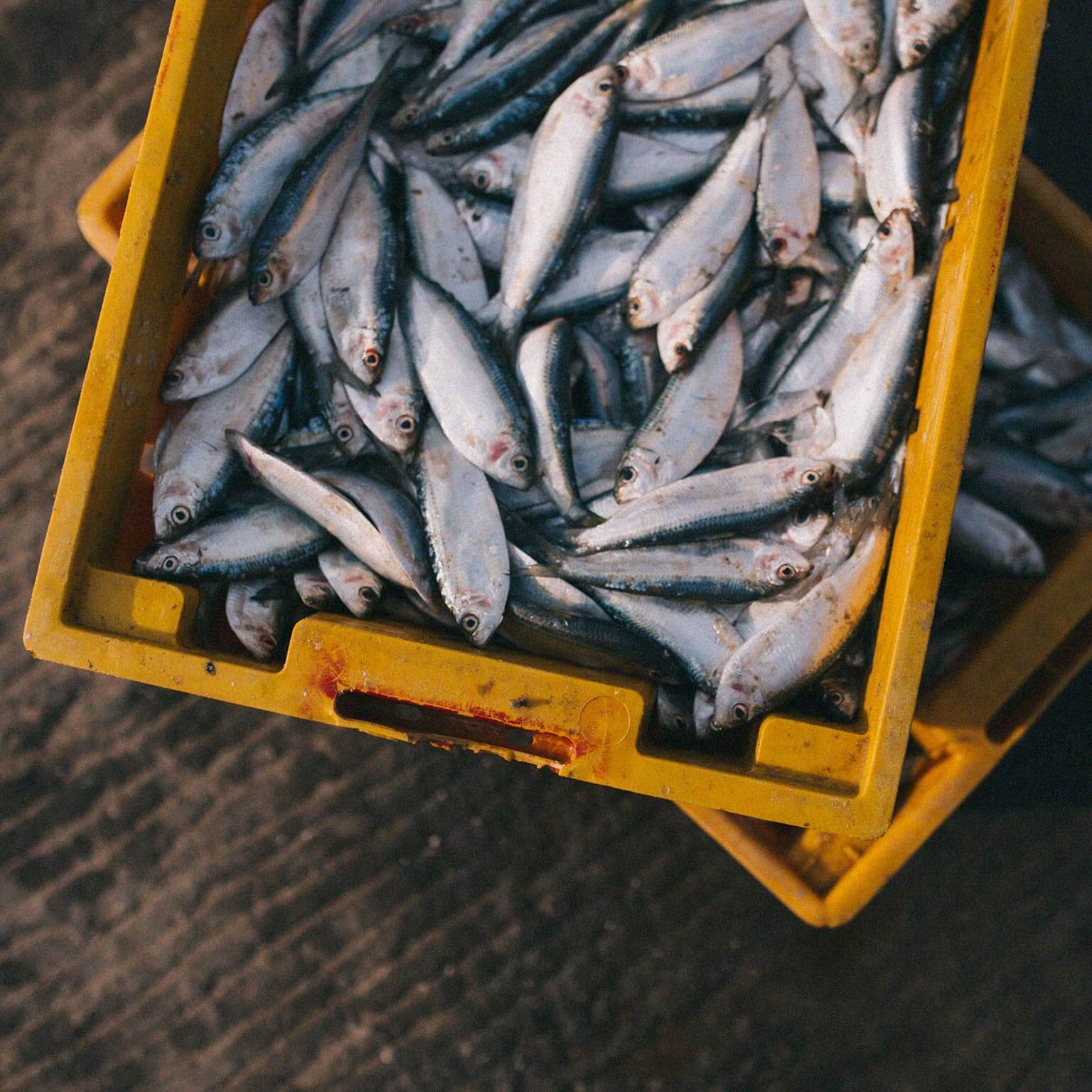 Corporate responsibility
It is in the interests of companies which participate in the different stages of the product life cycle to commit to finding new solutions that allow sustainable production and consumption models.
Our commitment to this challenge
At AZTI, we foster the innovative power of companies, designing social, economic and environmentally sustainable solutions that motivate and inspire society to live in a more responsible way, which is translated into greater sustainability and increased general well-being.
This commitment is transferred to AZTI's work in the following fields: