Obtaining bioproducts from food by-products
Use of biomass to obtain bioproducts with an integral and sustainable approach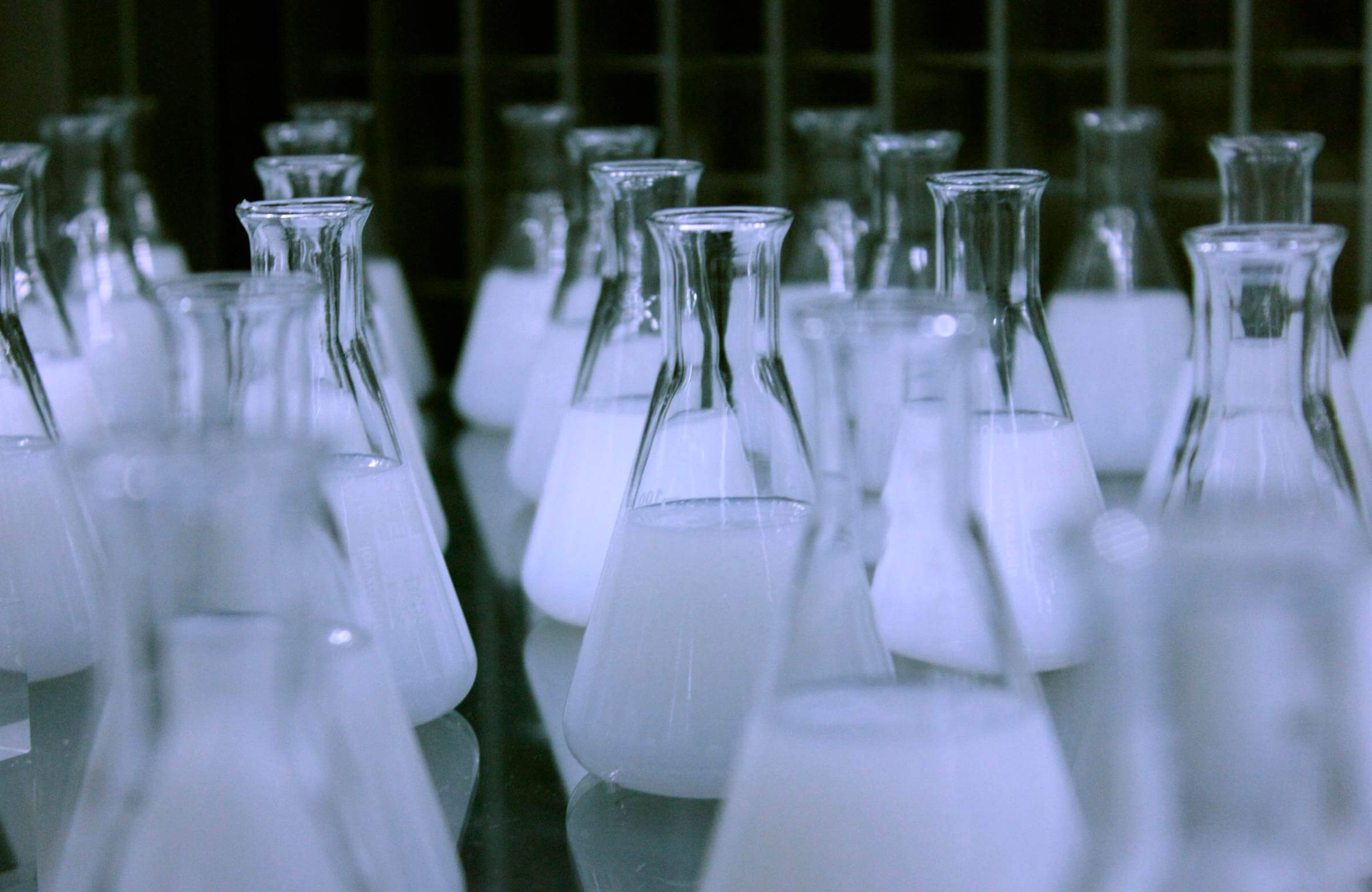 The environmental and social problems the planet is currently suffering, such as climate change and pollution, show that the current economic model is unsustainable.
The bioeconomy is a revolution in the way society obtains vital sources of energy and carbon, in the process reducing dependence on oil and other traditional energy sources. It will allow the development of products and processes based on renewable raw materials with neutral or positive environmental effects, an accentuated local economic development and a good social perception.
Innovating on the use of biomass with an integrated and sustainable approach, following the concept of BIOREFINERY and knowing the bio-products that the market demands, always respecting the principles of safety and hygiene, are challenges that we face from the food industry.
At AZTI we want to help generate and exploit these business opportunities. To do so, we have the experience and technologies necessary in the entire value chain, as well as a proven business vision. Transforming science into value and wealth for present and future society is our sign of identity.
FOOD BIOTECHNOLOGY involves taking advantage of developments in the fields of microbiology, biochemistry, engineering, enzyme, etc. to innovate in the production of healthier, healthier and safer food, as well as in the development of more sustainable and less polluting industrial processes.
The sustainable management of available resources includes the use of by-products generated in the different production processes of the food chain, transforming them into raw material for other industrial processes:
Characterisation of by-products and analysis of the alternatives for their recovery.
Design and optimization of FERMENTATION PROCESSES from food by-products:
MICROALGAES: Optimization of carbon sources and fermentation conditions for heterotopic microalgae to produce oils with a high content of polyunsaturated fatty acids and other valuable compounds, for example, proteins and pigments.
FUNGI: Optimization of carbon sources and fermentation conditions for proper growth and to increase their performance in producing oils high in polyunsaturated fatty acids and other valuable compounds such as proteins.
Development of chemical and enzymatic processes to obtain ingredients from by-products and biomass:
Obtaining ingredients for use in human and animal food: PROTEINS, PROTEIN HYDROLYSES, FOOD FIBRES, FATTY ACIDS.
Characterization of the FUNCTIONAL PROPERTIES, biological and technological, of the ingredients obtained.
DEVELOPMENT OF FOOD APPLICATIONS of the ingredients.
PRE-INDUSTRIAL VALIDATION of the products and processes developed