VALORLACT
To demonstrate and validate a method to process whey into added-value or energy products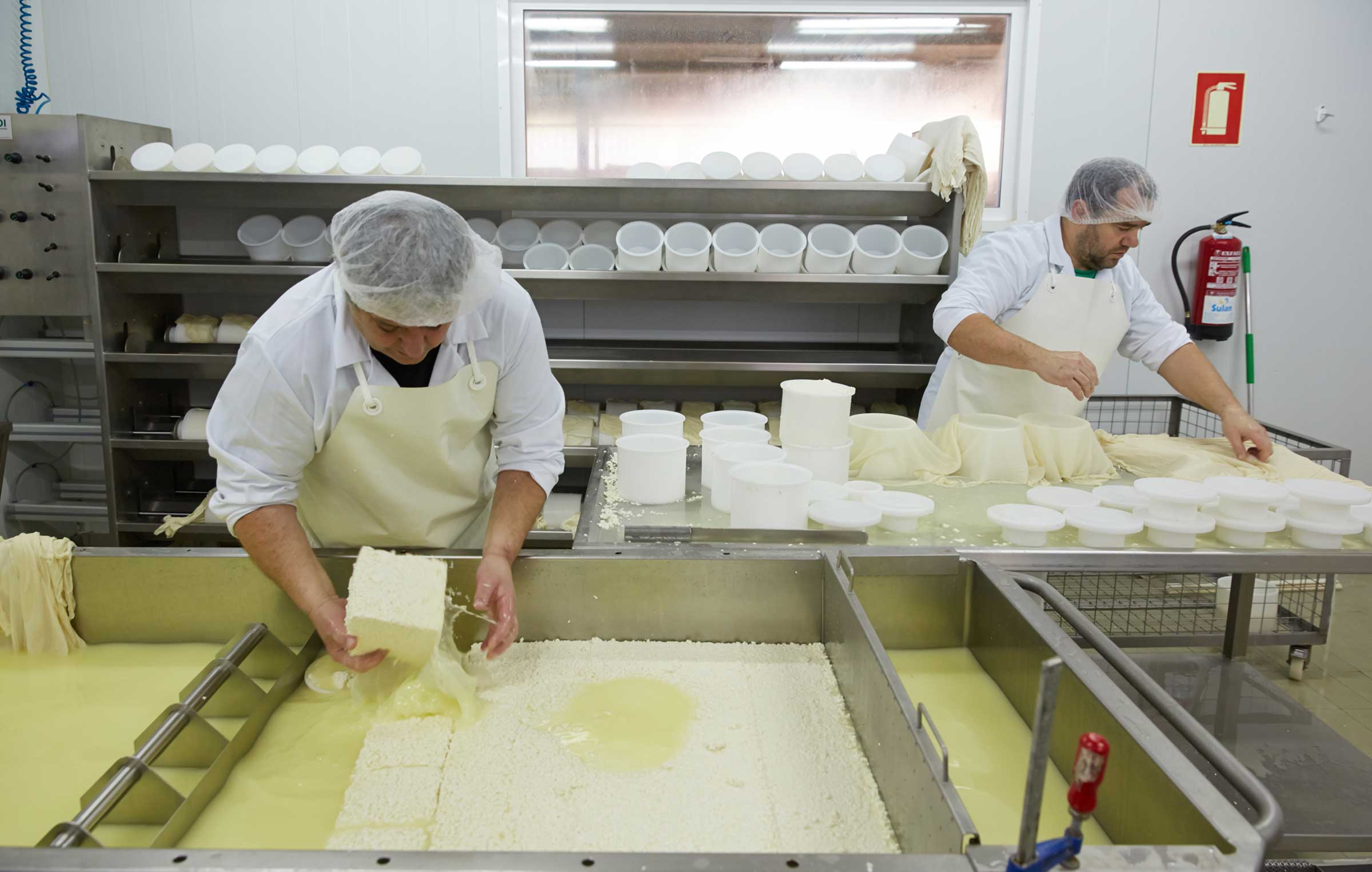 Objectives
To develop a methodology to collect and/or process whey to make it profitable to implement systems, equipment or plants to be used as raw materials in animal feed and human food, or to generate biofuels (biogas).
To complete an inventory and situation diagnosis of the current generation and management of whey in the CAPV to ascertain a detailed idea of the scope of the problems and actual possibilities of application of the options proposed.
To validate the technologies for whey recovery and exploitation through the installation and start-up of two pilot plants of whey concentration and biogas production in a cheese factory.
To produce product prototypes for animal feed or human food which may be of interest to the market.
To develop an Action Plan to enable the recovery and exploitation of at least 80% of the whey generated in the CAPV to include legal, technical, administrative, environmental and economic matters for correct storage, transport, processing and handling of whey.
To agree and validate the Action Plan through the definition of a demonstration test for whey collection and processing as well as conducting Expert Panels with the sectors involved in the potential start-up.
To define a Road Map for efficient implementation of the proposed Action Plan.
Project Data
| | |
| --- | --- |
| Partners | Basque Government, AZTI, Neiker-Tecnalia, BM Ingenieria, Iberlact. |
| Funding | European Commission. LIFE |