FutureMARES
Climate Change and Future Marine Ecosystem Services and Biodiversity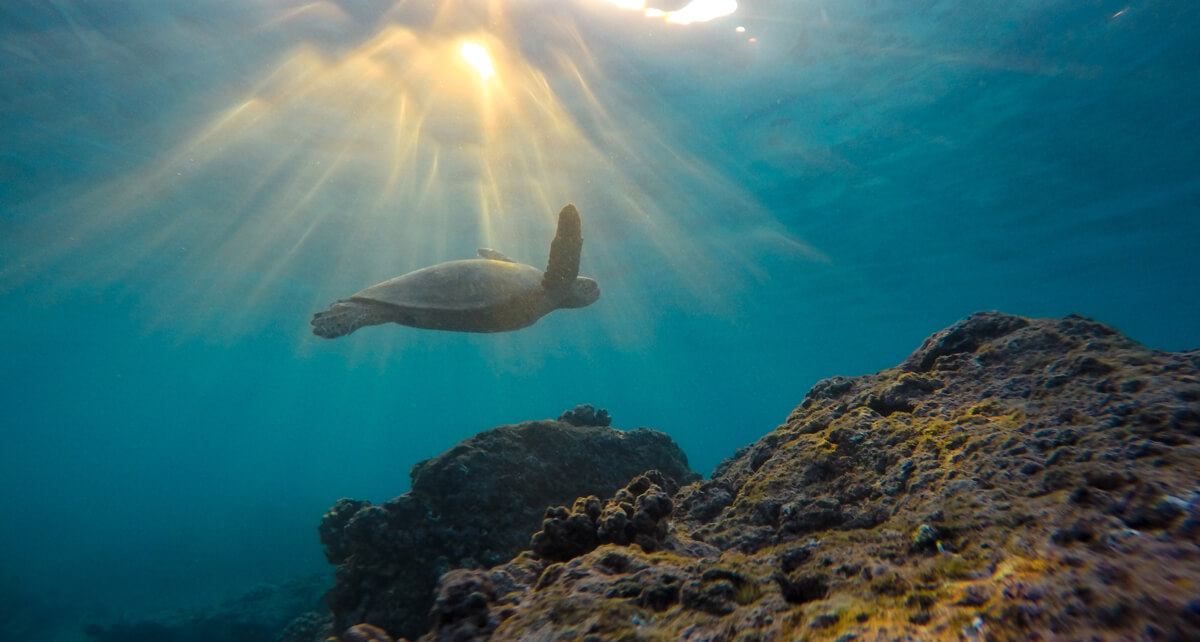 FutureMARES is an EU-funded research project examining the relations between climate change, marine biodiversity and ecosystem services. Our activities are designed around three Nature-based Solutions (NBS):
Effective Restoration (NBS1)
Effective Conservation (NBS2)
Sustainable Harvesting of Marine Resources (NBS3)
​We're conducting our research and cooperating with marine organisations and the public in five Case Study Regions across the globe. Our goal is to provide science-based policy advice on how best to use NBS to protect future biodiversity and ecosystem services in a future climate.
Objective
Our goal is to provide socially and economically viable actions and strategies in support of nature-based solutions for climate change adaptation and mitigation. We develop these solutions to safeguard future biodiversity and ecosystem functions to maximise natural capital and its delivery of services from marine and transitional ecosystems.
To achieve this, the objectives of FutureMARES are:
Understand the links between ecological functions and ecosystem services
Deliver projections of future climate change hotspots and refugia
Explore climate change impacts in field and mesocosm experiments
Conduct novel socio-ecological vulnerability assessments
Perform economic analyses of different nature-based solutions
Co-create our research activities with decision- and policy-makers
Communicate & engage with a broad range of stakeholders in our focus regions
Project Data
| | |
| --- | --- |
| Partners | University of Hamburg (coordinator) and and other 32 participants. |
| Funding | This project receives funding from the European Union's Horizon 2020 research and innovation programme under grant agreement No 869300 |
| Lenght | 2020-2024 |
| Further information | |